Just a mere 24 hours after news broke of event company Pollen's financial and ethical issues, the company announced in an email it is entering administration and looking to restructure.
The parent company, StreetTeam Software Limited, previously brought in the financial investment firm Goldman-Sachs to try to sell the entirety of its business but was unable to do so. Now they will split off the college travel business from the consumer-facing, Pollen.
This may prove to be beneficial as Pollen has received backlash over its inability to refund customers and pay employees and contractors. Just this past April Pollen raised $150 million in a funding round, although around four months later the company does not seem any better off.
Many events and festival companies have faced financial issues during and after COVID, but have bounced back by adding days to events or changing venues. But 2022 could only be the beginning of a ripple effect caused by COVID lack of revenue. This month Buku Music+Art Project announced a break for 2023 as their original festival site was sold as a direct result of COVID finances.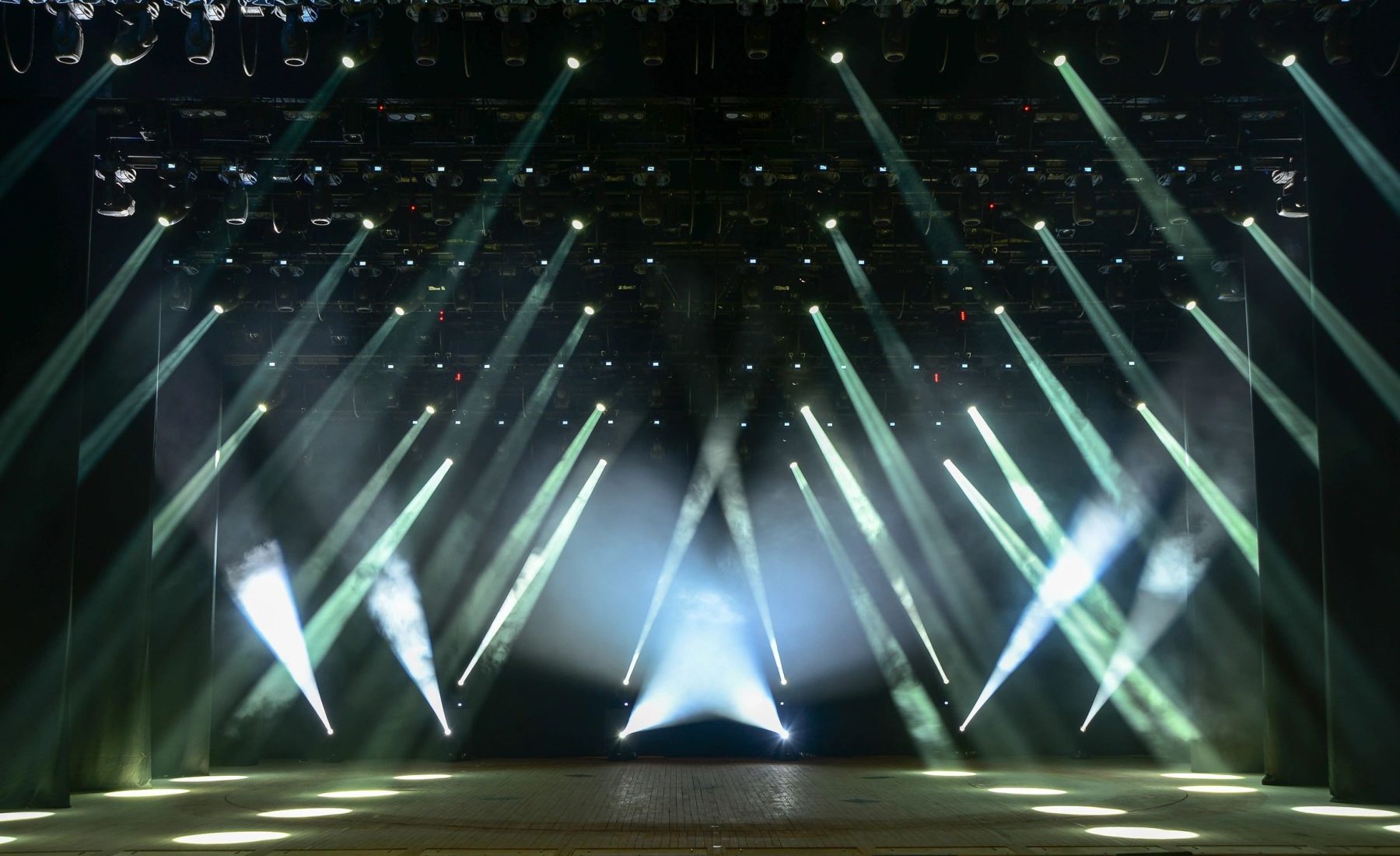 Featured image from Pollen