As winter turns to Spring, Okeechobee Music Festival returns to Sunshine Grove, Florida to kick off festival season on the East Coast.
This March 2-5 attendees from across the country will enter the portal and celebrate music, art, and community. The festival is known for having a perfectly diverse lineup of indie, alternative, electronic, and hip hop music making it an ideal place to get a taste of all your favorite artists.
Aside from the music, Okeechobee Music Festival offers a variety of activities and attractions to keep festival-goers entertained throughout the weekend. This includes yoga classes, workshops, art installations, food and drink vendors, a vendor village, and so much more!
As an avid festival attendee, I am especially excited about this year's Okeechobee because it will be my first! Since it's a camping festival, a lot more planning goes into the process. Check out these 5 ways I'm preparing for my first Okeechobee.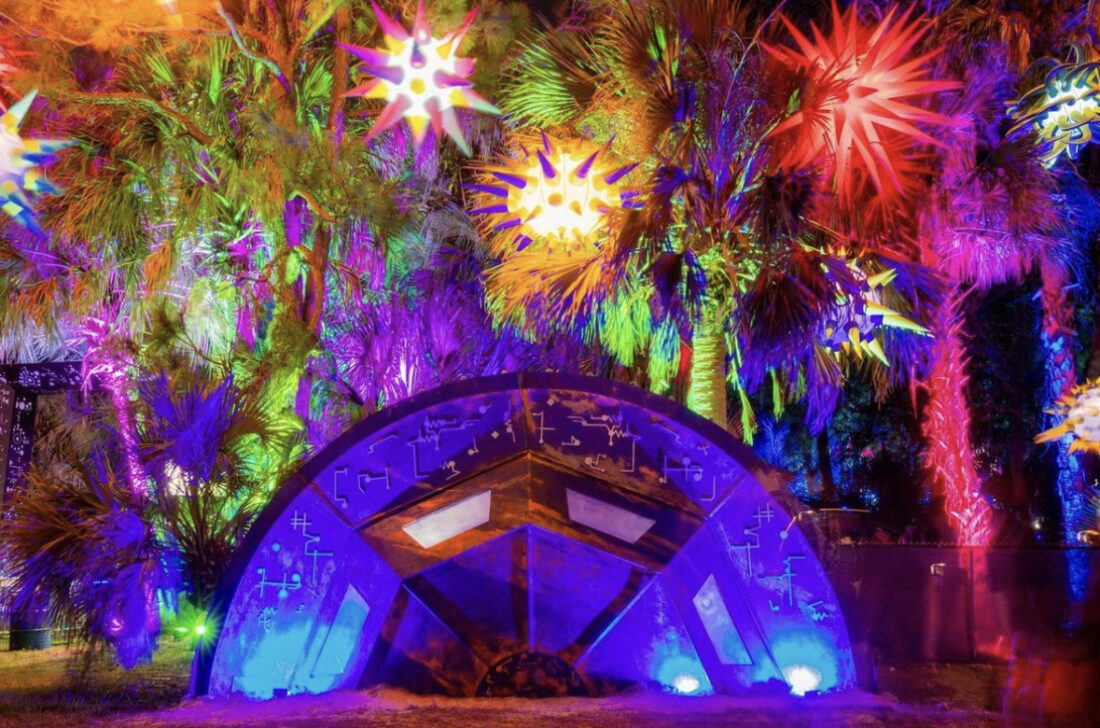 1. Checklists On Checklists
When it comes to camping it is much better to be over-prepared than under-prepared. Camping can be tough and definitely isn't for everyone, but when you come prepared it makes for the best time.
Whenever I attend a camping festival I make sure to make multiple camping checklists and organize them by category. I share these with friends I am attending to easily divvy up who is bringing what.
If you're not sure what to bring I suggest using sites such as Pinterest and Reddit to see what other experienced attendees suggest!
2. Download The Okeechobee App
Okeechobee Music Festival has an app that provides the lineup, set times, and map. This makes it easy to favorite which sets you really want to see and set a rough schedule. If there are any changes in set times, the app will likely be the first to show the adjustments.

3. Review The Map
I've heard the setup of Okeechobee is incredible, yet extremely confusing. Before heading to the festival I plan to review the map and try to get a gist of where the stages, bathroom, and water stations are located. With stages named BE, HERE, and NOW I'm preparing to get lost in the portal but it definitely doesn't hurt to try!
4. Explore The Experiences
Okeechobee is known for pushing the boundaries and going beyond the music in its festival experience. Take some time to explore the endless activities that go on once you enter the portal.
Move your body in Yogachobee, become environmentally conscious at the Earth's Art Academy, or restore your mind at the Healing Sanctuary.
The opportunities to step out of your comfort zone and embrace the experiences are what will make your journey to Sunshine Grove so memorable.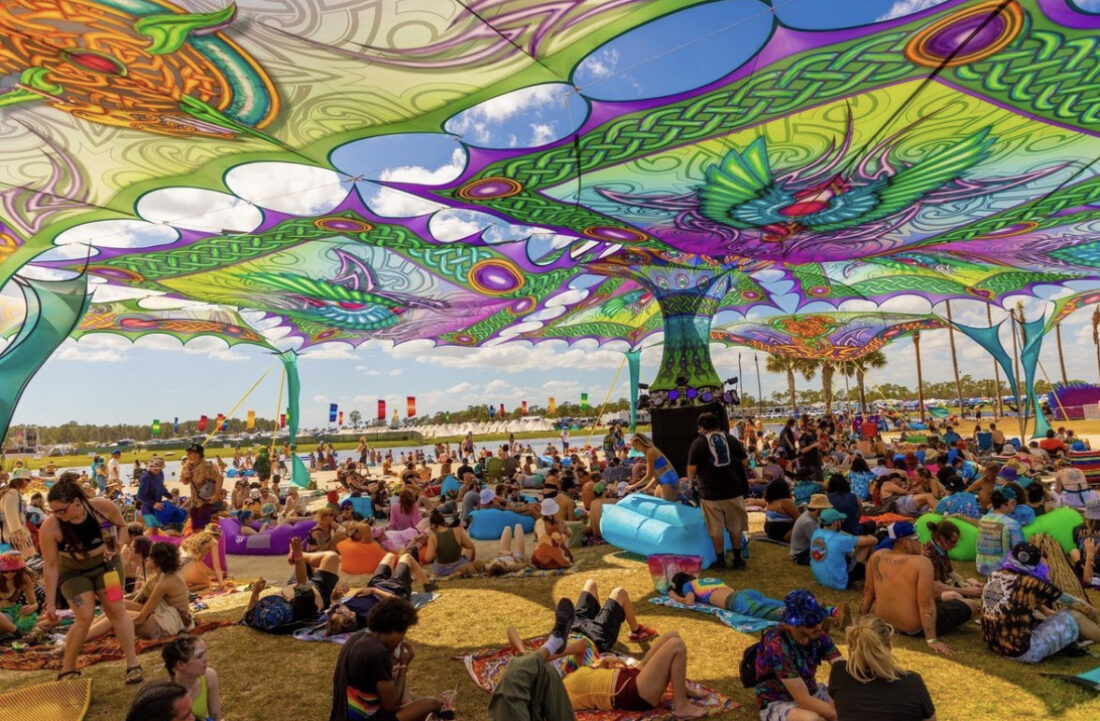 5. BE HERE NOW
Keep in mind that the best part of music festivals is the unexpected. Embrace the authenticity of Okeechobee and live in the moments that will surround you through the four days.
Have fun, go with the flow, be safe, respect others, respect the environment, and as it says on their website, " allow yourself to be playful, bold, and different: Be, Here, Now." Looking forward to entering the portal together.