Something that has always peak my interest is the process by which artists choose their name to which they will attach their work. It's actually a lot of pressure. Unless you get as big as Diddy, who has changed his name more times than I care to remember, the moniker you pick will define you through the best of times and the worst of times.
Because of this, artists usually look for meaning in the name (unless you're Radiohead who changed their name as such because a record exec told them too). They want it to not only represent their music, but represent themselves as people. If there's one trio of artists who have found a name that accomplishes this it's Above & Beyond.
First forming as a duo back in 2000, making great music is just one of the things A&B has done in their career of over 15 years.
A&B are definitely not the first DJs to start their own radio show. Especially now with the advent of streaming service based radio like Apple's Beats 1, more and more DJs are grabbing a spot on the airwaves. In truth, this is really dope. People love seeing DJs live because of their ability to select tracks. Now they essentially get to listen to them do that every week wherever they are in the world. The difference between the rest of the artist based stations and ABGT though is the emphasis A&B places on unity. Having a prominent international fanbase, A&B uses ABGT to reemphasize how everyone can be united through music.
Everyone listening is a part of a group therapy session, and all you have to do to join is tune in. They also celebrate their radio show annually with spectacular shows around the world.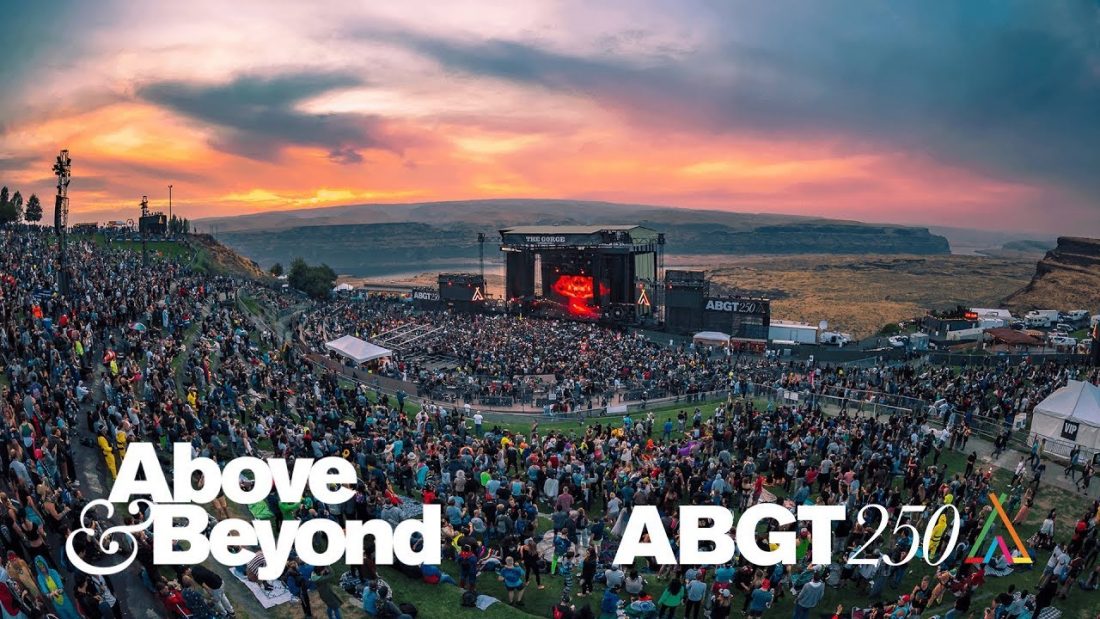 Record labels are also becoming more and more common among artists. Other than the more successful ones like Mad Decent and Dirtybird which have their own festivals, many of the artist-owned record labels act as another outlet for the artists creativity. With their own label, artists don't have anyone telling them what to put out while simultaneously building their own fanbase through the work of others. What all these artist labels don't have in common with Anjuna though is that they don't have families. Having been around since the beginning of A&B, AnjunaBeats and AnjunaDeep have become world class names for talented artists and have developed a dedicated following as a result. Every time there's an Anjuna night at Exchange here in LA, it sells out weeks before the show.
While the sounds of Anjuna artists may be diverse, the vibe is always the same and that's why the family keeps getting bigger.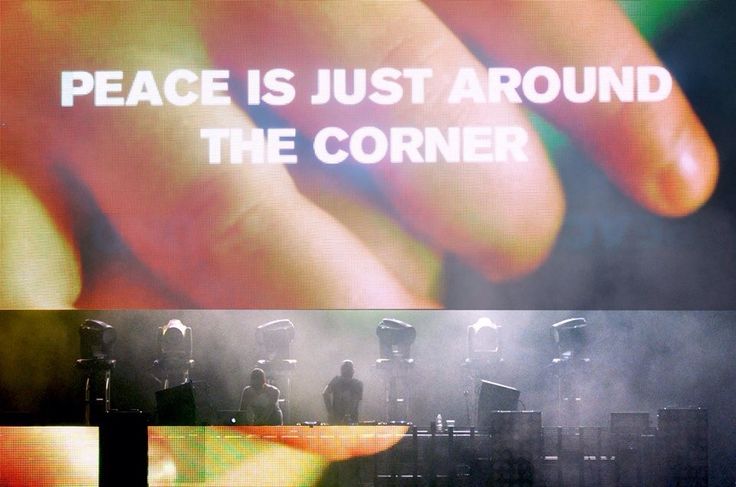 3. Composition In The Studio
In the music business today, the live show is more important the music. I'm sorry to say it, but it's true. We're living in the world where some of the most recognizable artists are making the big bucks to play a lot of other people's songs with a few of their own. Because of the internet age people can listen to new music faster than ever, and thus want music to be released faster than ever. A lot of DJs simply come up with rough cuts and send those to an engineer to be mixed and mastered. Most of those rough cuts by the way, are singles. A&B rejects this idea completely through both their actual quality of music, and the way they go about creating it. They have been consistently putting out albums since 2006 as well as multiple singles per year. They reject the spotlight-obsessed image of the standard MainStage DJs.
As electronic music performance became more popular, more and more producers looked for ways to perform their music live. Many fell back to the acid techno style set-up. Some simply replied their CDJs with beat pads. However, because A&B craft their music in the same manner as instrumental composers, they can transfer their music to instruments seamlessly. If they aren't the only group able to do that, I definitely don't know of any others. There are plenty of other producers who started out as instrumentalists like Kygo, but part of the reason he doesn't do an acoustic tour (he does live sets all the time) is because if he did, it wouldn't attract the same kind of attention as an electric show. On the flip side A&B's acoustic talent is so widespread that a tour playing legendary venues like the Hollywood Bowl is not only expected, but celebrated.