Following the tremendous success of their recent single "Revolution," Suniel Fox and Henry Strange have just released the track's official remix album. 
"Revolution Remixes" is a 5-track EP that delivers a diverse array of remixes by Holly, Mansion, BÖSA, Tyler Young, & Frank Royal. On the album you can expect to hear a variety of tunes ranging from house, tech house, bass music and more. It's an incredible collaboration by artists each with their own signature sound. Both Suniel and Henry wanted to bring these tracks under one roof to show their love and appreciation for the dance community, and in unprecedented times like these, it's only fitting to reconnect people through music.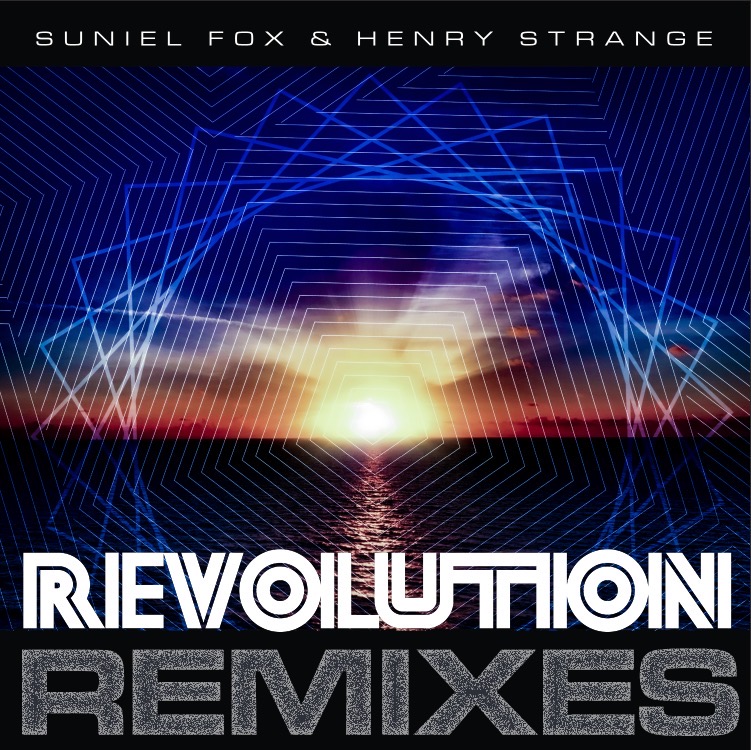 "Suniel Fox is an incredibly talented artist. Remixing Revolution and working with his team was a great experience. Looking forward to collaborating with them in the future" – Tyler Young
To share the excitement about "Revolution," there was an official dance contest launched a few weeks ago. Across Instagram and TikTok, fans from all over the world submitted videos of them dancing to the explosive track. The response was incredible and really amplifies this important mission of bringing people together. 
Suniel and Henry wrote such a great tune to begin with and it was an absolute pleasure remixing it. I hope it brings you as much joy as it brought me creating it. – Mansion
Overall the remix album is exactly what I expected from each of these artists. Each artist brought exciting new takes which really elevated the track. Mansion brought these incredible tech-house vibes, while BÖSA's remix made me feel like I was on a beach in Ibiza. Tyler Young brought insatiable house vibes. They were all so good! The remix album needs to be blasted on some good speakers while you're in your backyard this summer. You'll thank us later.
Listen to the "Revolution Remixes" album here on Spotify (also available on your favorite platform).