For one incredible evening that turned into a blissful event that we will never forget, Sensation returned to Amsterdam at the world-famous Johan Cruijff ArenA. After traveling from the states to visit the iconic event, it matched our expectations and much more. Since 2011, the event was responsible for ushering "immersive" events that feature astounding state-of-the-art production, theatrical performers, and incredible musical talent. This year was absolutely no different.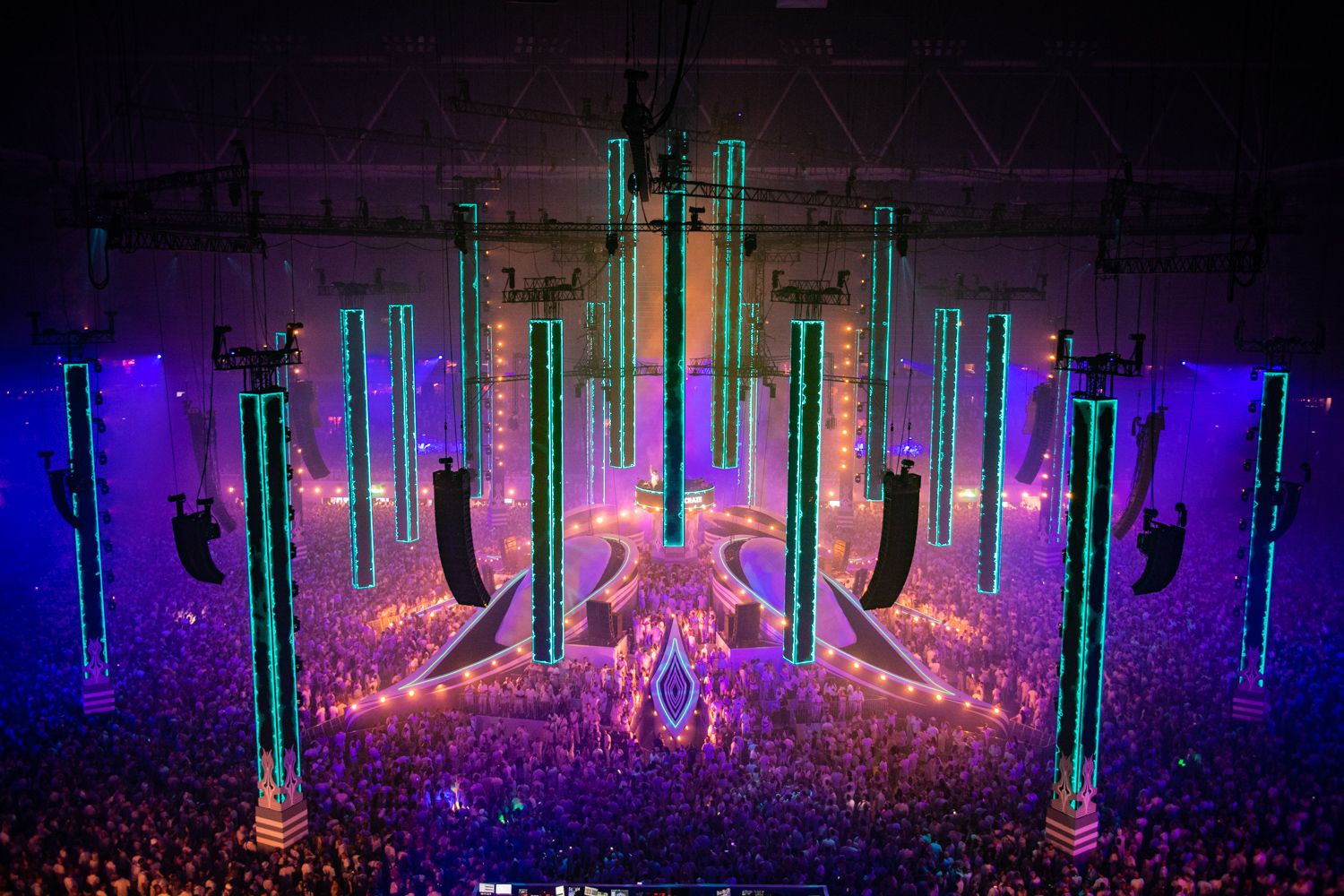 Sensation historically requires attendees to wear all-white, which was an incredible sight to behold. In a time when there is so much division in the world, the white attire evoked a sense of unity – something that we have desperately been looking for in recent years. After 5 long years, the event returned in splendid fashion with musical artists like ACRAZE– the artist with the biggest track in the world at the moment, "Do It To It"– Diplo & MK, Noizu, Oliver Heldens, Malaa, Franky Rizardo, Sunnery James & Ryan Marciano, and many more.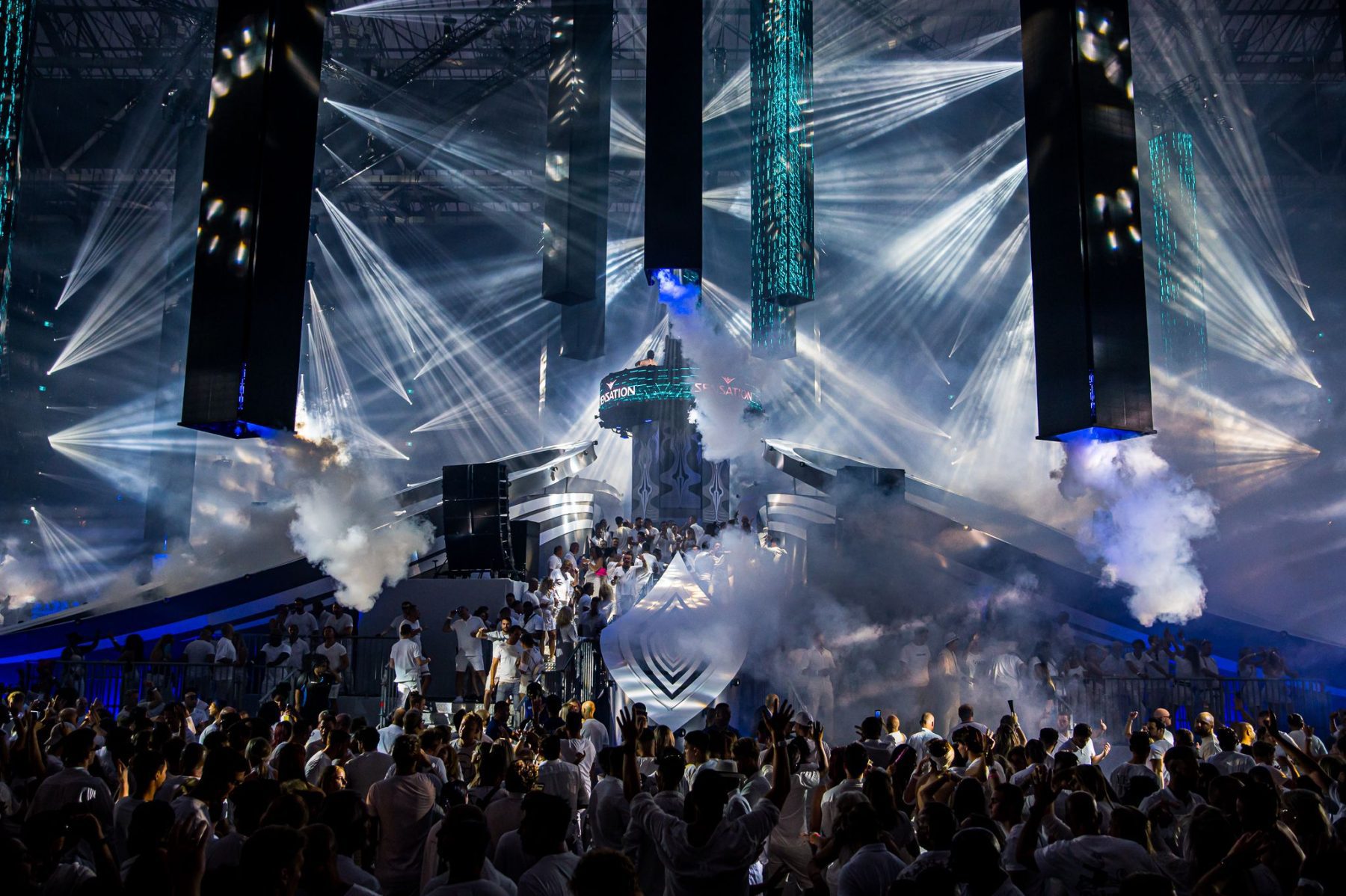 The event's production featured moving 3D projection units that made the night feel alive and extremely immersive. Paired with indoor fireworks, and tons of mind-blowing lasers, the event showcased its spectacular return in a way that outshines many dance music events. We were particularly surprised by the organization of the affair, with numerous bars and cashless transactions, friendly staff members, and several viewing areas.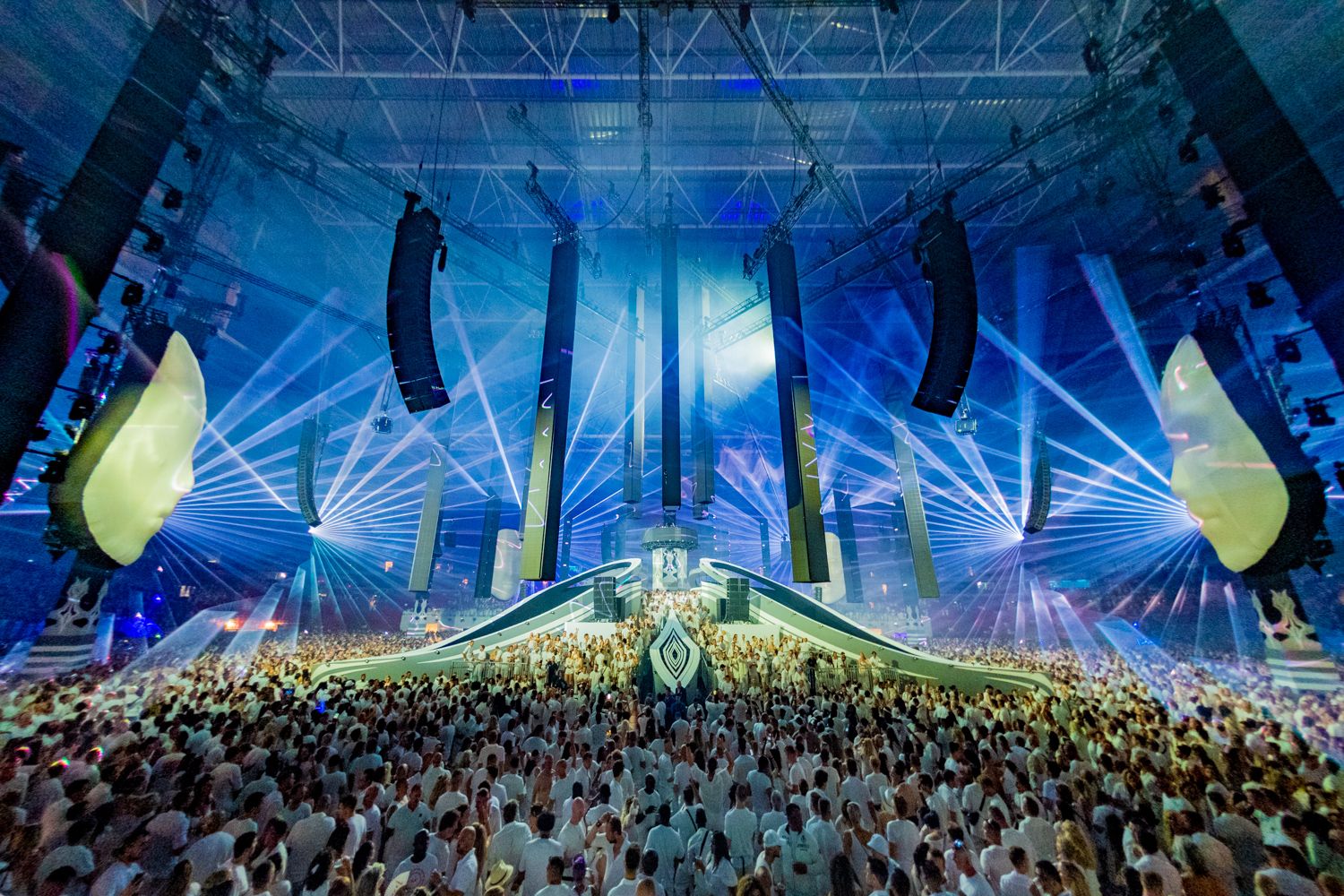 What was the most interesting, however, was the rotating DJ booth that was high above the audience in the middle of the venue. Everyone in the stadium had a view of the DJ at all times. This was very unique and something we will never forget. While most events have the crowd behind the DJ, in this case, the attendees at Sensation were the focal point. The center of the dancefloor was turned into a massive club. In a way, Sensation 2022 was a massive club within a club. This was a unique concept that caught our attention. You could enjoy the view from the stadium seats, or in the center of the football field with hundreds of party revelers from around the world.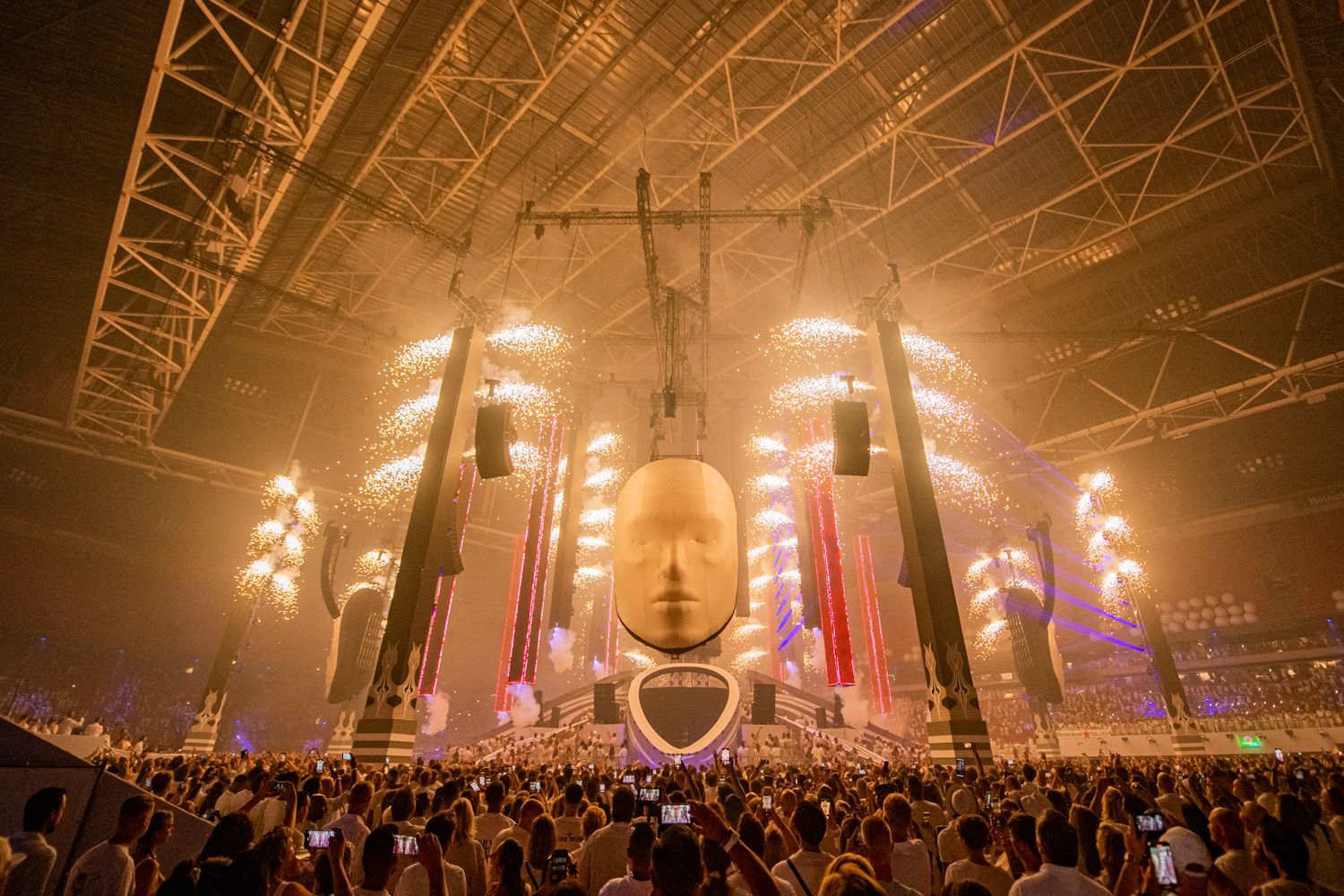 It was so great to see Sensation return after so long, and we hope to see the event continue to grow and spread unity in dance music history. The event is a staple of the worldwide dance music community, and this year it lived up to nothing short of that. We can't wait to see what lies ahead with Sensation in the future, especially as technology advances. Perhaps, you'll be able to join us at a future Sensation event.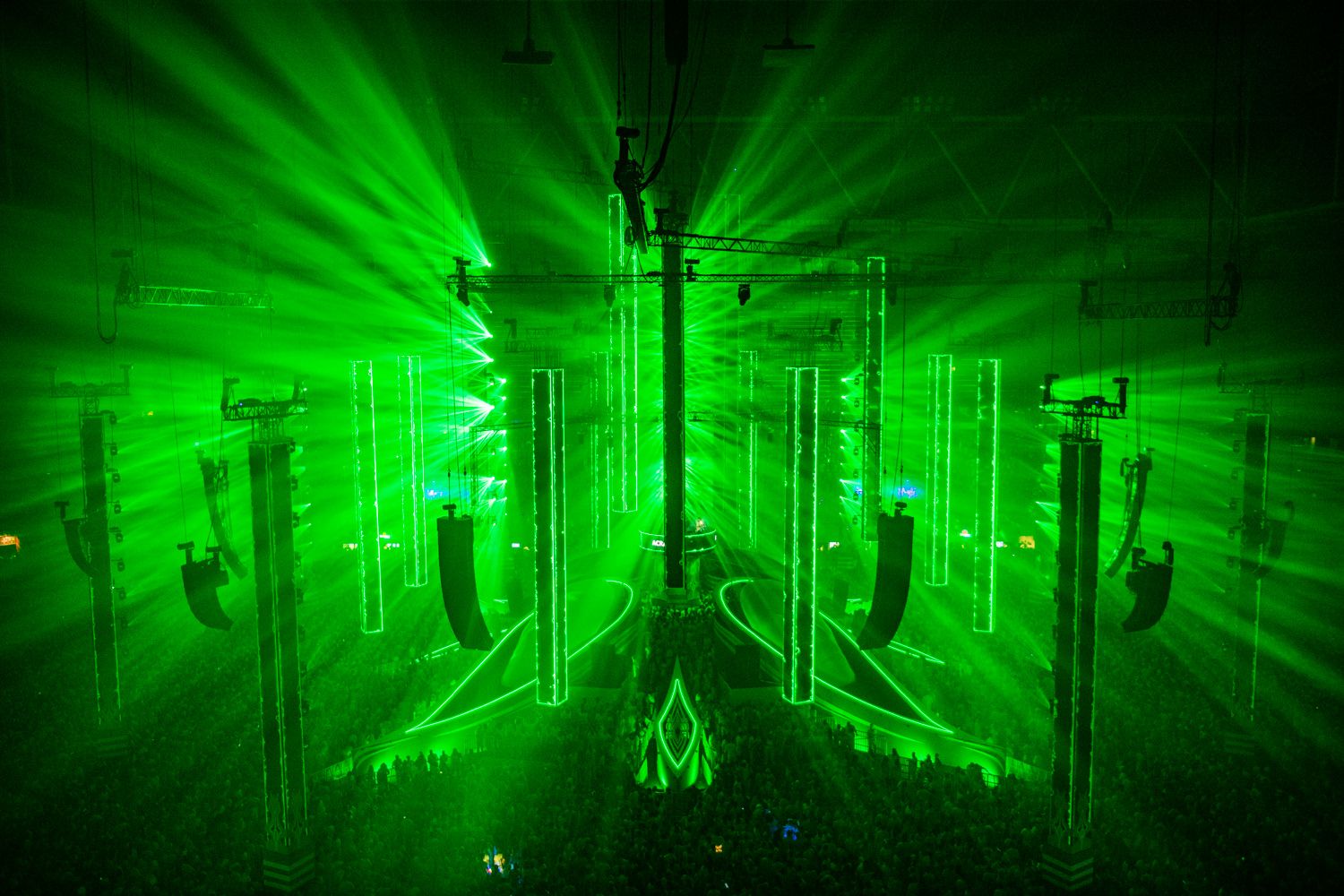 All images provided by Sensation