SoundCloud, the internet music-sharing platform and artist hub, just announced layoffs of up to 20 percent of its Global Workforce. The CEO announced the cuts in an email citing financial pushback and a focus on providing proper support and resources. 
SoundCloud previously laid off a large portion of its staff in 2017 at around 40% of the total workforce. 
The layoff email also stated that Soundcloud "will continue to be laser focused on our mission to lead what is next in music," adding, "the company transformation we set in motion last year drives everything that we do and will continue to be our driving force," according to Billboard.
This "transformation" references the "Fan-Powered Royalties" initiative launched in April of 2021. This program matches royalties for SoundCloud subscribers based on fans' actual listening habits. Furthermore, advertising revenue will go directly to the artist who they listen to as opposed to overall plays pooled from every artist on SoundCloud.
SoundCloud is a favorite of up-and-coming producers and large artists alike. Many upload unofficial edits ("flips"), full-mixes, and recorded DJ sets. This news could affect the dance music community if low profits mean the platform could start charging for extras or removing features that are so widely needed to break into the music industry.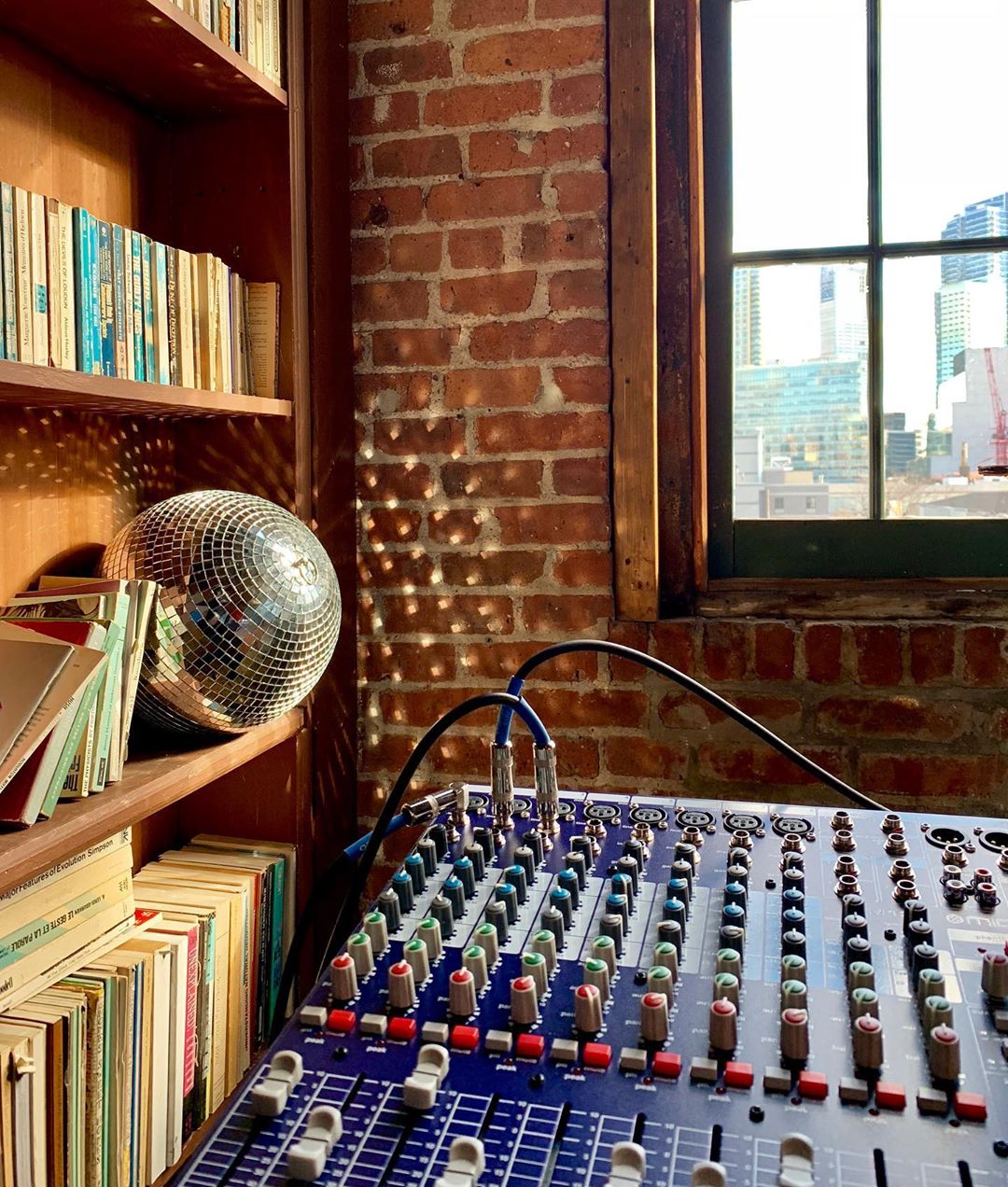 Selected image from SoundCloud, Featured image from Jason Ross