Sullivan King, the father of screamo dubstep, just announced his sophomore album, Throne of Blood, is coming March 2023 on Monstercat.
After performing at countless Halloween events and announcing his new two-night extravaganza in Minnesota called Reckless Rapids, Sullivan King has not slowed down on the production front with this album reveal.
His recent original "The Dead March" is a collab with Ray Volpe, the artist behind the viral track "Laserbeam," and also came out on Monstercat earlier this year.
Sullivan King is an artist known for mixing dubstep and metal, often bringing out his electric guitar and heavy metal screams during his sets. Well known in both genres, he's worked with some of metal's greatest like Aaron Gillespie of Underoath and Jason Aalon of FEVER 333 as well as bass kings Excision and Subtronics.
While there still is a ways to go until fans can listen to Throne of Blood, they can pre-save the LP here.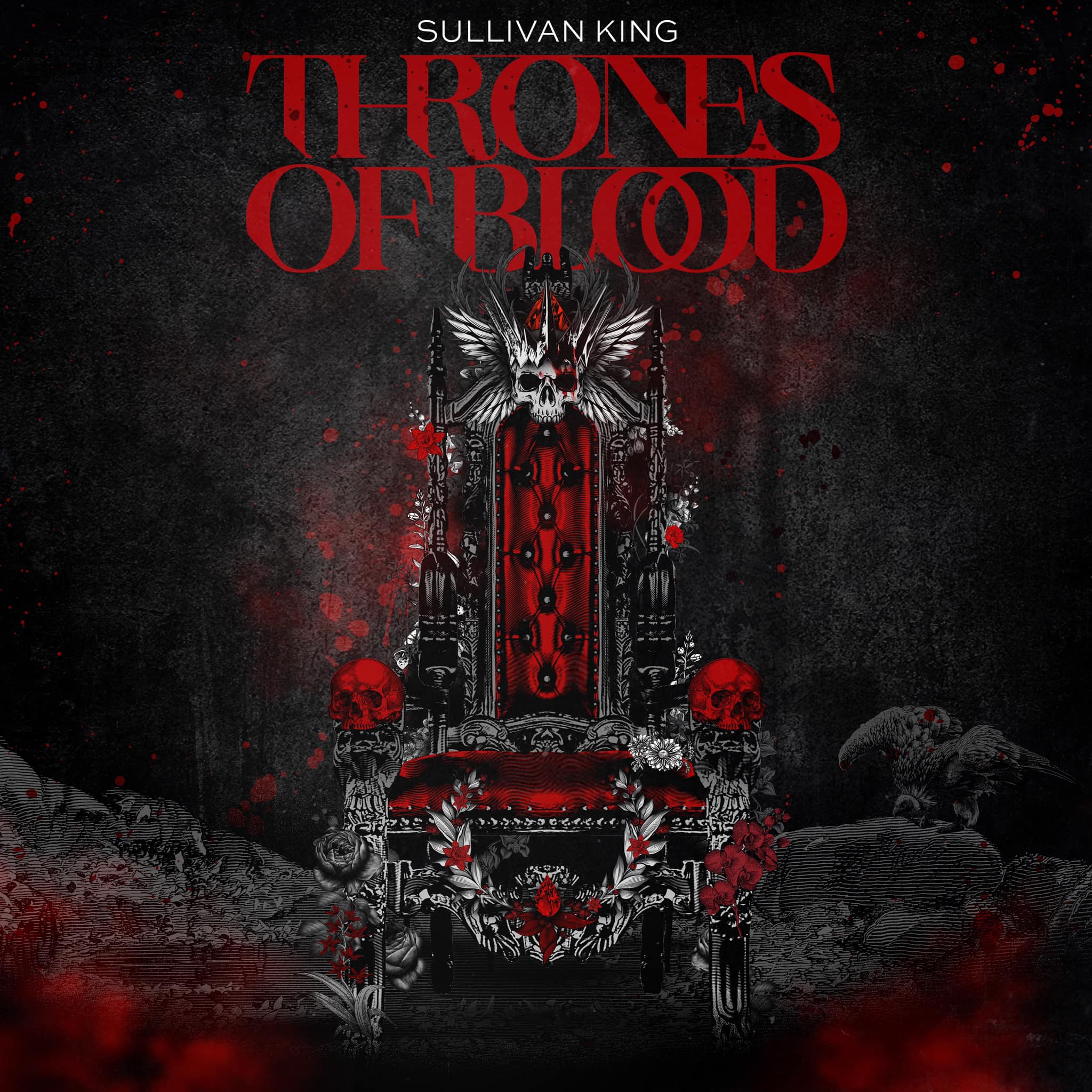 Featured image from Rukes, flyer from Sullivan King