Italy's newly appointed right-wing government has enacted an "anti-rave" law in response to a free Halloween party last month. 
After discovering a rave in Modena on Halloween, Italy's right-wing government put forth a new law which was dubbed the "anti-rave" law by many Italian partiers.
The party was called Witchtek 2K22 and hosted 3,000 people on October 31. Fourteen people were arrested and the police seized €150,000 of audio equipment from 16 sound systems.
The newly appointed prime minister Giorgia Meloni implemented the law, and if passed by parliament, it would ban unauthorized gatherings of more than 50 people. Promoters hosting unauthorized events could be fined between €1,000 and €10,000, and face between three and six years in prison.
Many promoters worry the legislation could make it difficult to apply for licenses on actual sanctioned events and could deter many from entering the industry. Furthermore, activists worry it could be the beginning of bans on protests, demonstrations, or any form of dissent via public gatherings.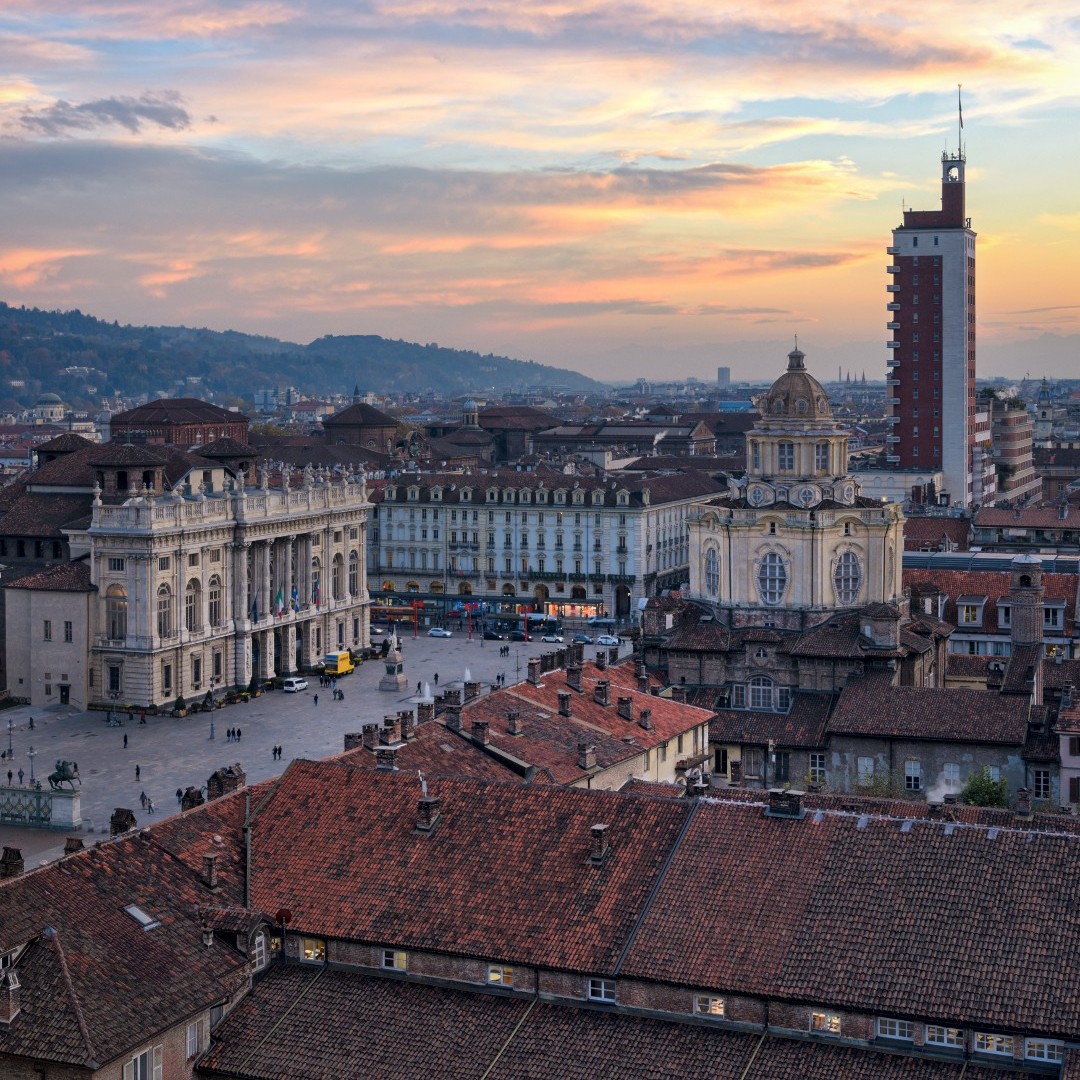 Featured image from The Local Italy, Second image from See Italy Travel