Just a few days ago, Sunset Sound System announced their second round of artists for the 10-year anniversary celebration. This immaculate gathering will take place at the picturesque Belden Town Resort on July 26-29 where it'll bring you some electronic music's most progressive and global artists.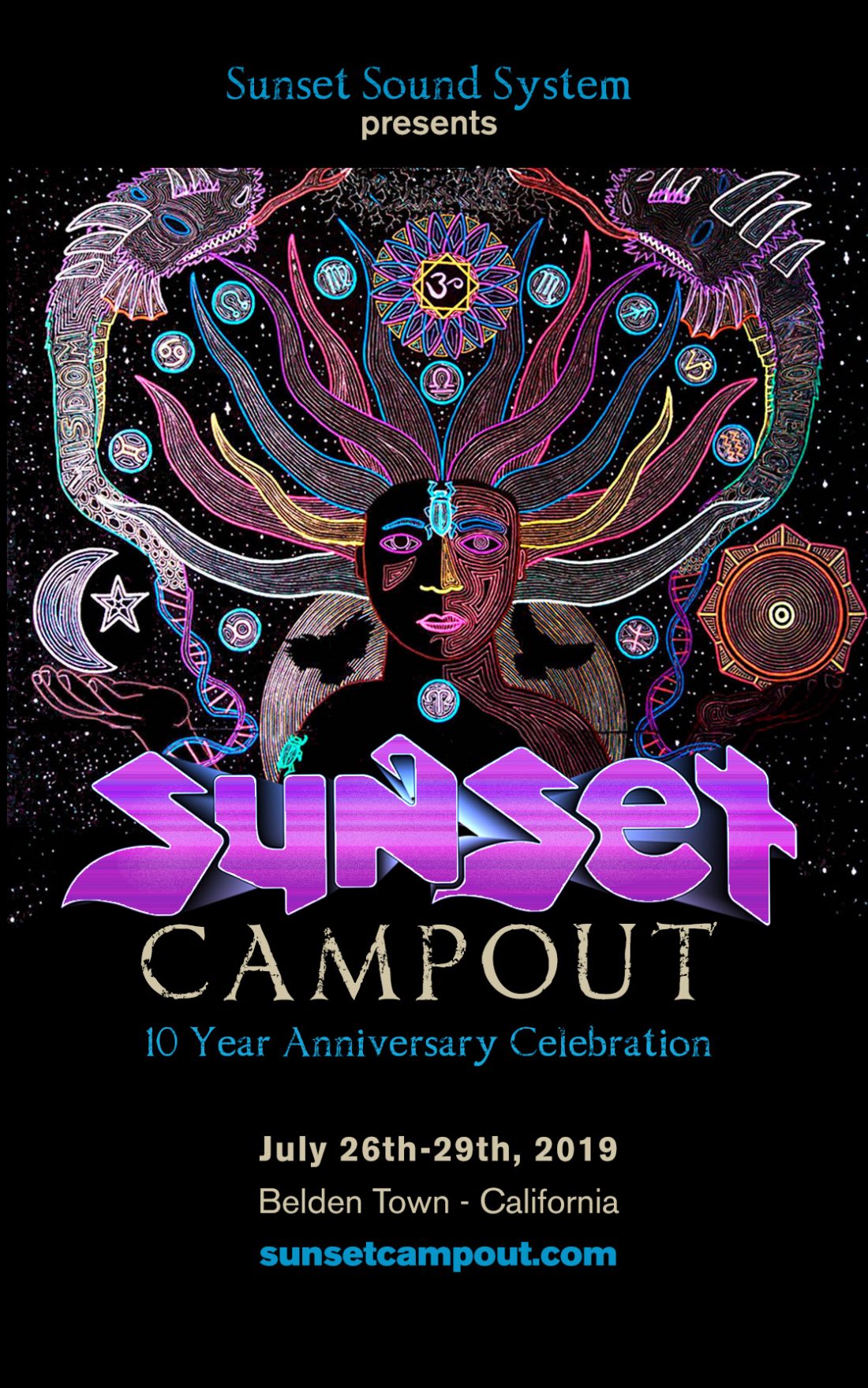 Some artists joining the already stellar lineup are Jennifer Cardini, Thugfucker, Mesme, Pillowtalk, Gilb'r, Warehouse Preservation Society, James Glass, Ray Zuniga & Nikita, Anthony Mansfield, and more. The artists are representing the West Coast well as there are plenty of Bay Area and LA legends joining. Cole, dAvi A., Tyrel Willliams, Jimmy B, will make up the San Francisco group. Warehouse Preservation Society and John Bryars will round out the SoCal show.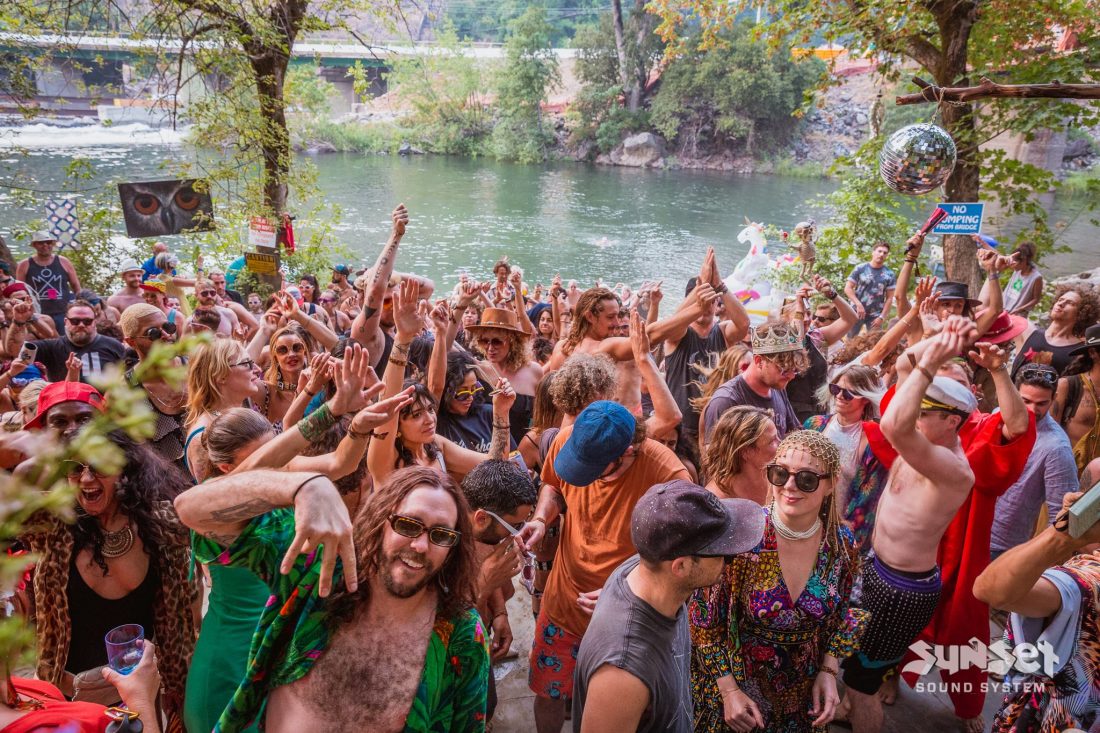 These forward-thinking artists will be joining a pack of wonderful performers such as Gerd Janson, German artist Roman Flugel, Lena Wilikens, Octo Octa (Live), Marie Davidson, and UK favorite Felix Dickinson. 
One part of this event that makes it so special is its idyllic location which offers a wooded oasis on the legendary Feather River making way for artists to take in the Beach Stage or rest under the canopy of the Sunset stage. 
Check out the full lineup below and get tickets here. 
Full Lineup:
Alvaro Z.
Anthony Mansfield
Brother Nebula
Cle'
Cole
Dave Harvey
dAvi A.
Derek Plaslaiko
Felix Dickinson
Galen
Gerd Janson
Gilb'r
Indy Niles
Interstellar Funk
J-Bird
James Glass
Jennifer Cardini
Jimmy B
John Bryars
Josh Zeitler
Lando
Lena Wilikens
Marie Davidson – Live!
Mark Johns
Mesmé
Mozhgan
Mrs. Blythe
Nick The Record
Octo Octa – Live!
Pillowtalk – Live!
Ray Zuniga & Nikita
Roman Flügel
Rich a.b
Rodney
Sammy D
Sean Murray
Shane One
Shiny Objects
Solar
SONNS
T Cardaci
The Tourist
Thugfucker
Tyrel Williams
Warehouse Preservation Society