The possibilities for today's DJs are endless, and The Chainsmokers will be the first DJs to perform at the edge of space.
The duo, comprising Drew Taggart and Alex Pall, will be sent 20 miles above Earth in a pressurized capsule connected to a stratospheric balloon. The two New Yorkers were tapped by World View, a space flight tourism company, to be the first DJs sent to space.
Although, this isn't the first time someone has DJed in space. European Space Agency astronaut Luca Parmitano DJed in space in 2019, but the Chainsmokers are more likely to play original tracks.
The CEO of World View told Associated Press "We think about inspiring new perspectives and how those new perspectives can lead to a radically improved future for our Earth. "
World View is a private company offering space exploration to the public. Space enthusiasts may have heard of partners Blue Origin, Virgin Galactic, and SpaceX. Each World View balloon capsule seats eight passengers and reaches a peak altitude of 100,000 feet (30,480 meters).
Who knows, maybe next time an artist will DJ under the sea (although Chet Porter did perform underwater in 2020).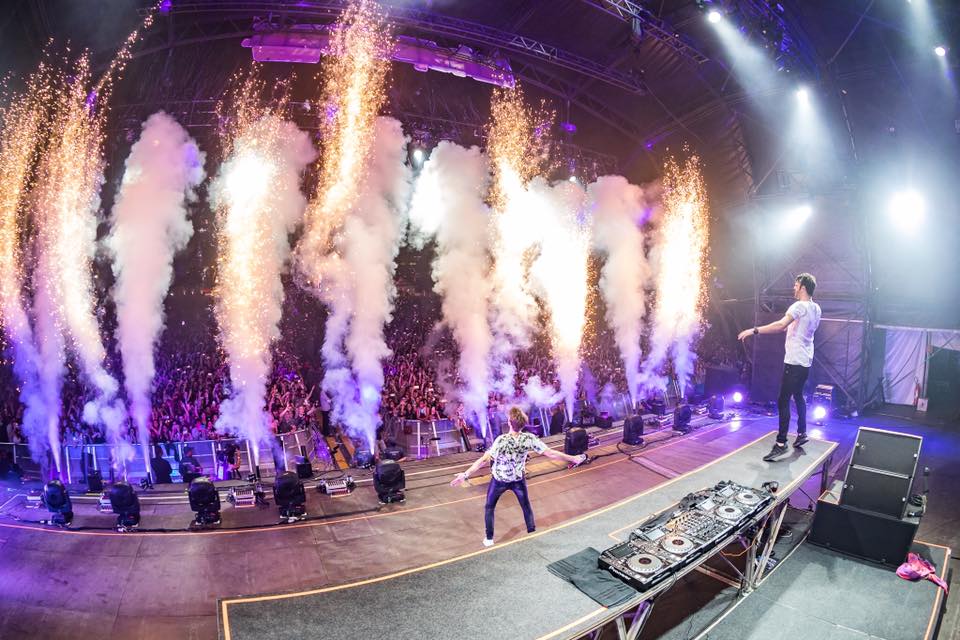 All images from The Chainsmokers