Following a campaign that resulted in numerous letters to the UK Government to include relief for nightlife and festivals in a £1.57 billion package meant to save the arts, the UK nightlife community is getting some much needed help.
Over the past week the #LetusDance campaign was supported across social media by multiple artists and organizations within the nightlife industry. The main goal was to allow nightlife and organizations to be eligible for grants and loans from the £1.57 billion that was set aside. However, the verbiage in the package was initially unfavorable for nightlife.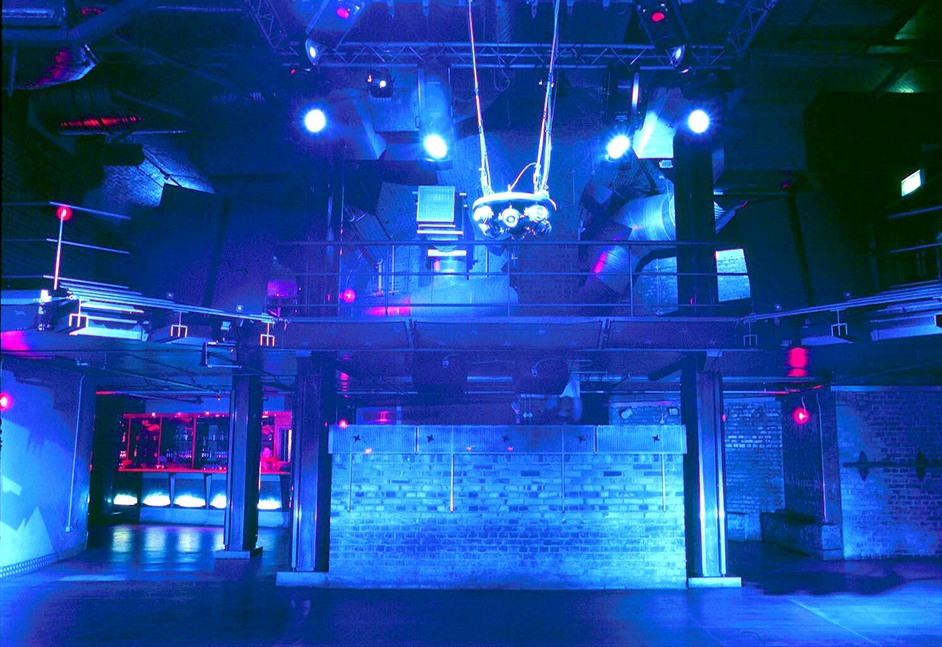 Thanks to the outpouring of support, the voices of the industry have been heard. The Culture Recovery Fund: Grants Programme will be available from a minimum of £50,000 to nearly £5 million and will be for events and venues related to "electronic music."  According to NME, nearly £500 million has been allocated. 
Michael Kill, CEO of the Night Time Industries Association (NTIA), said: "We are extremely pleased that the government and DCMS have released the guidance and eligibility criteria for the Cultural Recovery Fund and have included Electronic Music and many other subgenres."
Dance music and its nightlife events, festivals and culture play a huge part in local economies. Like other industries, the event sector has been hit pretty hard, and with the industry poised to be the last to return, it's nice to see it getting support from the local government in a pivotal place like the UK.