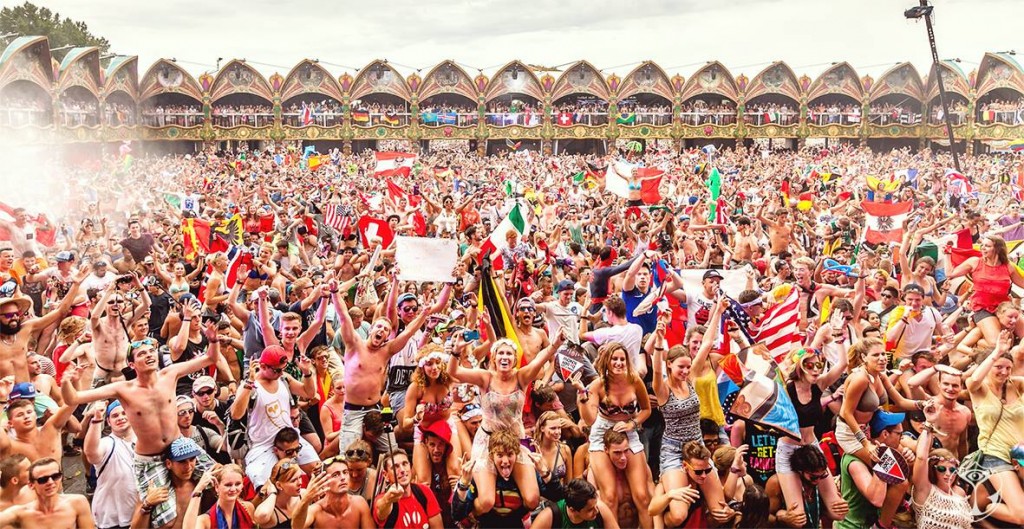 You probably have been hearing rumors about it for weeks now, but Tomorrowland (with the help of David Guetta on Tomorrowland TV) officially have confirmed the next step on their journey: Brazil.
Tomorrowland will step foot for the first time in South America on the beautiful city of Itu, Brazil on May 1-3 2015, and will have the unique Book of Wisdom stage to start a new chapter in their history. On August 23rd 2014 at 12PM BRT Global Journey Travel Packages will go on sale, and September 6th 2014 at 2PM BRT will be the General On Sale. Full madness tickets start at $326 and there will be a variety of Global Journey packages available. 
From Tomorrowland:
The time has come, a magical moment in history where thousands of People have been dreaming of …
Tomorrowland will come to South America and the magnificent Book of Wisdom will open for a new exciting chapter. Tomorrowland Brasil will welcome you on the mythical grounds of Itu, a fascinating land, where massive trees serve as shelter for magical creatures and the spell of music will lead you along three days of mind-blowing experiences. Those who become citizens of Dreamville, the Tomorrowland camping, will enjoy even more: 5 days living in an international community, nestled within 1.200.000 square meters of green fields, staggering stages, gourmet food and the most amazing line-up.
The magic and inspiration of Tomorrowland Brasil is crafted from Tomorrowland Belgium, where stages and concepts come to life, experiences are created, and musical explorations are made. It will be the first European festival of its scale and complexity in Brazil. Last but not least, the natural beauty and hospitality will be the same that made this beautiful south-american country famous worldwide. In other words, you can't miss it!
On May 1, 2 and 3, 2015, join thousands of friends from around the world for the experience of a lifetime!
People Of Tomorrow, welcome to Tomorrowland Brasil.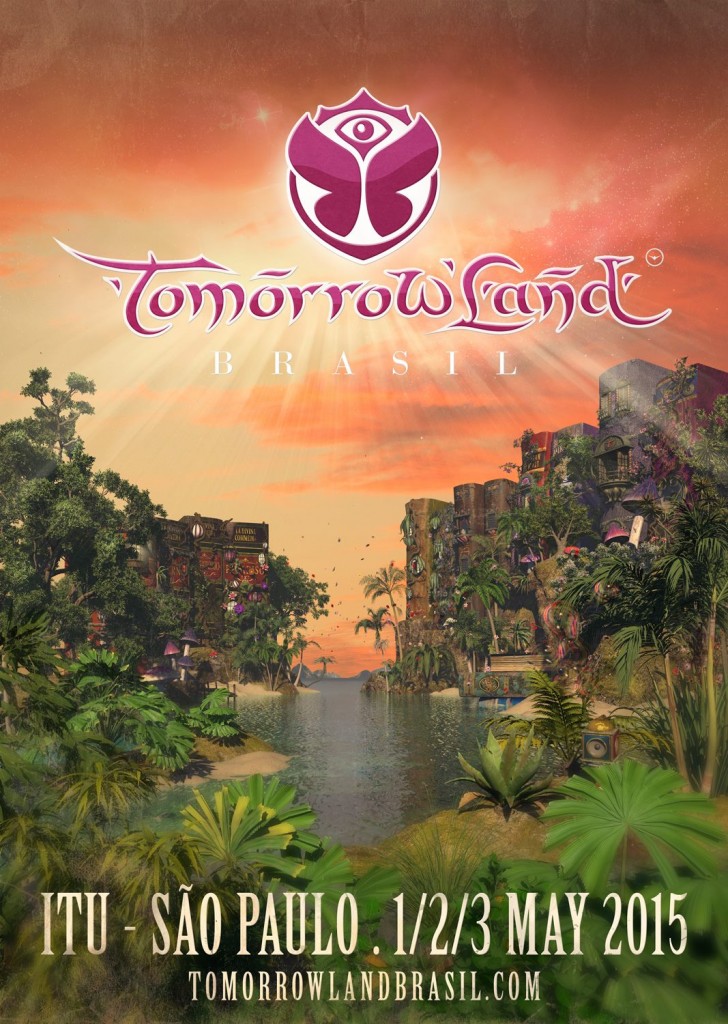 For more information, visit www.tomorrowlandbrasil.com.