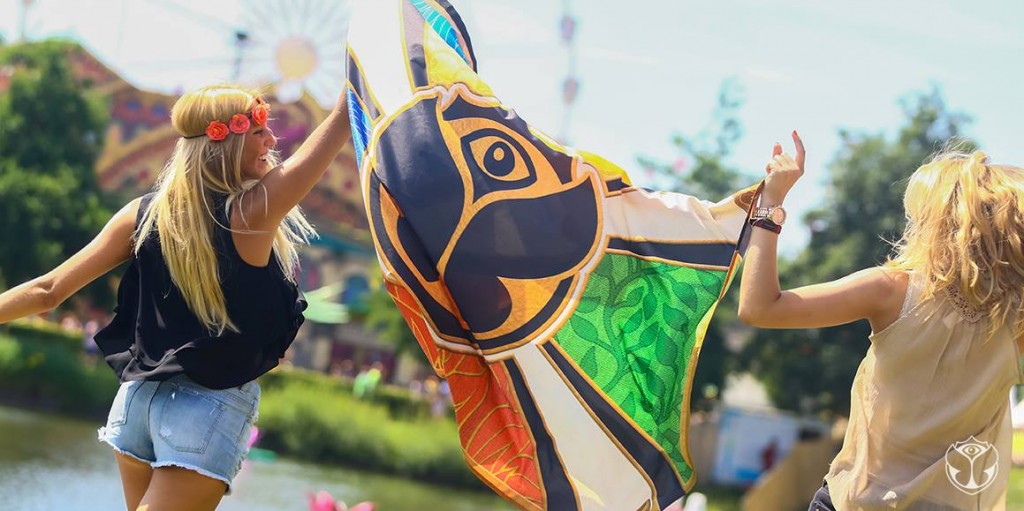 For the 10th year in a row, one of the world's most renowned and explosive dance music festivals will be celebrating across the ocean in Boom, Belgium. We're talking about Tomorrowland, of course. For two consecutive weekends Tomorrowland will be welcome revelers from across the globe and will feature performances from some of the world's biggest DJs.
If you weren't able to score a ticket, good news: Tomorrowland will be streaming the festivities on Tomorrowland TV (you can watch below) and of course we'll keep you updated with any cool surprises.
Grab the popcorn, the madness has only just begun!