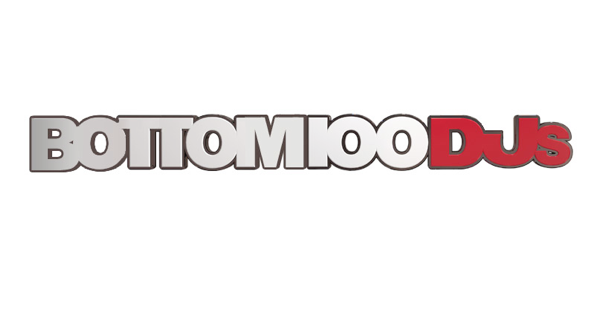 It's that time of year!
That time of year when DJ's vow for your beloved votes for the DJ Mag Top 100. The poll has been and continues to be subjected to tons of scrutiny, which is what likely prompted a prankster to create the parody website "Bottom 100 DJs."
Bottom100DJs.com features a real survey form and satyrical advertisements poking fun at the EDM scene and "wannabe DJs" like Pauly D. Even funnier, the site even gives a nod to Al Wasler who was nominated for a 2013 Grammy in the Best Dance Recording category. At the time of the nominations, Al Wasler's Facebook page had only 1,437 "likes" which prompted many to wonder and criticize both the Grammy's and the state of the EDM scene overall.
Nonetheless, the site is seriously hilarious and we'd be lying if we said we weren't curious about who makes the Bottom 100!
Want to participate? Vote for The Bottom 100 DJs here.