Get ready for some breakfast and beats at TomorrowWorld this fall.
TomorrowWorld officially announced today some of the newest additions to to their camping experience, Dreamville: Breakfast beats. Start your morning with some live DJs, and cocktails, such as Bloody Mary's, Mimosas, Irish coffees, and screwdrivers, as well as Breakfast food classics before you make your way into the actual festival.
TomorrowWorld has also announced upgrades to their "EZ Tent" camping solution. The upgraded tent will feature a new design and more space. 2 and 4 Person Easy Tent packages will be on sale again March 5th at 12PM EST for just $649 per person (which includes the price of a festival ticket). Campers who purchased early were upgraded to the new tents.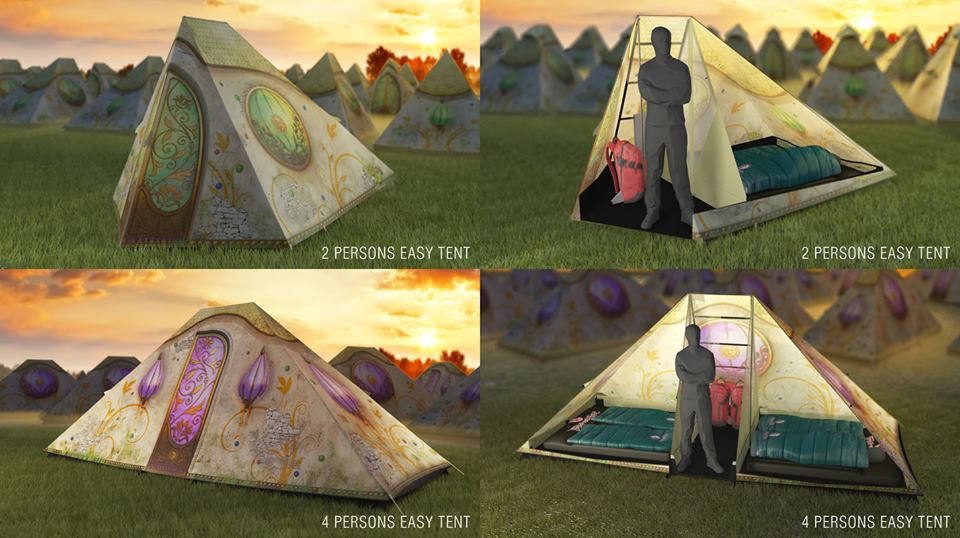 TomorrowWorld features one of the largest camping communities in the United States with an array of options available. For more info, visit this link.