Being part of a rave family means something different to every one of us, but we can all agree that being a part of a rave family allows us to experience music alongside others who share a similar passion and respect for electronic dance music. Those experiences are both unexpected and some of the greatest moments that could ever be experienced at a music festival. Rave families have allowed us to become closer to not only one another but also to dance music. Having a group of people who truly care about your well being as well as dance music has heightened festival experiences for many of us. Whether it's a group of people or just a few, having a rave family has meant a lot to many of us. Here are some of our favorite reasons as to what it means to be part of a rave family.
Friends Become Family
All of us should remember our first festival. Getting our ticket scanned and seeing the main stage for the very first time created an everlasting first impression that will continue to stick with us forever. Those first-time moments and memories were not experienced alone but instead were experienced by our friends or whomever we were with at the time. As expected, our first festivals were certainly not our last, and the people who were with us at our first festival continued down this magical road to our next festivals. As we continued to attend festivals with the same people as before, we begin to add new friends and our group of friends eventually starts to grow.
As our group of friends continues to grow, those friends that were around for our first festival start to feel more like family. Being able to have countless festival references and experiences with the same group of friends that were with you at your first festival can lead to a special family bond within your rave family. As our group of friends continues to grow, so do the stories and so does our rave family. Perhaps there is an Instagram or Snapchat group chat that you are a part of that is just for your rave family and your rave family only. As your group of friends within your rave family begins to slowly grow, so does your rave family.
Rave families help our friends and strangers in the dance music community become family and as our family continues to grow, so does the dance music community.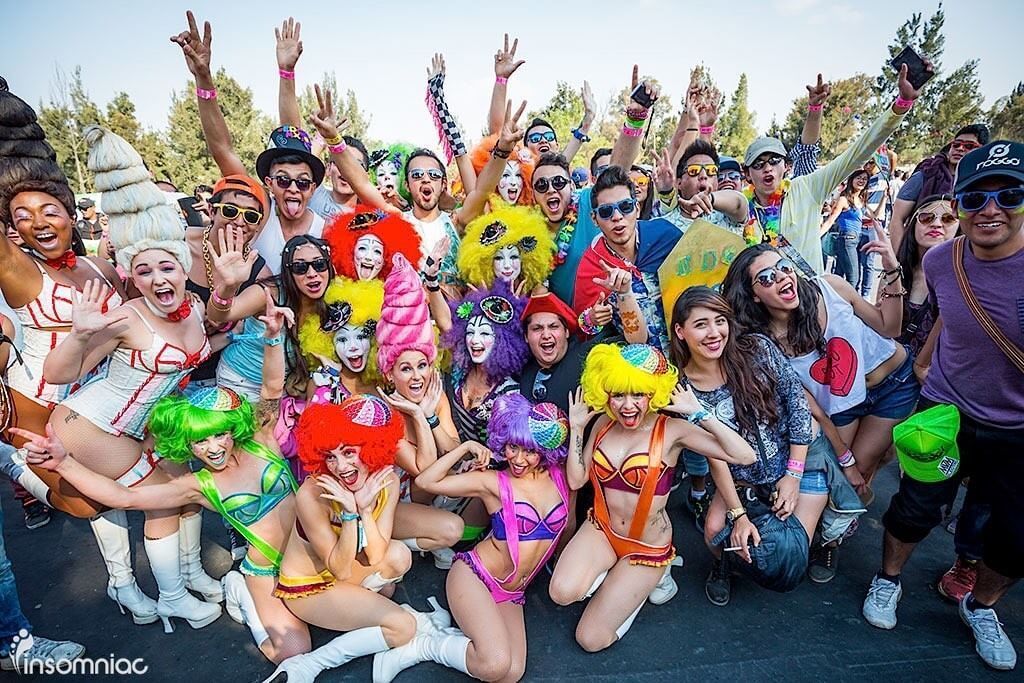 Every Stage Is A New Experience
A Rave family helps us appreciate and enjoy all genres of music no matter our individual preference. This is because a rave family allows for more perspectives and diversity when it comes to different genres of electronic dance music. There could be members within your rave family who have an appreciation for drum & bass while others may have an appreciation for house music. Either way, the people within your rave family broaden the horizons of others when it comes to experiencing new genres of music which ultimately allows for new experiences at every stage. Every stage has different genres of music which means there is a lot of ground to cover in order to accommodate every rave fam member's favorite artist.
Every stage is an experience, no matter who's performing. No matter your musical preference, you can always expect someone within your rave fam to rave alongside you or help cheer you up no matter what the stage or genre of music is. This creates new and exciting experiences at every stage with your rave fam because no matter what the stage is, you are always going to have a new and exciting experience with your rave family no matter what.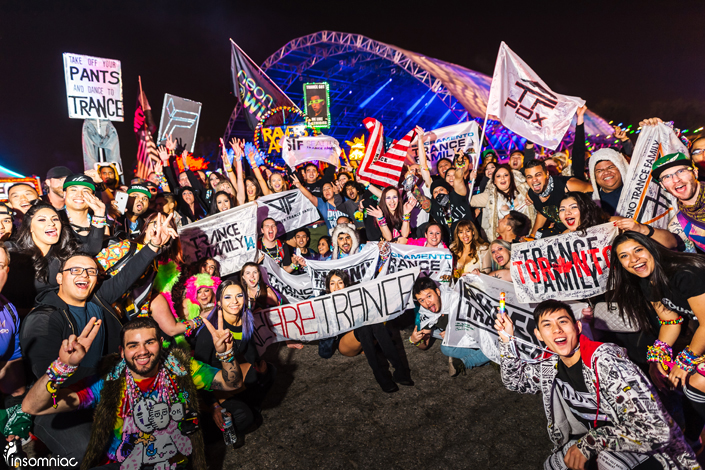 A Home Away From Home
Being a part of a rave family is like having a second home because your rave family truly treats you like family. They are always there for you and they are always supporting you no matter what. Your home is somewhere you can constantly feel loved and supported. Over time, rave families start to feel like a real family. It's another place where we can be and feel comfortable and at home outside of our actual home. It is very rare and takes a lot of time to experience a feeling such as this one, but with our rave family, this feeling of being at home with one another seems to occur almost instantly once we are together.
Being a part of a rave family makes us look forward to returning home, especially when we haven't seen one another in some time. Returning to your rave family after not seeing each other for some time is an incredibly happy and joyful moment that I'm sure we have all experienced at some point in time. Not only that but returning to our rave family after months without seeing one another gives us something to look forward to in the future. If we are ever feeling down in life, we can always think about reuniting with our rave family and returning home to those special friends and moments that we all cherish.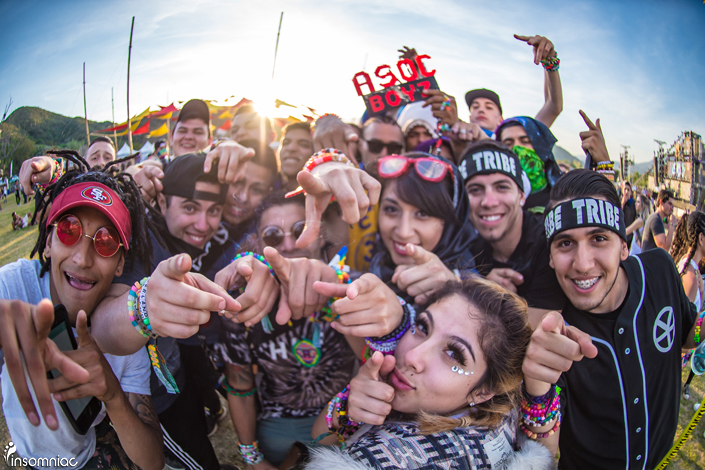 Memories That Will Last A Lifetime
Being part of a rave family brings a tremendous amount of satisfaction and enjoyment amongst those who are a part but a rave family would not be a rave family without the memories that occur within it. Those memories are some of the funniest, adventurous yet stressful memories that we will ever have. Whether it's traversing through a sea of people to get to an exact spot next to the stage or losing your rave fam in the dense crowds of EDC, these memories and experiences will last a lifetime. I'm sure all of us already have these sorts of memories engraved in our heads from previous experiences similar to this one. Either way, being part of a rave family allows us to create and hold on to these memories forever.
There are probably too many memories within our rave family to remember, but the ones we do remember are the ones we hold closest to us. Whether it's a moment with one specific person within our rave family or with the entire group, these memories are cherished and remembered each and every time we reunite with our rave family. These memories give us something to reminisce upon each and every time we are together and allow us to become excited about making new memories with our rave family in the future.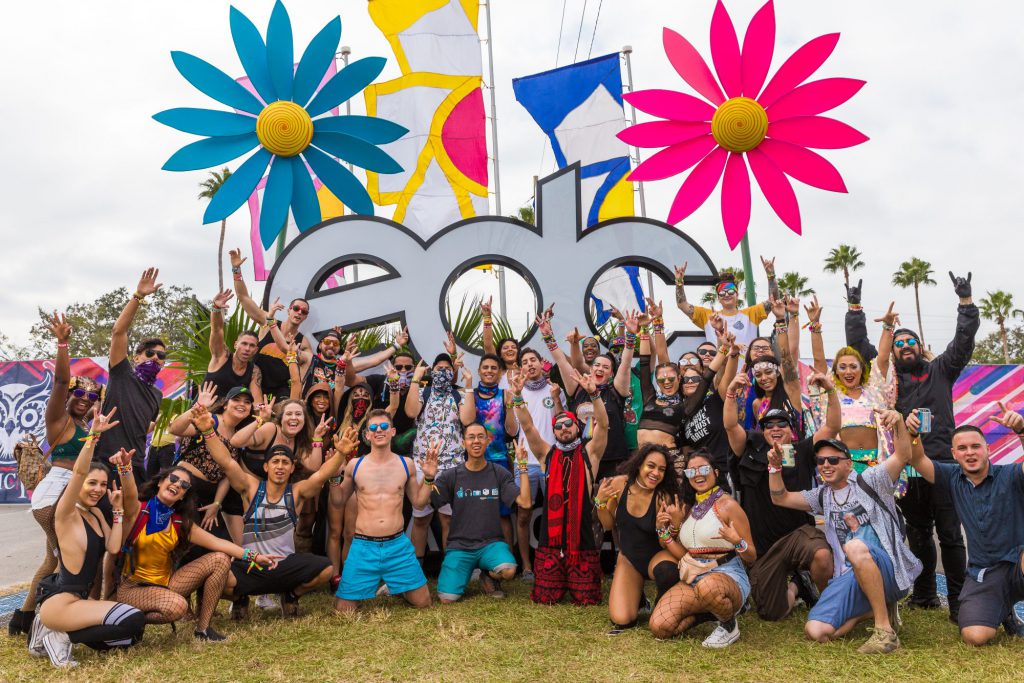 Being part of a rave family means something different to every one of us, but we can all agree that being a part of a rave family allows us to experience music alongside others who share a similar passion and respect for electronic dance music. As we do this, our friends start to become our family, new stages become new experiences and we start to create a home away from home where we can form memories that we will remember forever.
Feature Photo – Insomniac