In the week leading up to Ultra Music Festival each year in the beautiful Miami is the Winter Music Conference, which is the longest-running electronic music conference of its kind. For the 2020 year, WMC returns to Miami Beach to celebrate 35 years of music, education, technology, and culture as industry professionals and music lovers gather from around the globe to share their passion for electronic music. While many of us head to Miami each year to see our favorite sets during Ultra, we often forget that that Miami Music Week is exactly that: an entire week-long experience dedicated to anything and everything electronic music!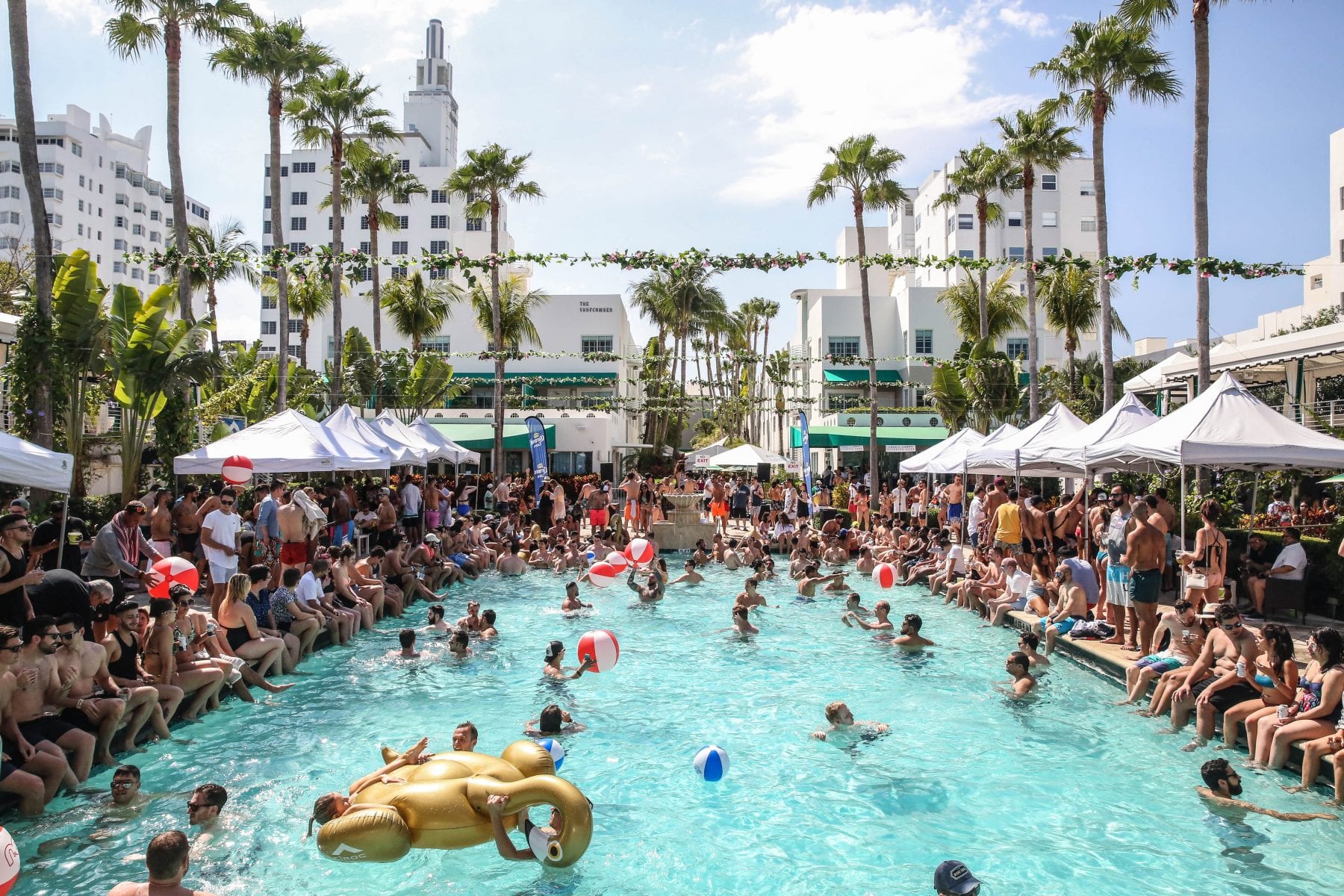 This year, the Winter Music Conference is headed to the Faena District in the cultural heart of downtown Miami Beach on March 16th to March 19th, 2020. This is an opportunity for record companies, electronic music aficionados, business owners, DJs, festival producers, and many others to join together to exchange ideas, to learn from each other, and to celebrate their love for the music industry. As Carl Cox has said, WMC is "an accelerated masterclass in all things dance music." This year will be a huge year for WMC because it marks the 35th anniversary since the first conference held in 1985, celebrating a long history of appreciation and love for electronic music.
As part of the event, there will be more than 400 exclusive events along the Miami coast as delegates gather from all over the world. Those that have passes for the Winter Music Conference will also have the chance to attend over twenty sanctioned events including workshops, seminars, Q&As, and a trade show exhibit featuring the very best in sound equipment. Since this is a a music conference after all, the week will also be packed full of events that allow DJs to showcase their talent as guests dance at parties hosted at pools, on the beach, and at Miami's famous nightclubs alongside the gorgeous paradise of South Beach. This year, guests that have a pass via WMC can spend time at the very exclusive Miami Music Week Oasis which will feature pool parties, networking events, and many more surprises.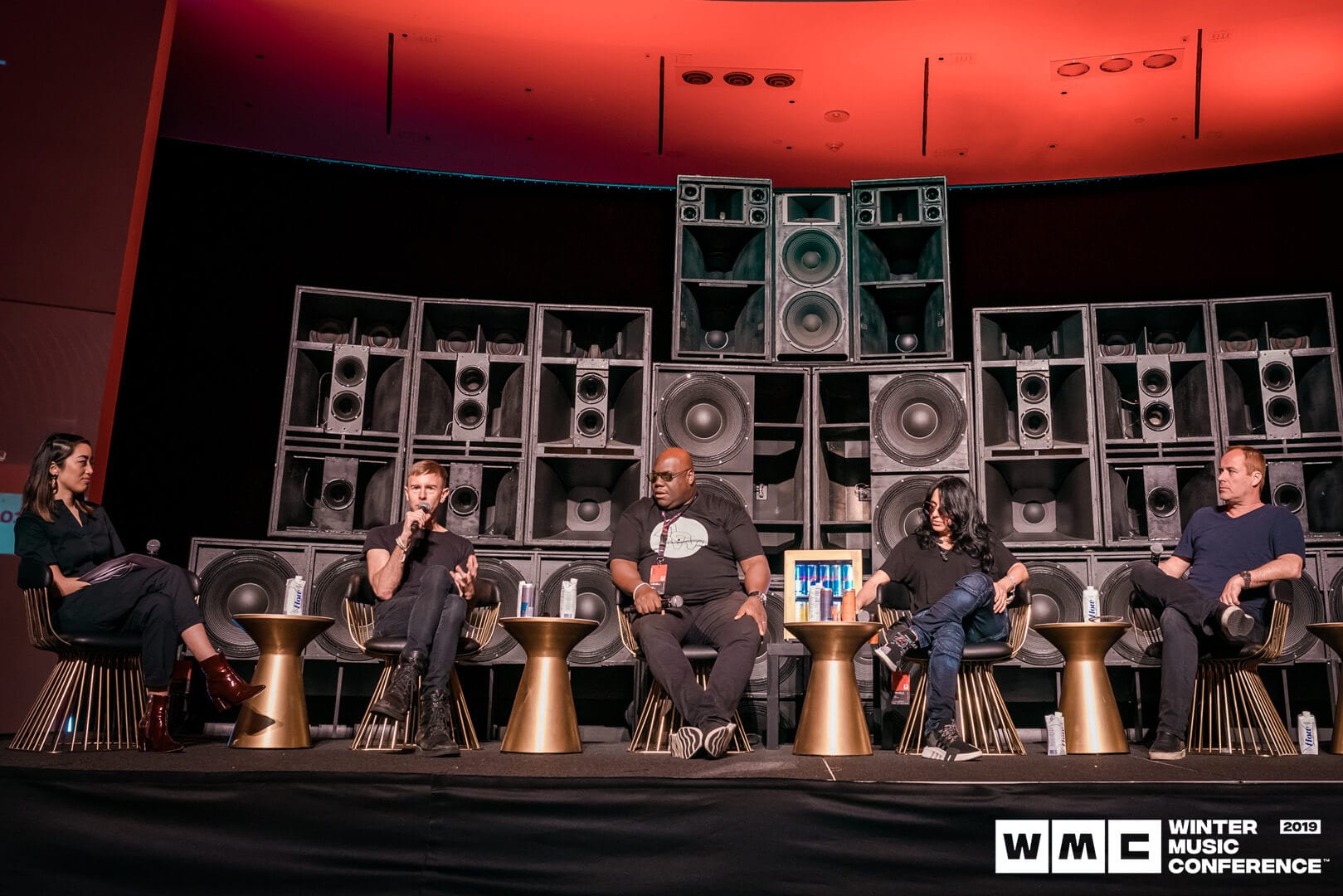 Guests that wish to partake in the Winter Music Conference can purchase passes from three different tiers that are currently open for early-bird special pricing as of today Each tier will have extra features and access as you upgrade to the next tier, which you can find here. Since each tier is limited with space for the early-bird special, now is the time to get your badge to prepare for a week of the very best in electronic music! For tickets and more, head over to www.miamimusicconfernce.com.
*Images via Miami Music Conference, Surfcomber.com, and Gemma Parker Photograph for DJ Mag