Miami Music Week is collectively known as the largest electronic music event in the world as fans, artists, and industry leaders gather in the beautiful Miami area. The week-long event is filled with an array of events, most notably the renowned Winter Music Conference during the week and ending with Ultra Music Festival. Leading up to the finale of Ultra Music Festival is a week filled with parties, seminars, and exclusive events as part of the Winter Music Conference (WMC) that takes place from March 16th to March 18th, 2020. In the release of phase one for the programming for WMC, this year is already anticipated to be a next-level event as people gather from around the world in a celebration of music, technology, education, and culture.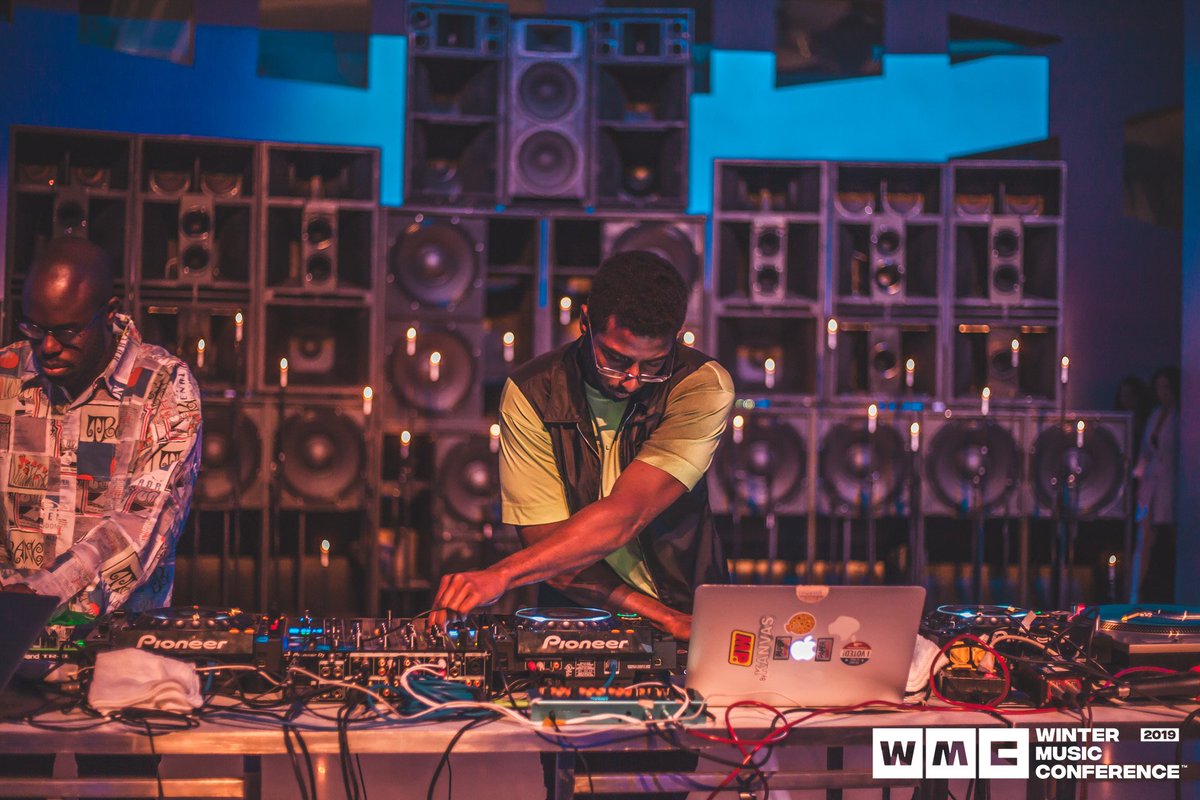 Winter Music Conference is a three-day series of programs that include seminars, workshops, info sessions, exclusive parties, and networking events with top artists, producers, and industry heads locally and internationally. This year, the event will be releasing new additions to their programs and adding new events that will showcase the latest in electronic music while allowing fans, artists, and industry insiders to connect on various levels. One of the most exciting additions this year is Signed On The Spot, which provides aspiring or up-and-coming artists and producers the chance to showcase their work in an intimate setting with lead music labels. During this event, artists will be able to submit their work and have the opportunity to be signed that day by four of the leading labels in four different genres: bass, techno, house, and dance.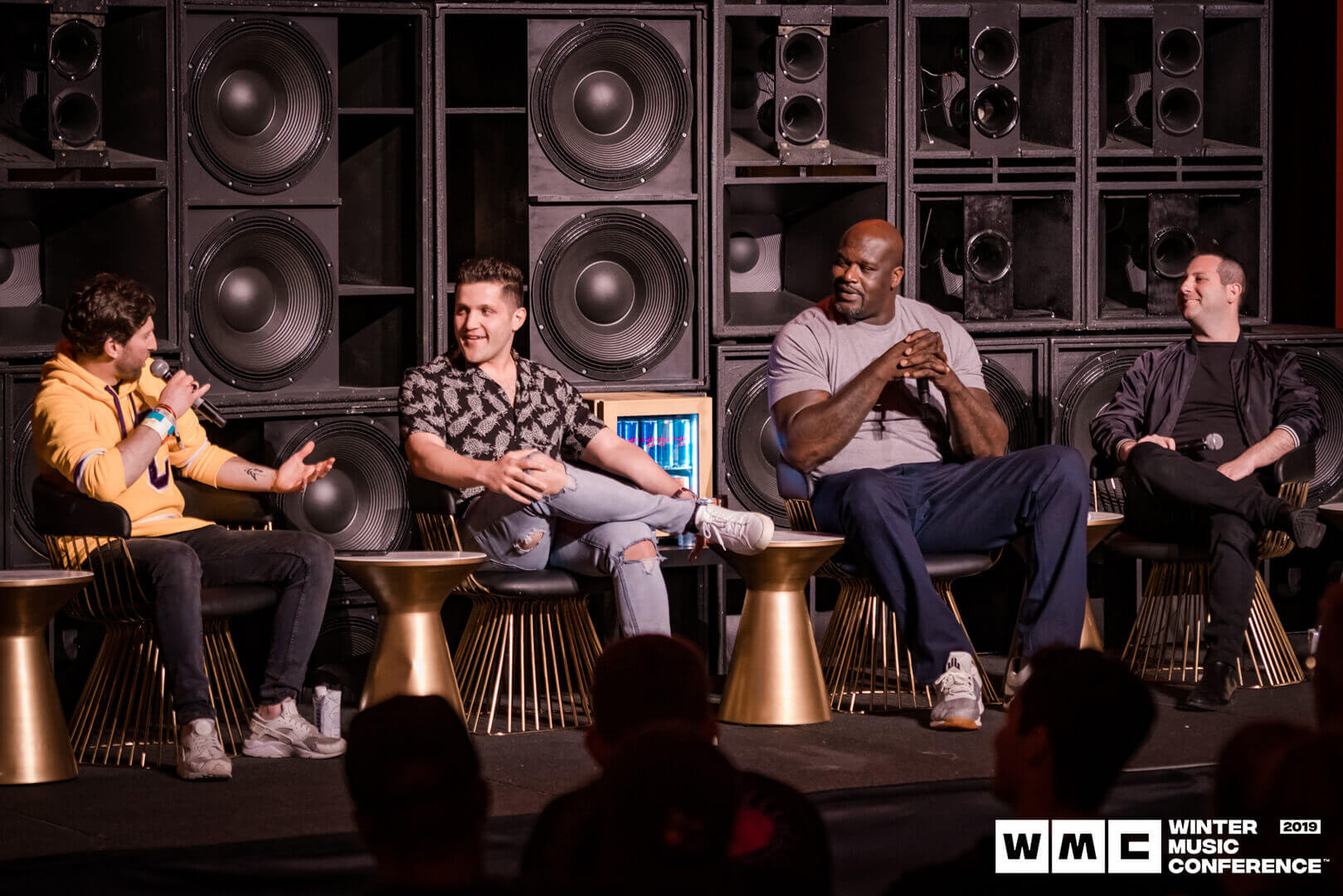 This year, Winter Music Conference will be hosting conversations with artists including Barbara Tucker, Carl Craig, Josh Wink, Roger Sanchez, Seth Troxler, Tommie Sunshine, Sydney Blu, and the Grammy-nominated Sofi Tukker. During these seminars, artists will be hosting discussions and keynote speeches that aim to teach and inspire those in attendance. Youtube's Global Head of Music, Lyor Cohen, and the Ultra Music Founder Patrick Moxey will also be taking the stage to host exciting conversations as we head into a new decade of electronic music.
One of the events this year includes Mentor Sessions, which brings together the best and brightest minds in the industry including Pandora's Andrew Marcogliese, Beatport's Jonas Tempel, Little Empire's Stephanie LaFera, SBE's Kozmoe Alonzo, Falcon PR's Alexandra Greenberg, and many others. Other exciting events include the Exhibition Hall, which will play host to a dedicated stage and provide a series of classroom sessions hosted by electronic gear partners. This will provide an immersive experience and will include live performances with guest artists. Attendees will have the opportunity to check out new equipment with hands-on experience and product demos as the latest and greatest in equipment is showcased.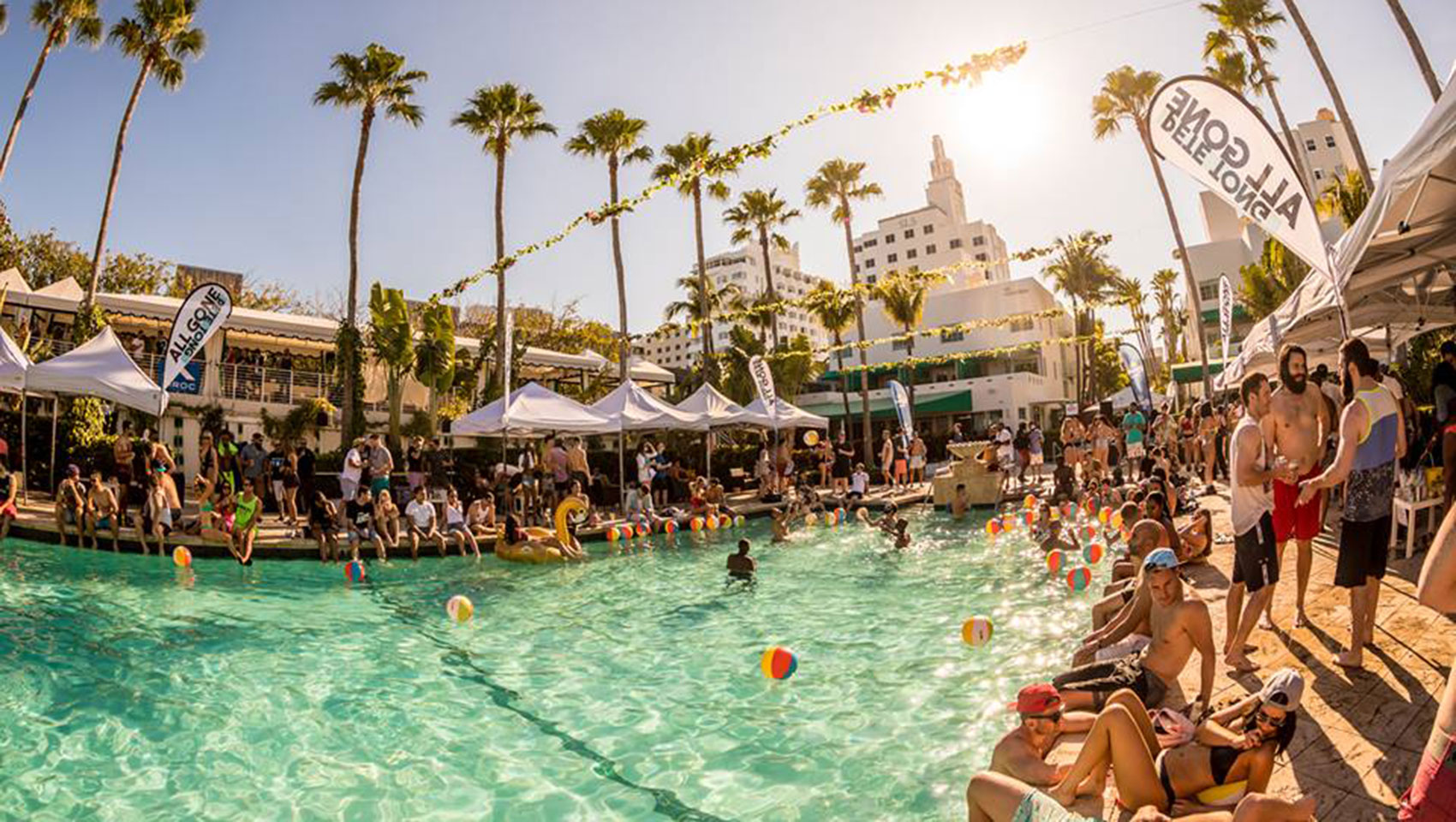 As always, the Winter Music Conference will again be hosting the acclaimed MMW Oasis in conjunction with Miami Music Week for all five days of MMW. MMW Oasis is the most exclusive series of parties and networking events during the week as attendees gather at the Generator Miami. At the MMW Oasis, pass-holders to Winter Music Conference will have the opportunity to attend exclusive poolside parties, cocktail hours, networking events, yoga sessions, and workshops just down the street from the WMC headquarters.
As Miami Music Week prepares for their biggest year yet as Ultra Music Festival returns home to Bayfront Park, adding Winter Music Conference to your lineup of events is a must especially since this year marks the 35th Anniversary of the event. Stay tuned for the second phase of programming and more exciting releases as the conference approaches! Get your passes here.
*Images via Ultra Music Festival and Winter Music Conference