We are right in the midst of the winter festival season and several other events as we make our way to celebrating New Year's Eve. With winter comes cozy sweater weather, winter festivals with kick-offs starting Halloween weekend, pumpkin spice lattes, and of course the dreaded annual cold and flu season. You may have heard of the infamous 'festival flu' or 'rave flu,' and you may have been even unluckier to have contracted it yourself at some point. The 'festival flu' or 'rave flu' refers to the congested nose, sore throat, fever, body aches, and exhaustion many feel after a festival.
After a long weekend of partying and very limited sleep while amongst large crowds of people, it is no surprise that people in attendance have a higher likelihood of contracting a virus or illness of some sort. While avoiding the flu may not be at the top of your priority list over planning your creative festival outfit…it should be! Let us tell you some ways to boost your immune system and make sure that all you take away from the weekend are amazing memories!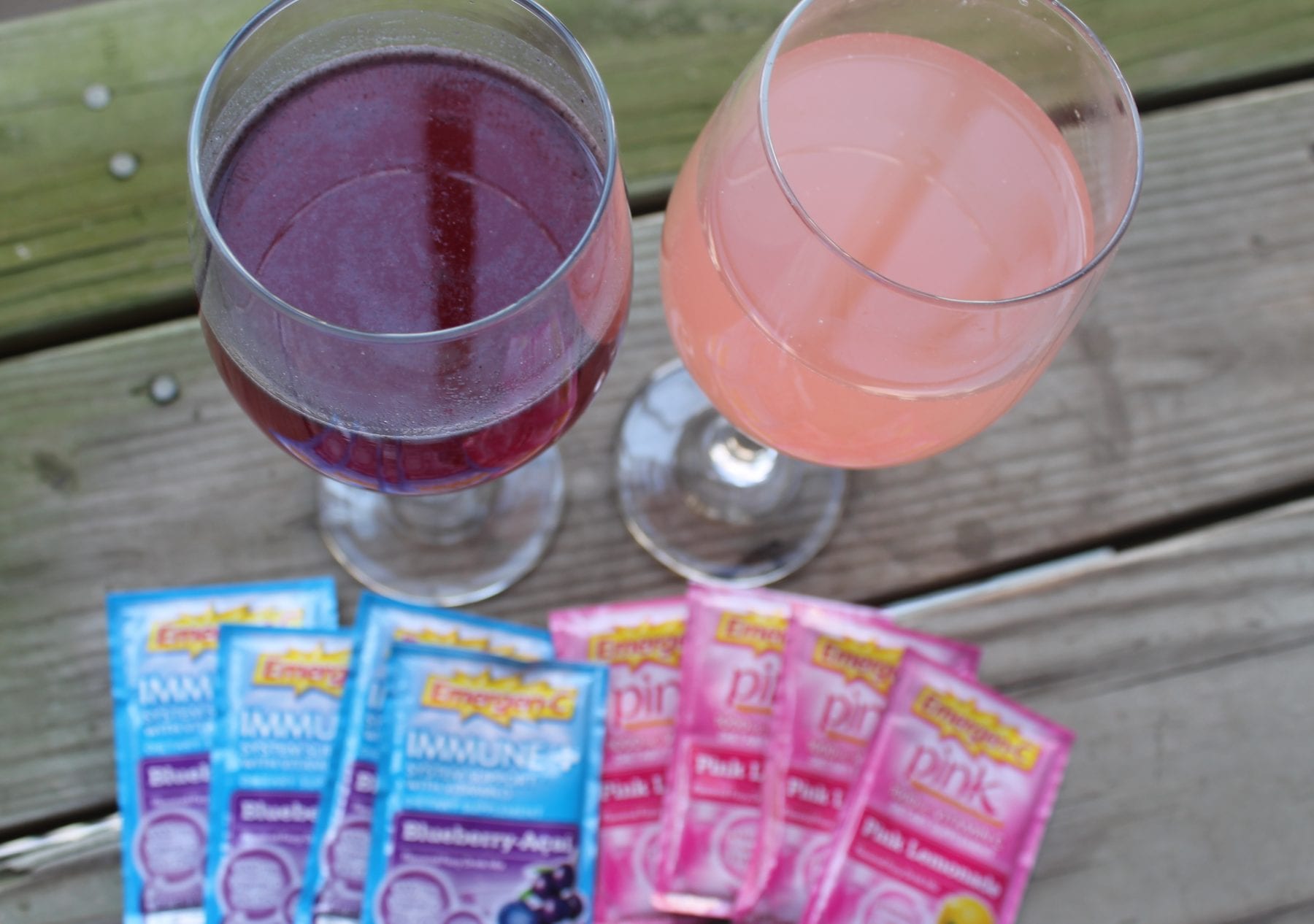 Make Yourself a 'Festival Mimosa'
Pick your adult beverage of choice and add some Emergen-C in it to make for a great mixer full of immunity-boosting supplements. We call this the Festival Mimosa! Emergen-C is one of the most popular products used regularly during the cold and flu season as both a way to boost your immune system to prevent sickness or to help you get over a sickness you have a bit quicker. It tastes great, comes in easy-to-carry packages, and is full of antioxidants that support your immune system. Combine that with some vodka, champagne, or tequila and you've got yourself a perfect concoction! After Escape this year, we are also big fans of the Glow drink that was served because it is antioxidant-rich.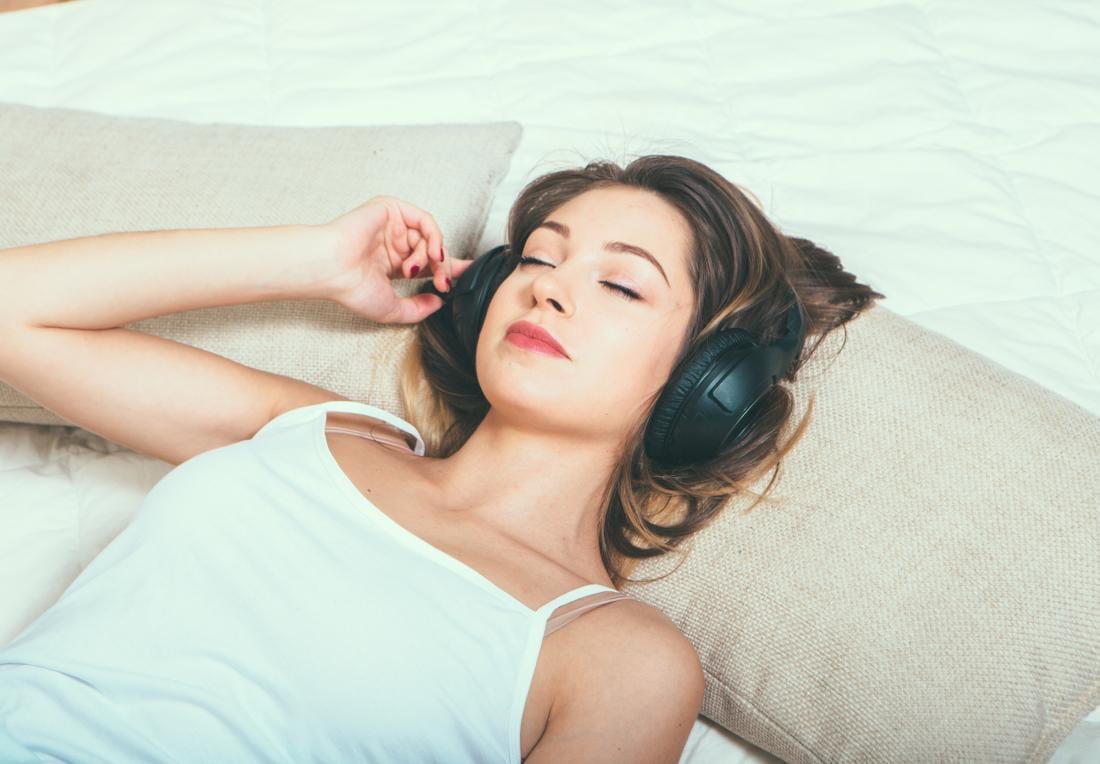 Prepare Your Body
In the week or two leading up to a festival, invest in some self-care and get your body ready for the crazy weekend ahead. Get as much sleep as possible, get in some rest and relaxation, eat healthily, and take steps to boost your immune system. Studies show that stress and lack of sleep severely compromise your ability to fight off viruses, and you already know that when the festival starts you will not be getting much sleep for a few days. Make sure to get in that rest and reduce that stress before the weekend hits! Plus, all of us can use a little extra TLC anyways so take care of yourself regardless.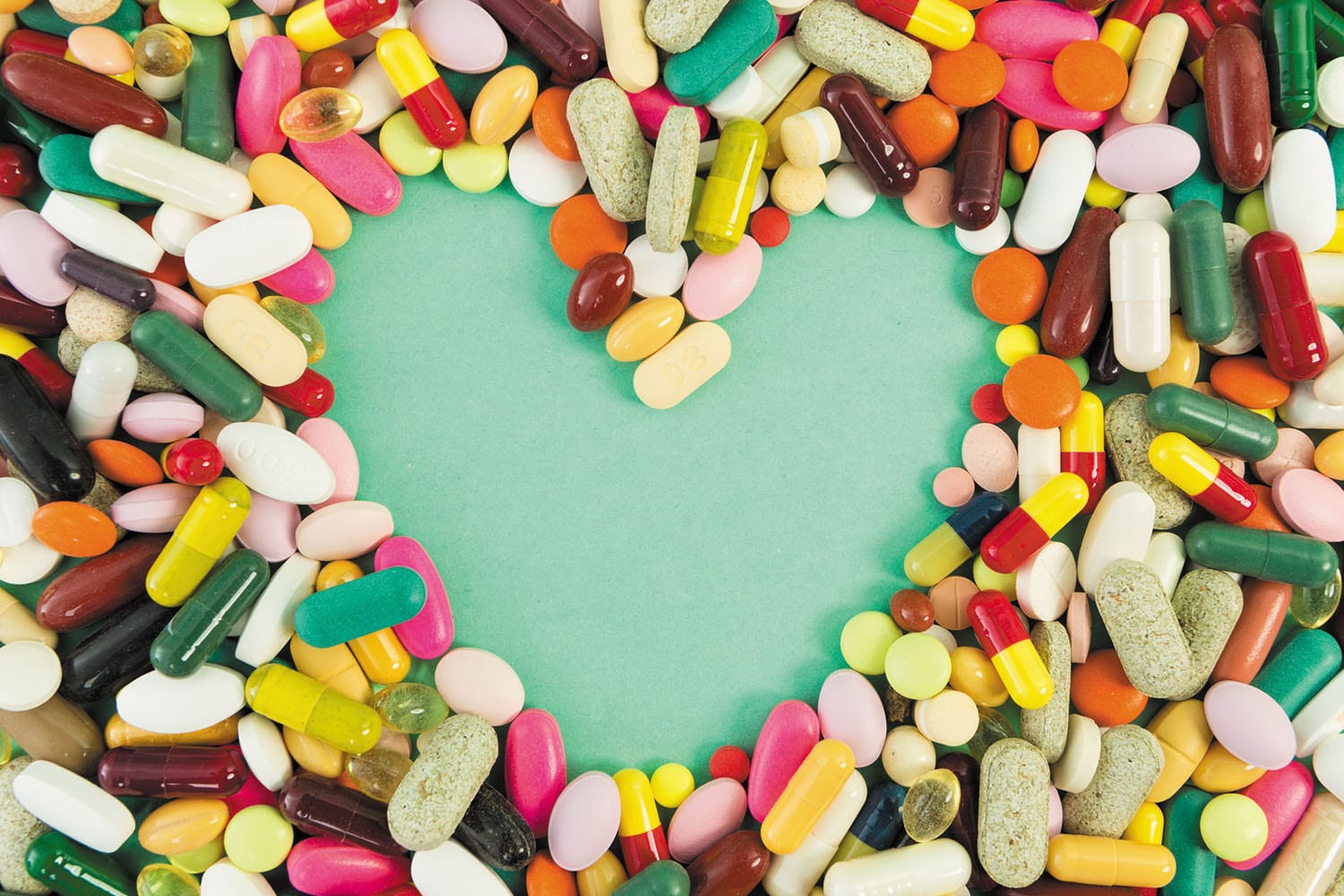 Take Immunity-Boosting Supplements
Add immunity-boosting supplements to your daily routine throughout the winter season and the year to keep you healthy whether at a festival or at work. While we are not medical professionals, we did a bit of research to find the best supplements that assist your immune system. Studies show that adding probiotics, Vitamin C, turmeric, Vitamin D, and elderberry to your diet can help boost your immune system.  According to Healthline, taking apple cider vinegar daily can also assist in both preventing colds and shortening them because it breaks up mucus and is packed with probiotics. As always, make sure to consult with your doctor to make sure these are right for you.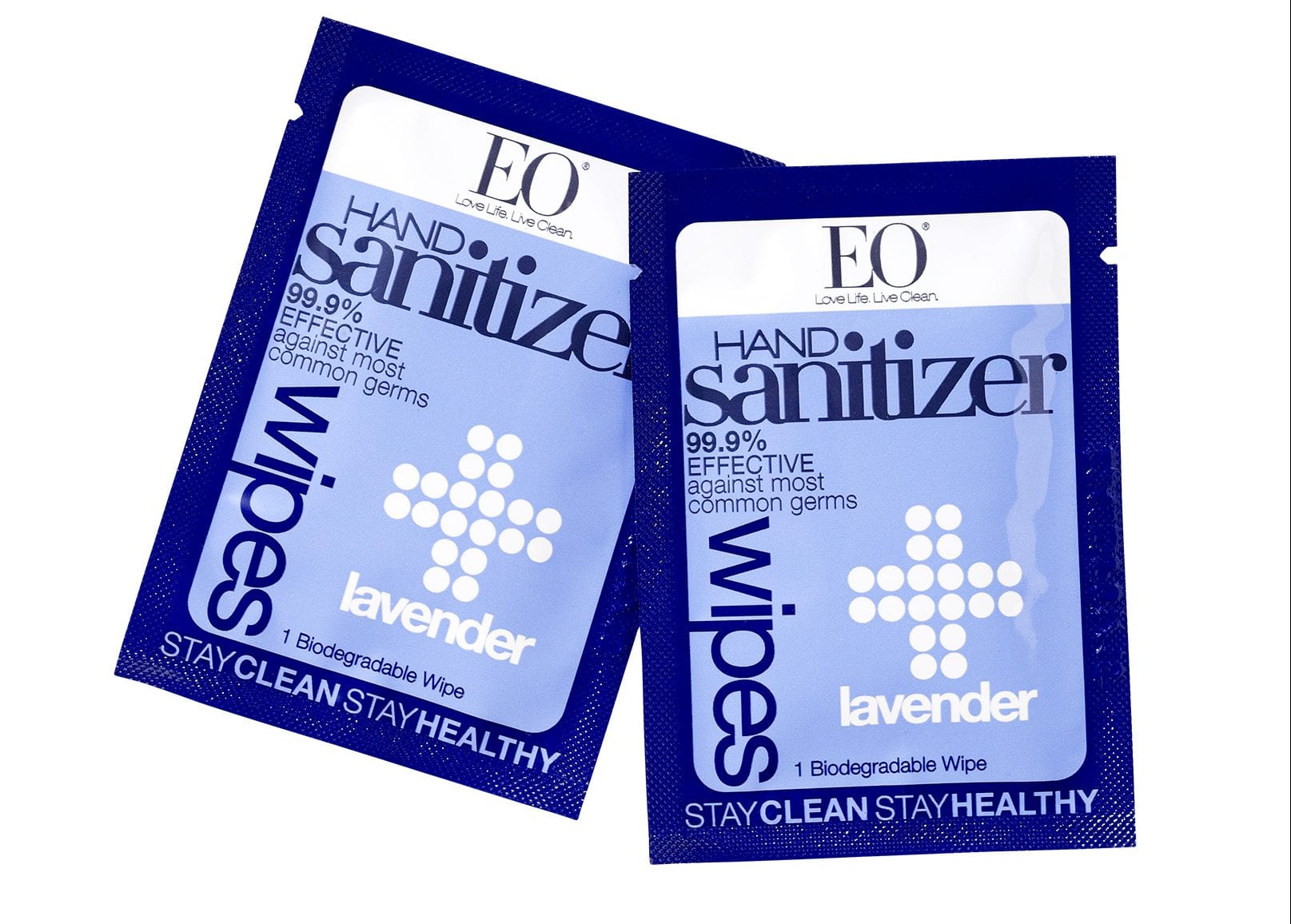 Bring Antibacterial Wipes
These are a staple to bring to festivals for many regardless, especially if you are in GA and the sinks start running out of the water by the end of Day 2. But these are great to have in your bag to wipe your hands off regularly during the course of the festival. Our personal favorites are EO Hand Sanitizing Wipes(you can find these on Amazon) because they are antibacterial, come in small packs, and they smell amazing so it is a great way to both cleanse your hands of any germs and add a lovely scent to your sweaty body from all that dancing you just did!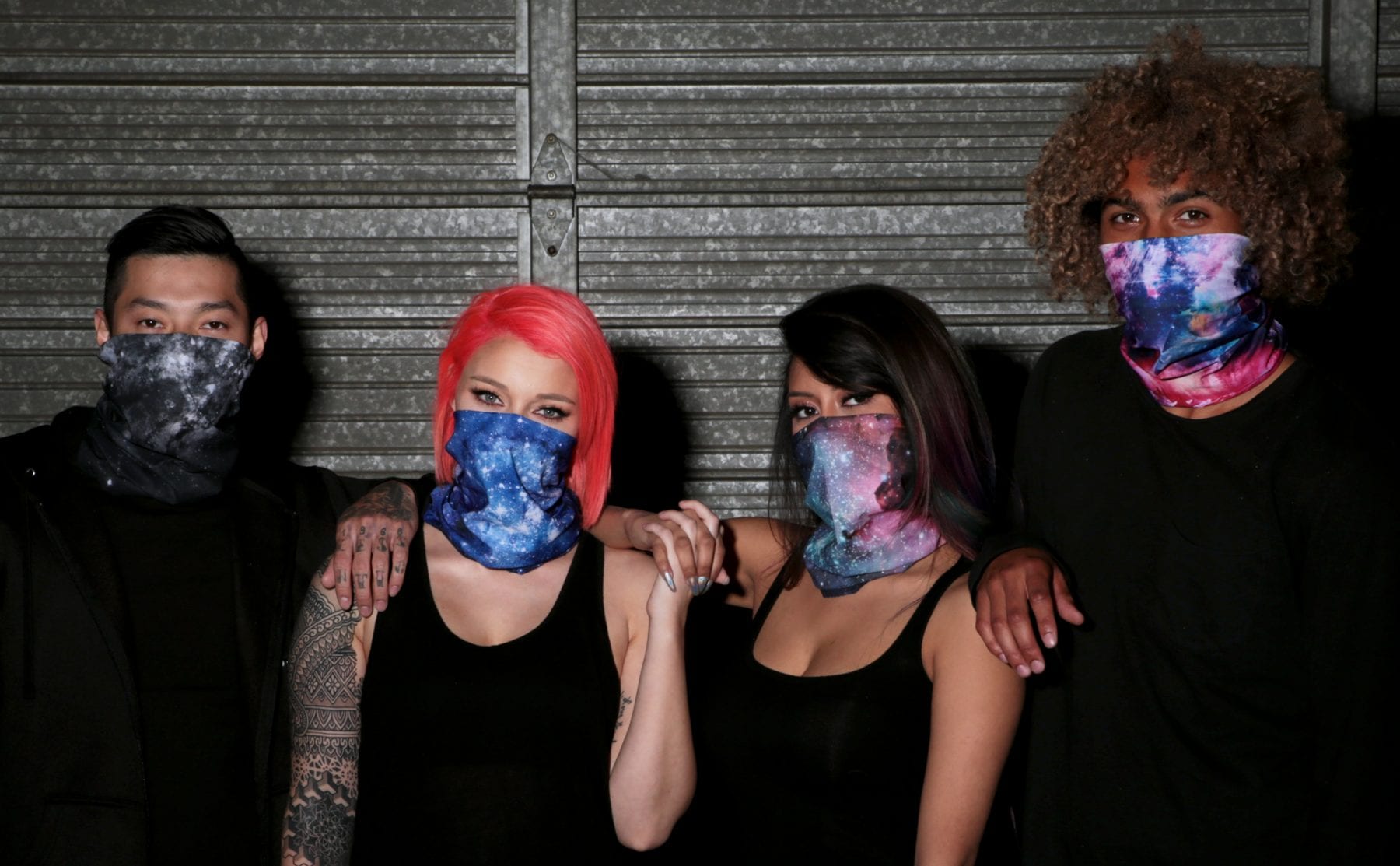 Wear a Mask or Bandana
One of the easiest ways to catch a cold or flu is via someone coughing or sneezing. When you are in a large crowd of people, someone in that group is bound to have a cold or flu somewhere in there. One cough or sneeze too close to you, and now you may be spending the next week in bed. To protect yourself, wear a mask or banana in the crowd to cover your mouth and nose. They come in so many patterns and colors, that it's a great accessory as well!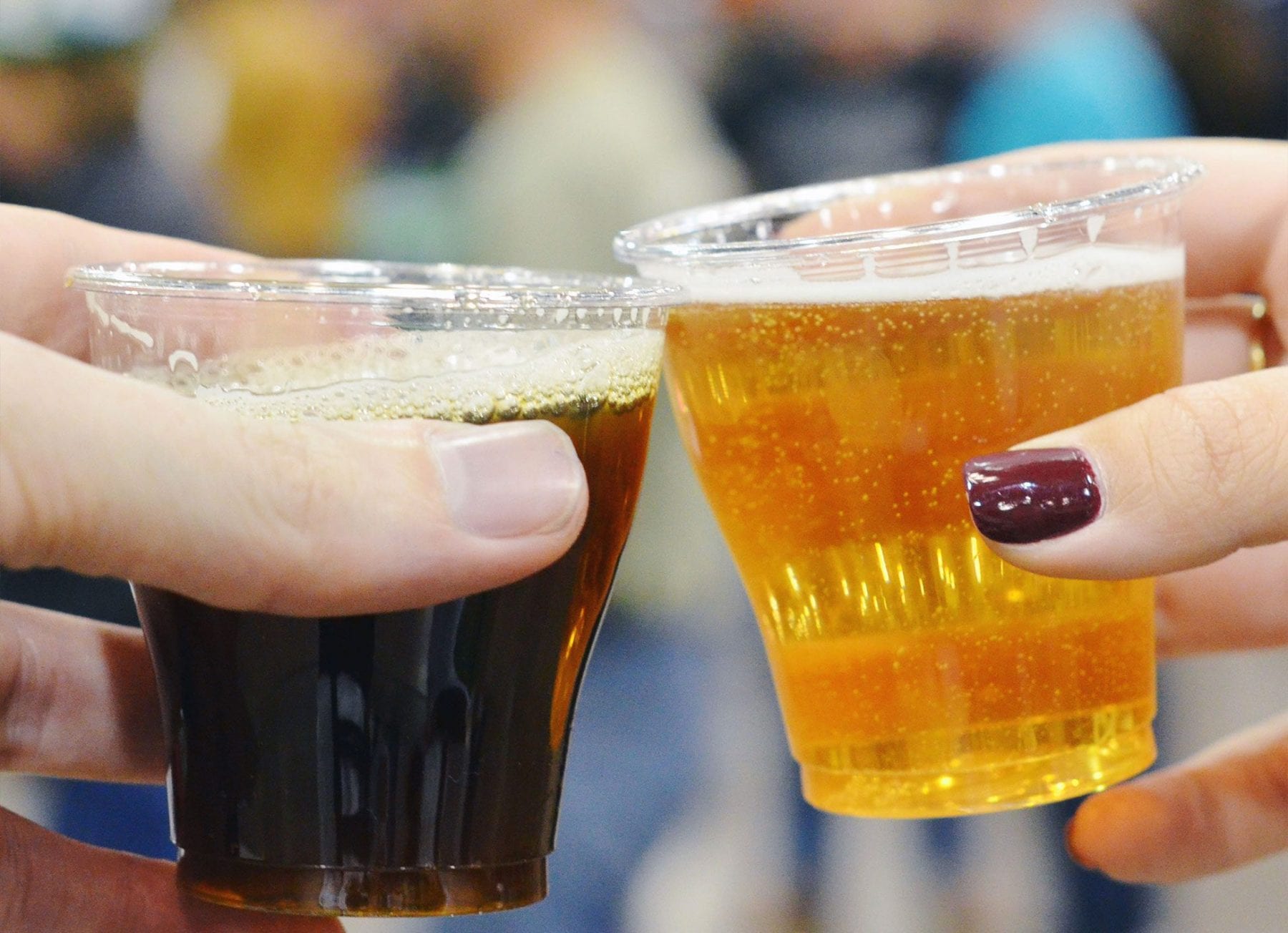 Avoid Sharing Drinks
We are all about the PLUR vibes and being kind to those around us in every way possible. But when it comes to sharing drinks or vapes, especially with strangers, it is best to keep it to yourself. Keep in mind that people are still highly contagious in the 1-3 days prior to having symptoms during what is known as the "viral shedding" period. The person next to you might be dancing the night away in the moment, but very easily could be carrying an unwanted illness. Play it safe. Spread love and share Kandi, not the flu or cold! Pro tip: many suggest wiping the kandi you trade with the aforementioned antibacterial wipes, just in case!
Take a Recovery Day
Continue that pre-festival self-care after the festival ends as well. If you are able to, take the Monday off to recover and give your body a full day of rest before returning to normal daily activities. If you must be back at work bright and early Monday morning, find time in between to take care of yourself. Keep up the healthy diet, take vitamins, and if applicable take some 5HTP and a bubble bath to boost your mood. Some festivals, such as Tomorrowland, offer a Detox Day package with their camping that includes massages and various wellness activities. We highly recommend this option! Recovering from a festival is tough as it is, so make sure not to make it even harder on your body with recovering from a cold or flu.
As we wrap up the 2019 year and winter festival season, keep yourself healthy heading into 2020. It is always a terrible feeling to wake up the morning of a rave with a cold or leave a festival with the flu. While none of these tips will guarantee you will make it out of the festival flu-free, they will definitely help and give you a better chance! Make sure to consult with your doctor on best practices when it comes to your health as well. We want to make sure nothing gets in the way of your shuffling or headbanging, so take care of yourself out there!
*Images via erikaanderson.com, webgram.life, medicalnewstoday.com, justbeerapp.com, realsimple.com, health.harvard.edu, Into the AM ebay.com, gratefulweb.com