EDC Las Vegas 2015 has come to a close, and the only thing hotter than the desert heat: the festive fashions of this year's headliners!
This year's weather brought some extreme, triple-digit heat, but it undoubtedly didn't prevent festival-goers from wearing the craziest, most elaborate outfits imaginable. Every year, EDC attendees love to let it all out on the speedway, and this time around was no different.
Here are some of the standouts from this year's festival fashionistas:
"Tower"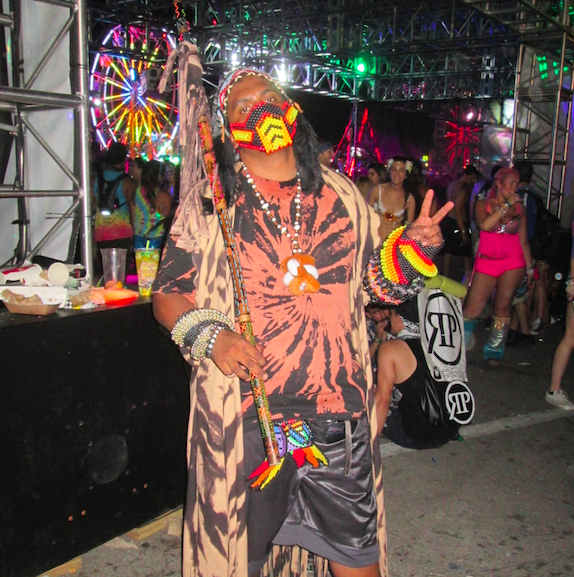 Devin MacKenzie @dmarshhhh + Jake Howery @jakeryanduh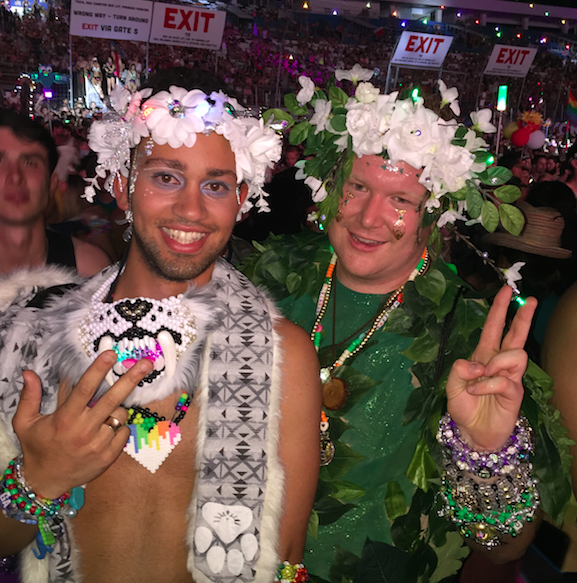 Kaitlyn @edmhumor + Claudia @raveselfies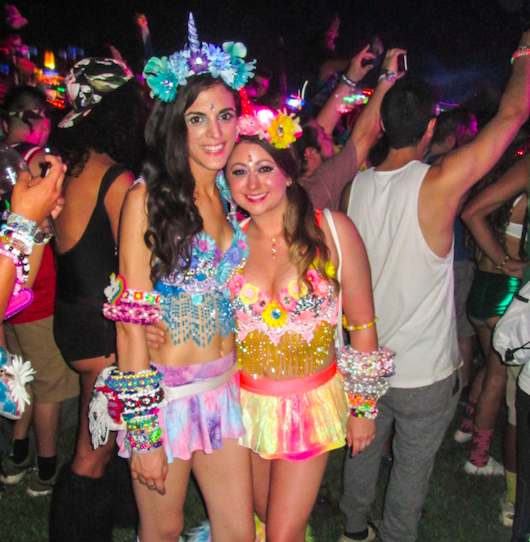 Katerina Grimaldi  @kgrimaldi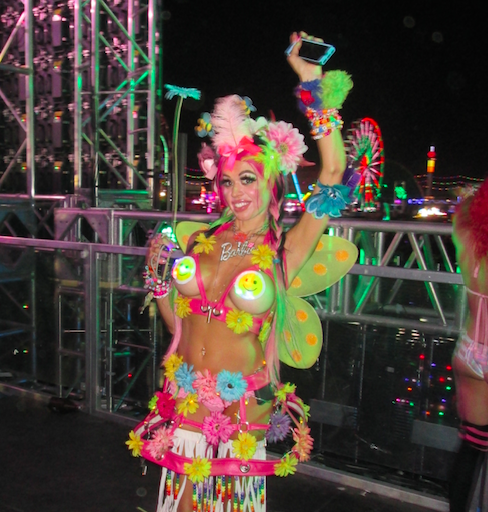 Roxy Vazquez @roxyoursockz + Rosa Yaniselli @rolitacouture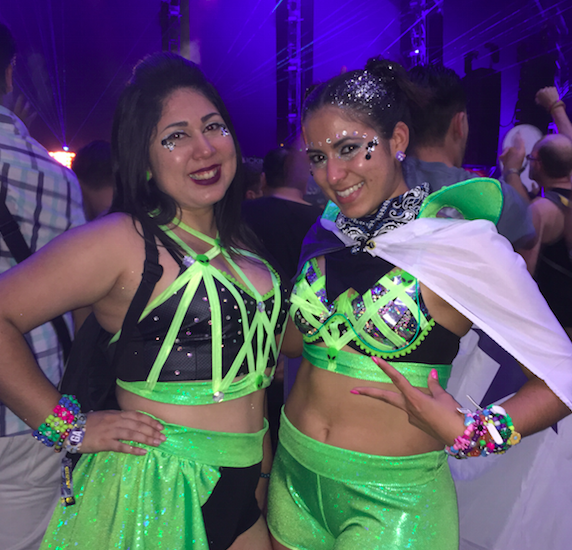 Christie Baumgartner @vsgirl25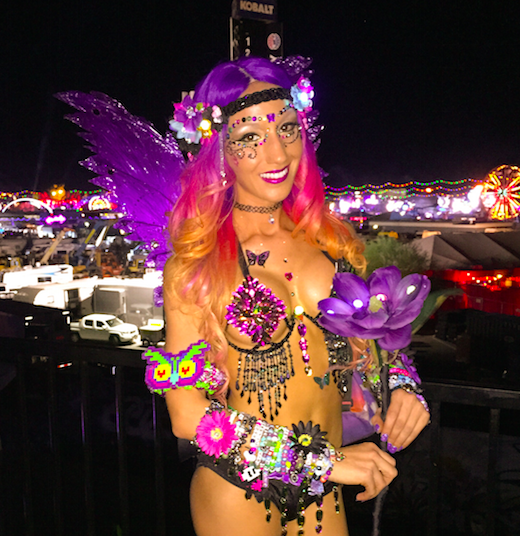 Michelle Casares @ladycasa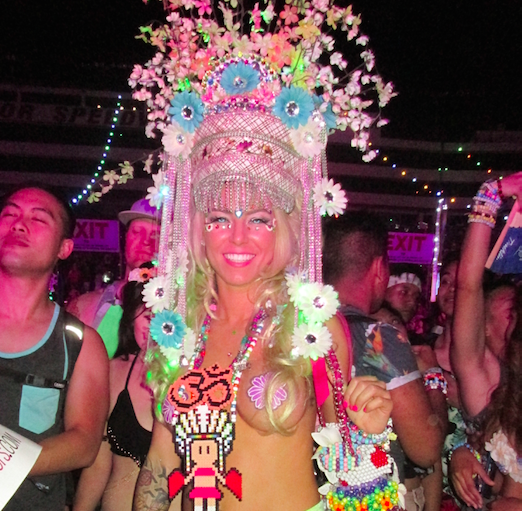 Devon Winton  @devonwinston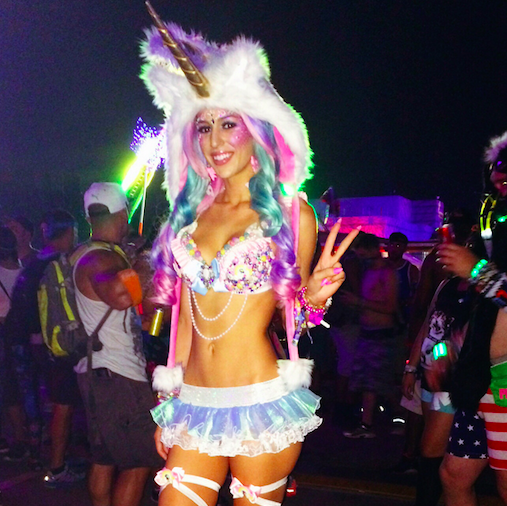 Alyssa Erickson + Michael Hodgen @freedomravewear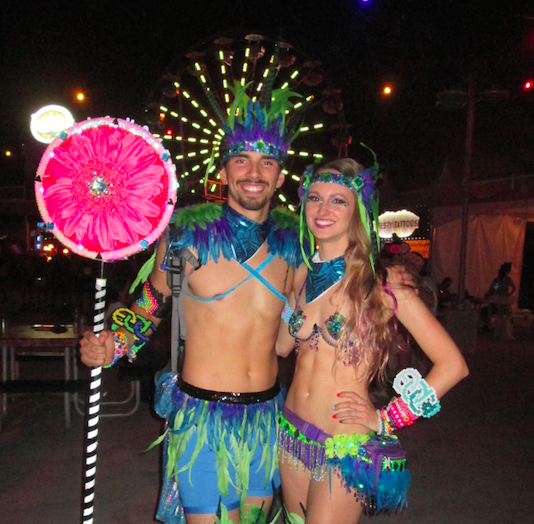 Nick Abarca + Arielle Zippi @sensory_overload_empire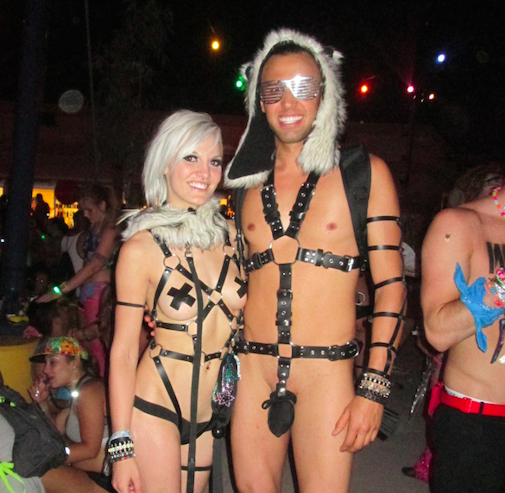 What were your favorite looks from the Speedway? Comment below to share your thoughts and ideas. We can't wait to see more exciting festival fashions at EDC 2016!