If there's a raver on your holiday list, look no further than EDM Maniac's Holiday Gift Guide!
In the spirit of partying responsibly, Vibedration Hydration packs are an excellent addition to any raver's wardrobe. The packs range in size of 1L to 3L and come in all different designs. A few examples of collections they have are 420, Holla-graphic, and Animal Style. Bring them to the rave or any outdoor activity where a quick drink of water is as necessary as it is refreshing. 25$-$55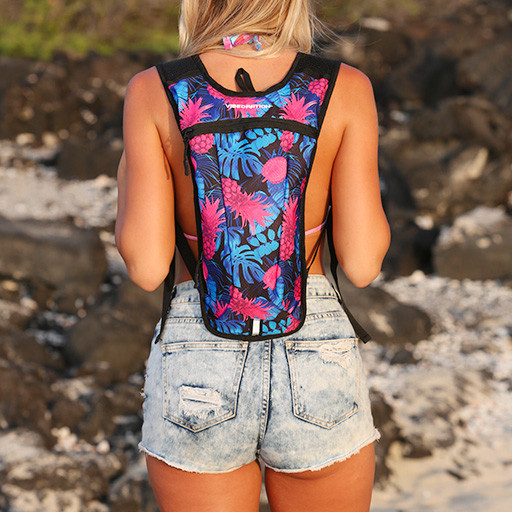 If you're a frequenter of festivals, you may have already seen these bags scattered across the grounds. They've been gaining popularity as of late for a reason. It fits into a small drawstring bag when deflated. It takes about 30 seconds to set up, and once it is you have comfy couch for you and your friends. Plus, when you want to head back to camp, it can be broken down in less time than it took to be set up. $69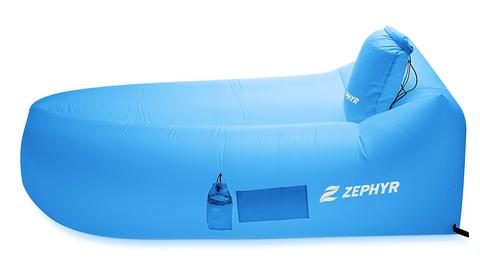 Ever take a picture of someone at a festival that you just had to give to them? Sure it's possible with a digital camera if you get the person's email and send it to them after the fest. There was another type of camera, however, that allows you to do it effortlessly: a polaroid. Well for the sake of all things retro, the polaroid has been coming back. Best part is, there are good quality models on the market at very reasonable prices. The Fuji Film Instax Mini 8 costs $70, fits in a small backpack, and comes in 7 different colors.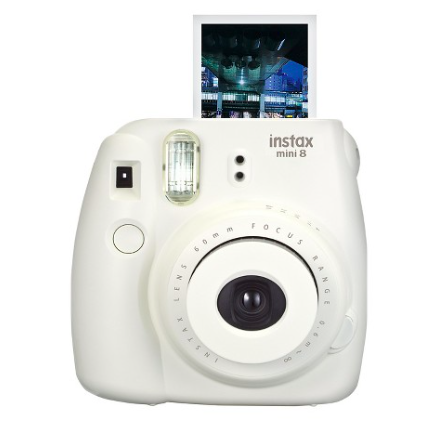 For all the DJs out there, having a reliable USB drive is necessary. After all, you never know when there will be an opportunity to show off your skills behind the decks. This SanDisk Extreme PRO CZ88 has 128gb of space and features a transfer rate of up to 260MB/s. If you know anything about transfer rates, that's lightning fast. 60x faster than than USB 2.0's to be precise. 60$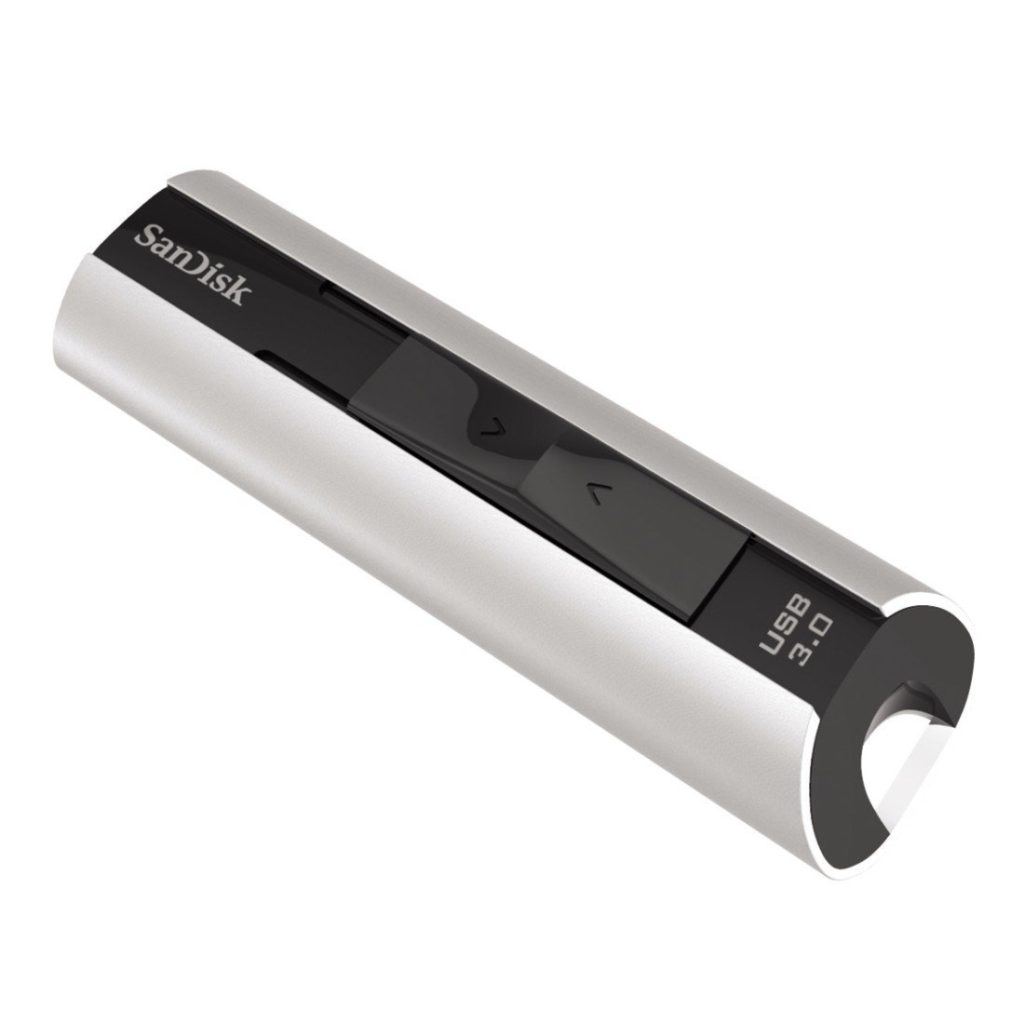 In the age of technology, it seems that smaller is better instead of the other way around. Every time a new iPhone or Macbook comes out, something about it is smaller than the previous version. The most recent facet of technology to be caught in this craze is DJ technology which is represented by the Hercules 4780833 DJControl Instinct S Series. Of course, you won't catch any legitimate club DJs using this petite console, but it's perfect for casual DJ sets and beginners to get the hang of mixing…especially because it comes with DJUCED software. $100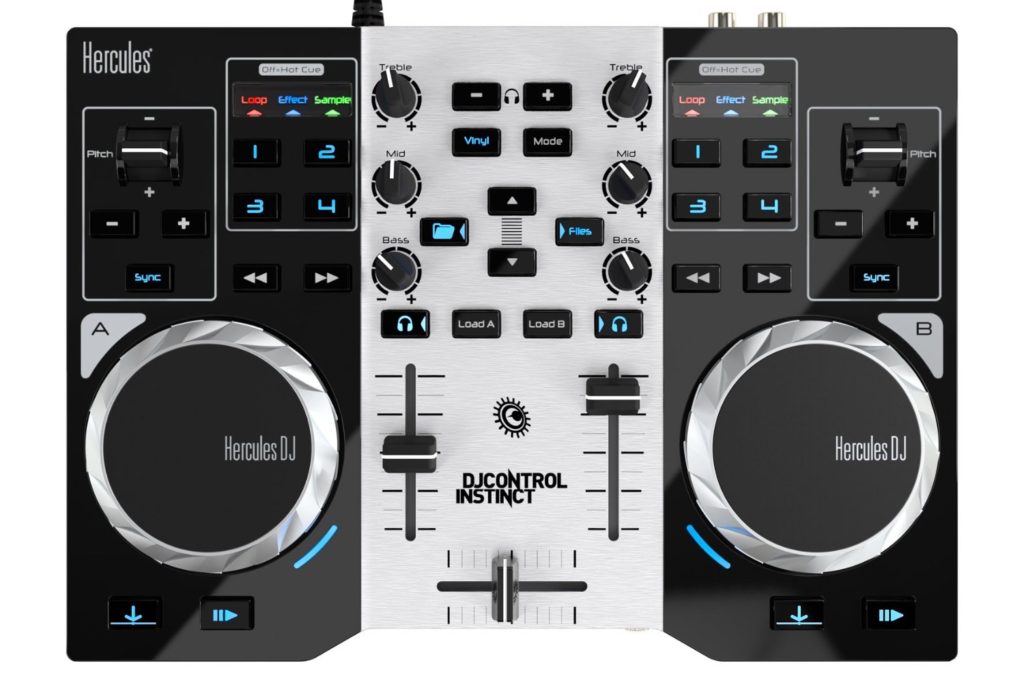 There are few garments that prepare someone for festivals like Spirithoods. Other than their incredibly soft faux-fur blend and their festive appearance, a Spirithood has everything you need to keep you warm and comfortable at festival. They're very warm. They're one-size-fits-all. They come with several pockets including two for your hands that can be used as gloves. Best of all they have tons of designs. They even have a Direwolf hood for the Game of Thrones fans out there. $100-$130
Everyone would like to believe they don't need them, but ear plugs are necessary for sustained raving. The thing is, most people don't like earplugs because they are either uncomfortable or they distort the sound. Well, if you have custom ear plugs made for you by Westone, neither of those are issues. Comfort isn't an issue because these plugs will fit perfectly into the user's ears, and these musician ear plugs come with adjustable filters that determine just how much you want the sound reduced. $199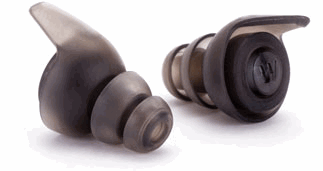 If you're like me, no matter how careful you are when you're packing for a festival, you always forget something. Most of the time its something related to camping. After all, unlike hotels which provide everything for you, camping requires you to bring everything yourself. Well fret no more, because FestivalGear.com has put together convenient packages with everything you need. This package is for the individual, but there's also one for couples. $229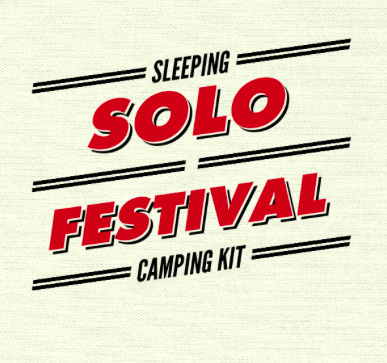 Now we're in the "1%" section of the guide. If someone on your gift list has professional DJ aspirations, you can't go wrong with CDJ's. Other than the few DJs who swear by vinyl and the other few who aren't actually DJs, these are the what your favorites are standing behind every time you're dancing to their music. If you learn to use them you'll be at home in pretty much every club on Earth. $5,600
Unfortunately for avid festival-goers, to truly experience the full range of festivals globe-trotting is essential. The worst part about that is booking the flight. Airports are terrible already, and there's nothing worse than a single delay screwing up an entire flight plan that would just barely get you to the festival in time. With JetsuiteX, practically none of the issues of a standard airport exist. Flights are pretty inexpensive and worth the flight. Price varies.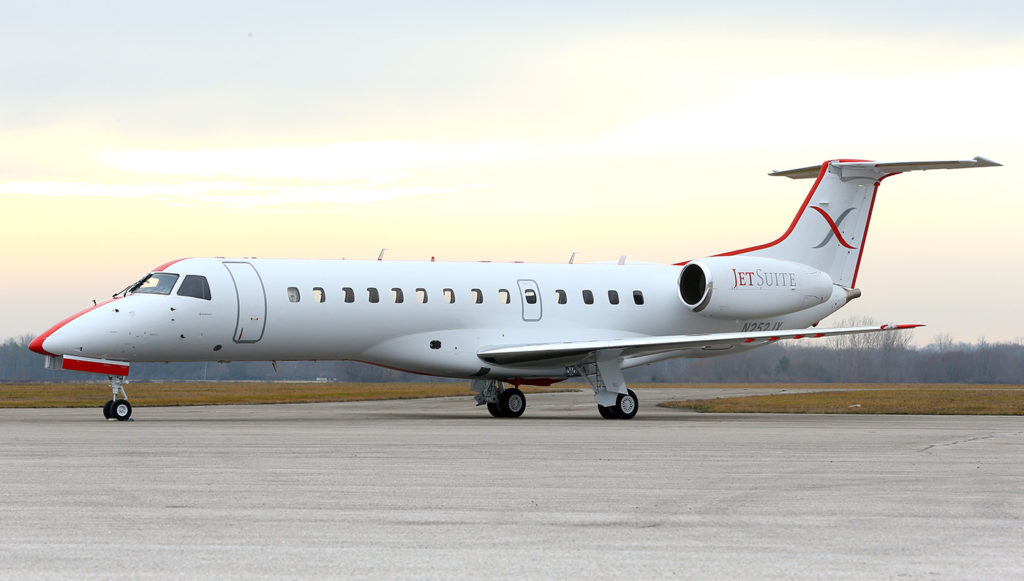 'Tis the season to shine! Lunautics chunky festival glitter is the perfect gift or stocking stuffer for anyone looking to sparkle a little extra this Holiday season . The chunky cosmetic grade glitter called Moon Dust is available in a variety of shades and shapes, from rainbow holographic to iridescent stars and hearts. Use this chunky glitter mixed with a primer to adorn your face, body, nails or hair. Lunautics Moon Dust, $10, available at FreedomRaveWear.Com.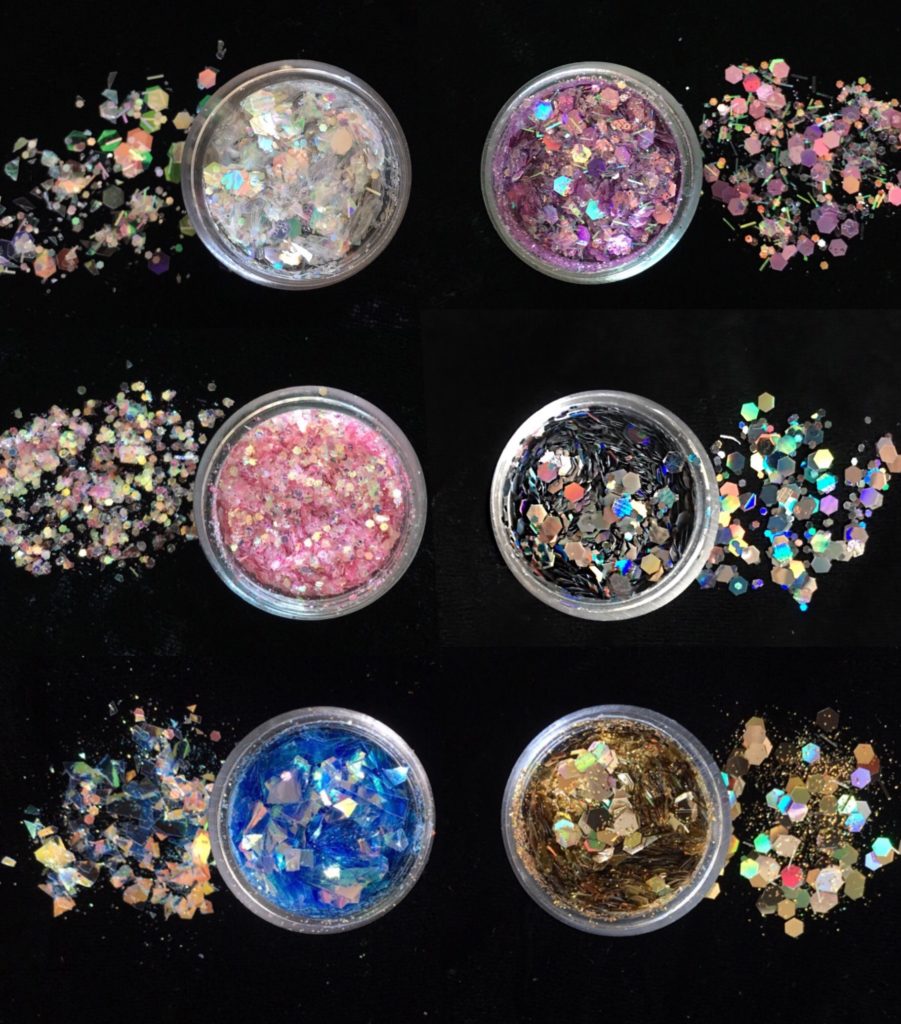 Who doesn't love a nice custom Snapback?! The Bear Pack is your answer to custom hats, perfectly fit for any festival or squad. Submit your design, pick your own hat and viola! Expect super high quality when ordering from The Bear Pack. Prices vary.