Nocturnal Wonderland returns to Glen Helen Regional Park to celebrate another year as Insomniac's oldest and longest running festival with a fresh, new vibe. Head owl in charge Pasquale Rotella has taken note of the rising popularity of boutique camping festivals like Dirtybird Campout and Desert Hearts and is adapting to the new environment of the festival circuit. Larger-than-life overproduced festivals have begun to decline as the so-called "EDM bubble" burst, leaving many festivals (like Mysteryland and TomorrowWorld) to shutter their gates. This year, Pasquale made some major changes and gave the 22 year old festival an electrifying new energy.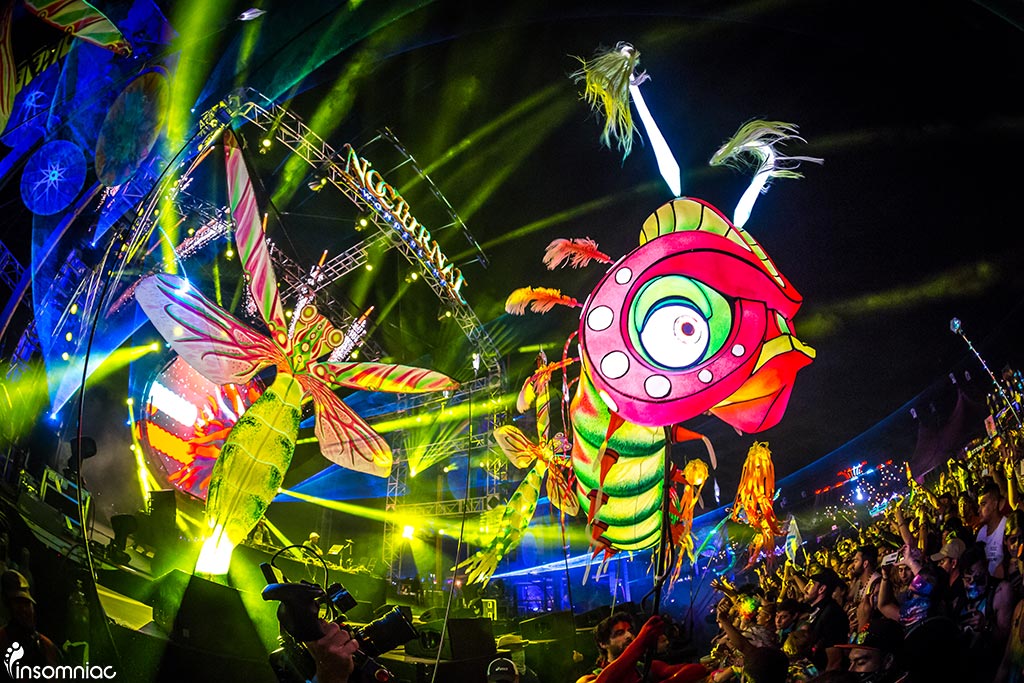 THE THEME
 "The Nocturnal World" is the theme for this year's Nocturnal, and is a perfect fit, especially when you consider the environment that awaits you inside. There are a total of 4 stages, not including the BoomBox Art Car that will be roaming around, and they are: Wolves' Den, Labyrinth, Sunken Garden and Temple Noctem.  On top of all of the musical goodness, you can definitely expect to find all manners of colorful, neon, 3D art spread throughout Nocturnal for you to interact with. And what would Nocturnal be without some creatures of the night wandering about? You'll find several different species throughout your adventures in the Nocturnal World, but don't be frightened – they're only there to make your journey into the night that much more exciting.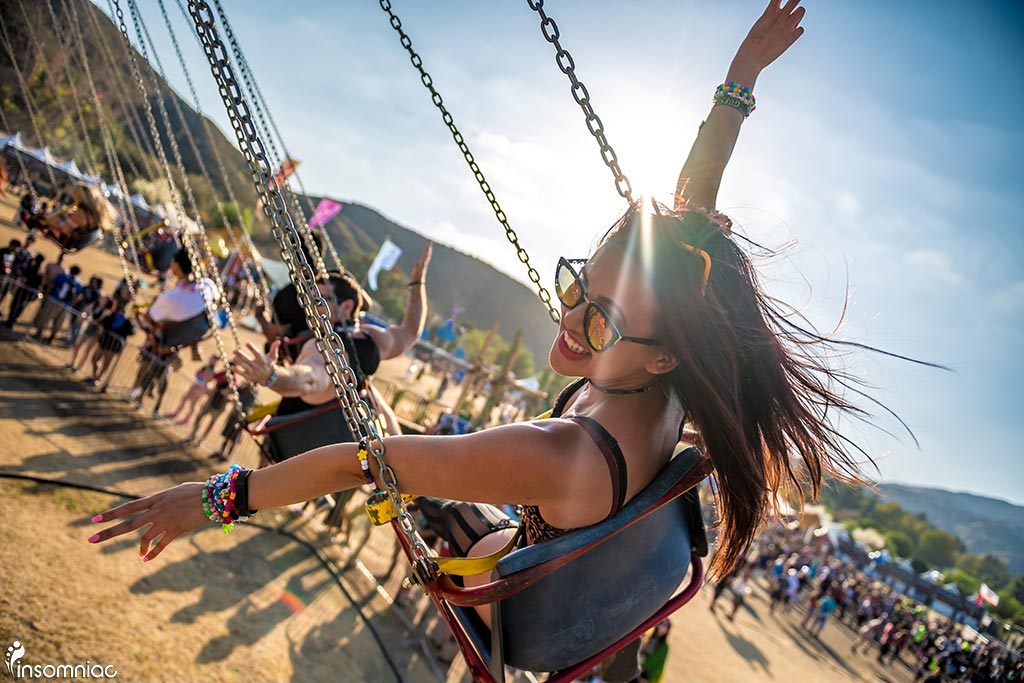 THE ENERGY
 The shift to a slightly smaller, but much more intimate festival vibe shows that Insomniac knows and listens to its headliners. With many festivals of the same large-scale caliber in Insomniac's repertoire, it's easy to see why Nocturnal is being shifted in a different direction. By lowering the number of days and stages, decreasing capacity, and making the lineup slightly smaller, Insomniac has completely changed the vibe of Nocturnal. In years past, the objective has always been to do it "bigger and better" than the year before. But how big is too big? Apparently, Pasquale knew the limit, and shaped Nocturnal Wonderland 2017 into a more intimate experience. Now, headliners will have more of an opportunity to see their favorite sets for longer, or spend more quality time at the campsite, or spend more time seeing art and interacting with performers, or doing whatever it is they please. The camping aspect of Nocturnal isn't new, but is nonetheless exciting when you pair it with the music, art, and culture you'll be a part of all weekend long. Camp activities include yoga, stargazing, arts & crafts, and a fully functioning water park in the campgrounds. On top of all of that, the campgrounds will also have its own Silent Disco to keep the party going well past the end of the festival.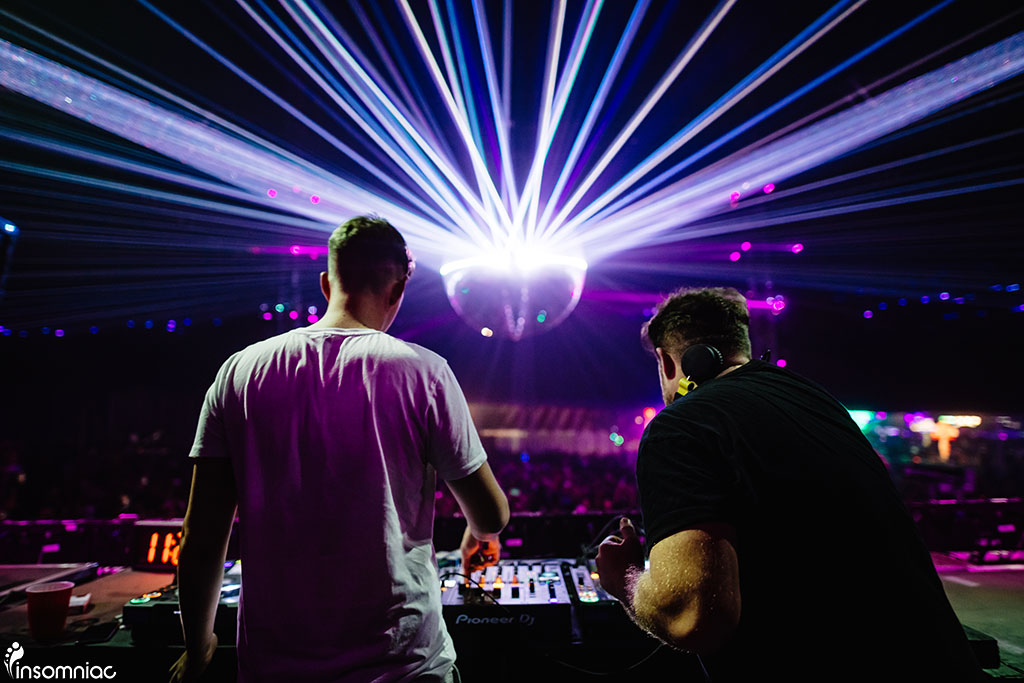 THE MUSIC
 If the lineup for Nocturnal this year seems different than past years, it's because it is. With a touch of the underground and a little bit of every genre, Nocturnal is set to have one of the most diverse lineups ever. From main stage regulars like Dillon Francis and Excision to house heads like Redlight and Fritz Carlton, to legends like Sub Focus, to Billy Kenny and Maximono presenting their This Ain't Bristol showcase, to Dr. Fresch, Sacha Robotti, and still so much more. This year's lineup has a little bit of something for everyone, and is sure to introduce you to some new favorites.
 Nocturnal Wonderland 2017 will be held on September 15th – 16th, 2017 at Glen Helen Regional Park. Click here for the full lineup and here for tickets – come join the nocturnal world for 3 days of camping, 2 days of music, and a whole weekend full of love. The energy awaits!
FEATURED PHOTO BY INSOMNIAC