Clubs, Venues, Arenas, Amphitheaters, and just about anything you can think of are extremely prevalent in the United States. Holding anywhere from 100 to 100,000 people, we've got a wide variety for all music genres, and some can be even four times your age! Although we didn't pick based on any specific guidelines (Age, capacity, etc.) here are 4 venues that are notably notorious in the US that are perfect for any music event.
Red Rocks Amphitheater – Denver, Colorado
Capacity: 9450
Opened: 1906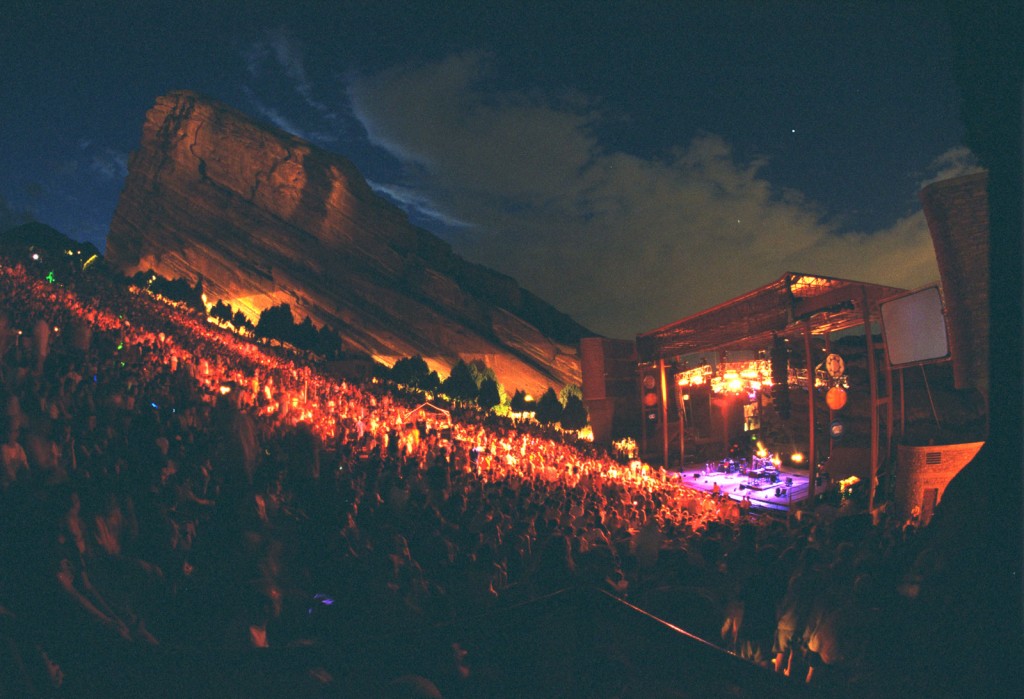 The Red Rocks Amphitheater stands up to its name as it's literally drowned in surrounding red rocks. A very nature infused venue, it is located in a park which is no stranger to events in the hiking and fitness realms as well. It is designed for a whirlwind of a time as you enjoy the show in a visually stunning and intense rocky mountain landscape setting. 
The Gorge Amphitheatre – George, Washington
Capacity: 20,000
Opened: 1986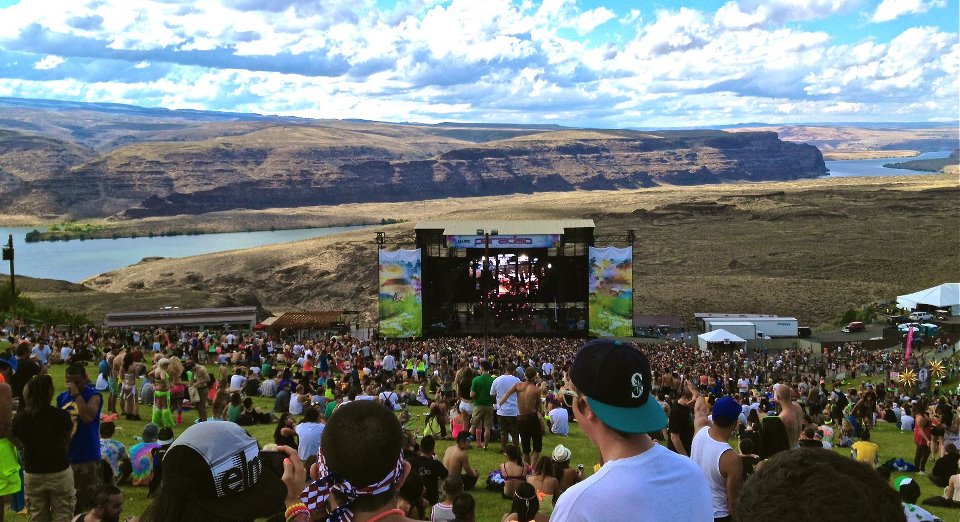 A natural amphitheater set on the banks of the Columbia River, it is positioned so the sunset falls behind the stage for an amazing background to any show. With amazing scenery in full sight, events at The Gorge usually offer camping to fully soak up some fun in the sun. According to The Wall Street Journal, "The Gorge is considered one of the most scenic concert locations in the world."
The Hollywood Palladium – Hollywood, California
Capacity: 3,700
Opened: 1940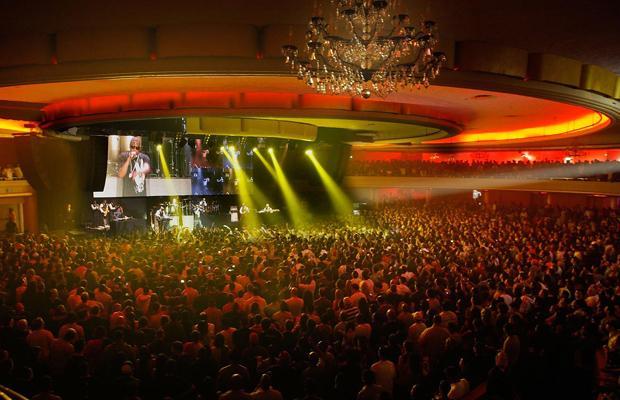 Built with a modern touch and an Art Deco style, The Hollywood Palladium is open to just about any and every genre in play today. Probably one of our few favorite indoor venues, The Palladium features a dancefloor that is 11,000+ Square feet, an upper level (mezzanine) which hosts a large patio with private bars. The Palladium also has a killer sound system perfect for bass-heavy event. Let me not forget the prestigious chandelier that hangs above the crowd to preserve its antique feel. You gotta check it out!
Greek Theater – Los Angeles, California
Capacity: 5870
Opened: 1930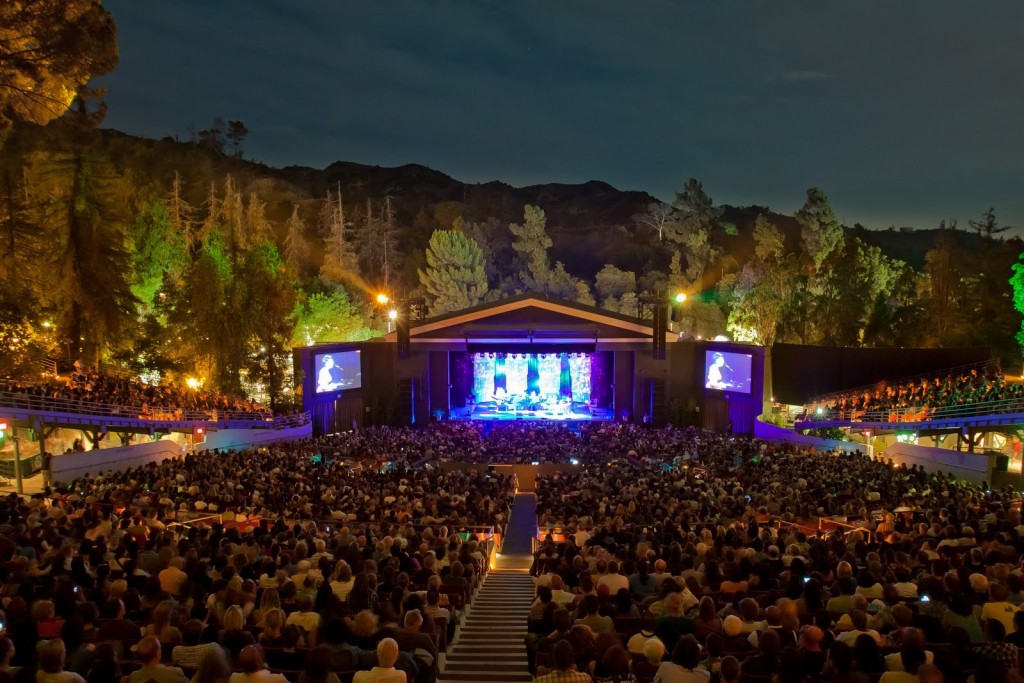 Residing in Griffith Park – Los Angeles, California, The Greek Theater is an internationally renowned venue that hosts a diverse variety of premier talent. An official landmark in Los Angeles, The Greek Theater is home to pop, classical, reggae, and even rock acts. You might even recognize it from the movie "Get Him To The Greek" in which it played a main attraction in. There's just something about outdoor venues surrounded by strong landscape like areas that make for a memorable experience anytime you are in attendance.