Festival season is right around the corner, and while the USA is home to some wild events, some of the best festivals in the world are located outside of the country's borders.
If you're planning on attending an international festival, these are 5 international festival travel tips you need to know that could help you stay safe, save money, and make the most out of your festival experience.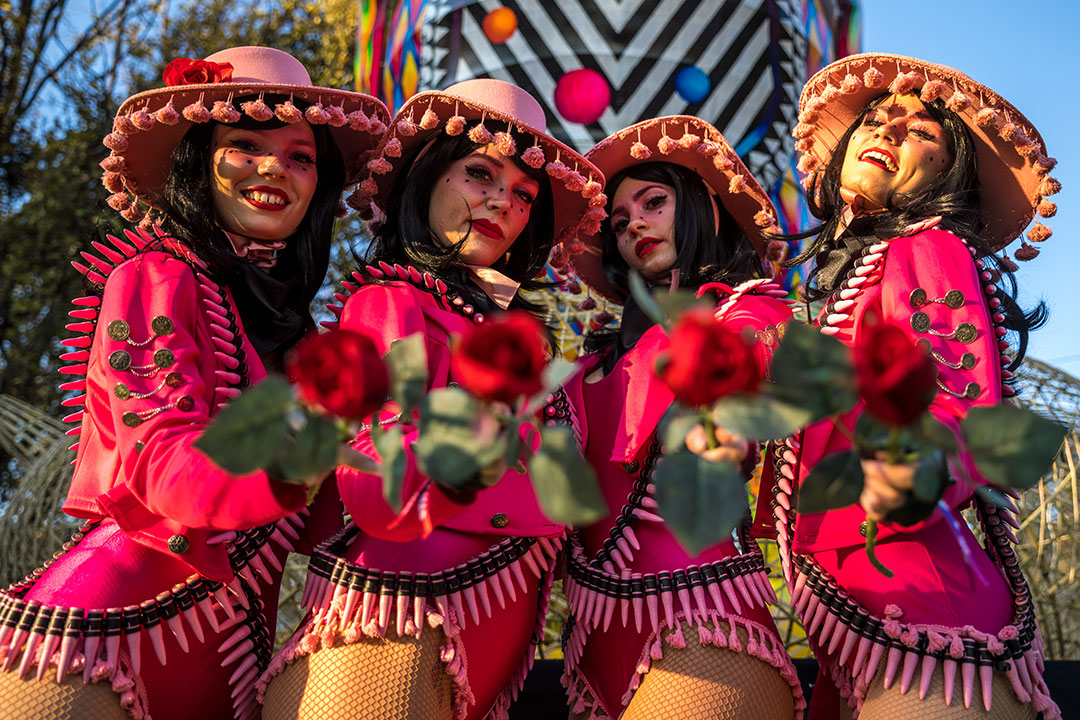 1. Take Photos Of Your ID
It may seem redundant to take photos of your identification, but you never know when this could come in handy. Having extra copies of your ID can save you a massive headache if something were to happen to your ID while you are away. Trust me, I'm speaking from personal experience.
In 2022, I travelled to the USA from Canada to go to EDC Las Vegas, and we made a road trip out of it – visiting all of the western states along the way. The trip was going great until we had our car broken into in San Francisco.
Among the items stolen was my purse, with my wallet and passport in it. I did not take photos of any of my ID. This made the process of travelling back to Canada more difficult, and the process of getting new identification was far more difficult as well.
So, don't make the mistakes I made. Take photos!
Bonus tip: Do research on the places you will be visiting to educate yourself on the common crimes that occur in that city, such as car break-ins in San Francisco.
2. Make An Itinerary
Similarly to the first tip, you never know when making an itinerary will be useful. This is a practice I have had since I started travelling in general.
Sending a rough breakdown of where you will be and what you will be doing to a few close people in your life is a great safety precaution.
If you are attending an event that is known for having poor cell phone reception, include that in the itinerary to give friends and family peace of mind if they cannot get a hold of you.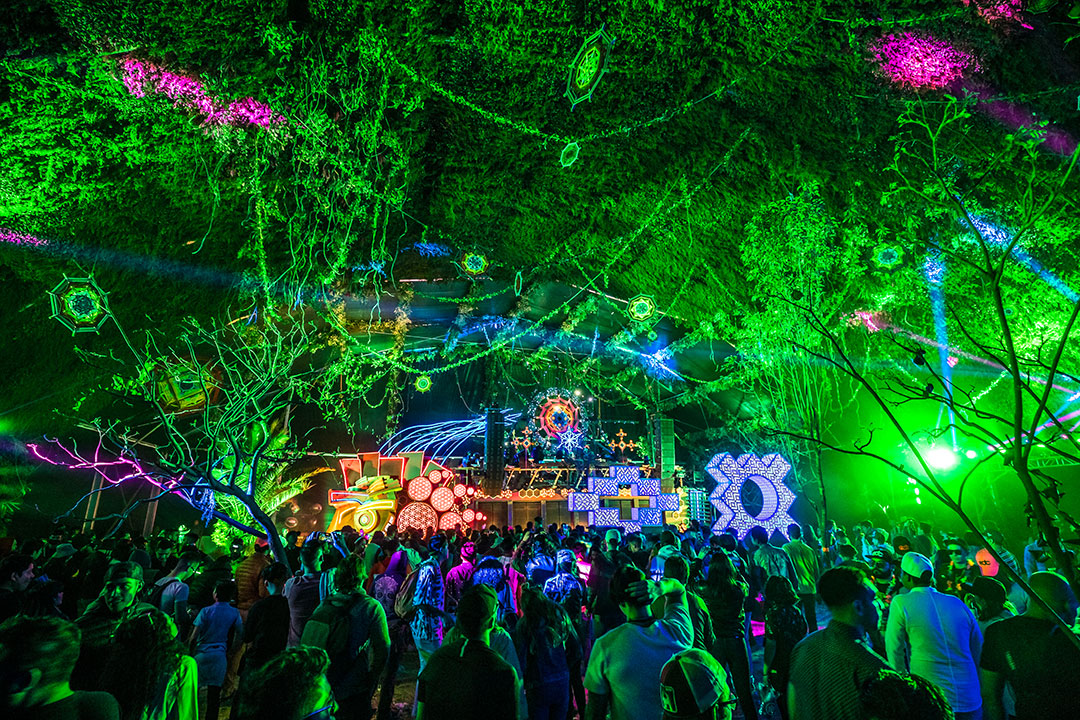 3. Explore New Talent
Chances are you're going to see a lot of names on the festival line-up that you haven't seen before. One of the best parts about international festivals is diving into a new culture with new sounds that you may not hear back home. If you are looking at the line-up and highlighting the few names that you recognize, you never know what you could be missing.
My favourite way to explore new artists is by going onto Spotify and seeing if the festival has a playlist curated with all of the artists on it. If not, just pick a few names and give them a listen.
4. Look Into The Laws
Everywhere in the world operates differently, by a different set of rules. What may be legal in Canada, may not be in the USA. What may be legal in the Netherlands may not be in India.
There is no harm in doing a little bit of looking into the country you will be travelling to and learn about your rights. No one wants to have an encounter with law enforcement at home, and especially not when you're abroad.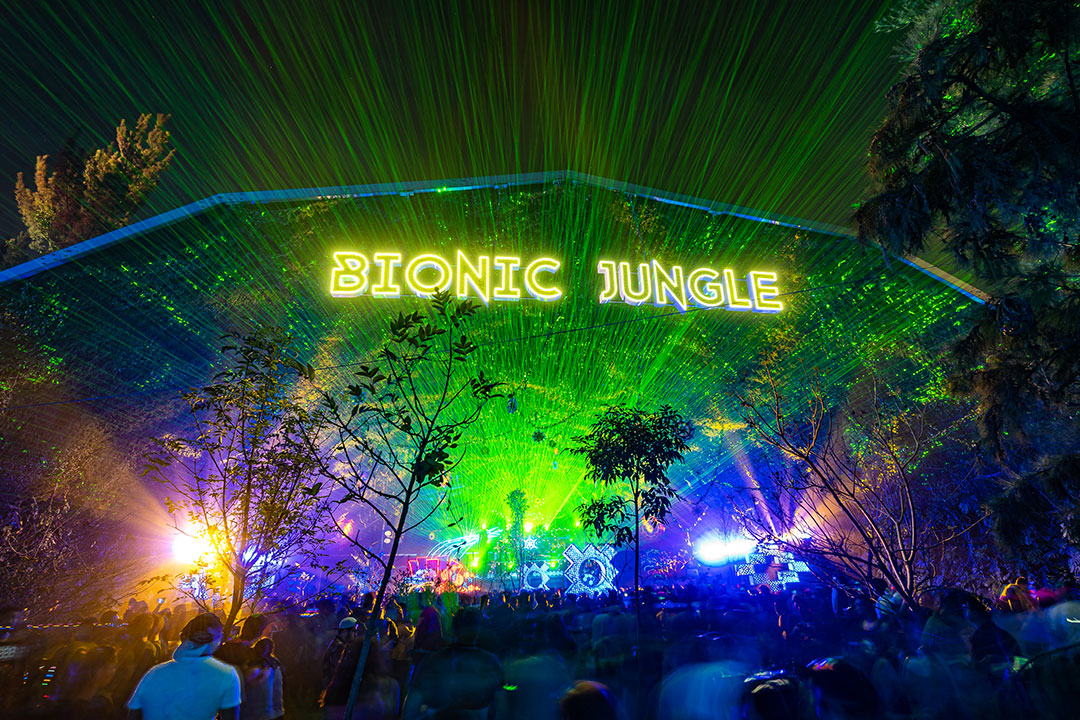 5. Make a money plan
Is the festival that you are going to attend cashless? If yes, I recommend not using your international cards to spend money at the event.
Instead, you can save money on fees by buying a preloaded credit card in the country you're travelling to. Additionally, you should be familiar with the exchange rate, so that you are more aware of the actual amount that things cost in your home currency. Lastly, always ensure that you have enough cash on hand for emergencies!
In conclusion, attending an international festival is an exciting adventure, but it's important to prepare in advance to ensure a safe and fun experience.
By taking photos of your identification, making an itinerary, exploring new talent, looking into the laws, and making a money plan, you'll be well-equipped to make the most out of your festival experience.
All images retrieved from EDC Mexico website.