After going bananas with Dada Life at last year's edition of The Voyage, it's safe to say that this year is going to be even bigger, and there will definitely be a lot more bananas. From Dada Life landing in a hot air balloon to ending the night with a fun blast (literally), this is one banana extravaganza you definitely won't want to miss.
1. The Voyage May Be Home To A New World Record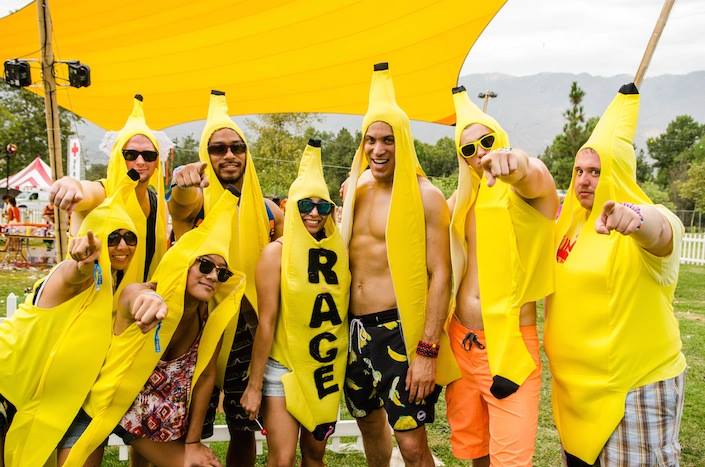 Per Dada Life's Instagram: "This is the biggest event of our careers and we are going ALL OUT." Dada Life is encouraging everyone to wear a banana suit in order to break the world record for the most amount of people dressed in banana suits at once. If you participate you can receive a certificate from Guinness World Records so get your rave family together and come prepared!
2. Dada Land offers 21st Century Camping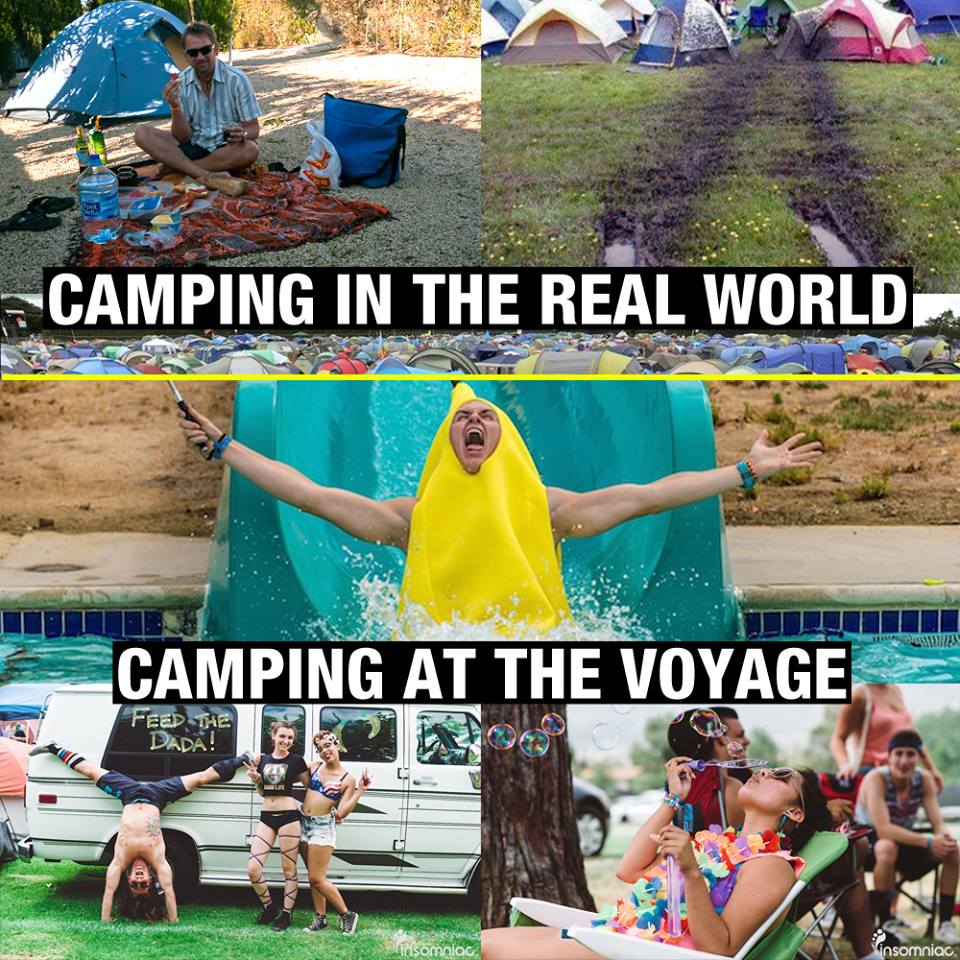 Camping (with electricity), a water park, a photo booth, silent disco, arts & crafts, banana tossing, and even champagne spraying contests. This sounds more like glamping to me.
3. Champagne showers and pillow fights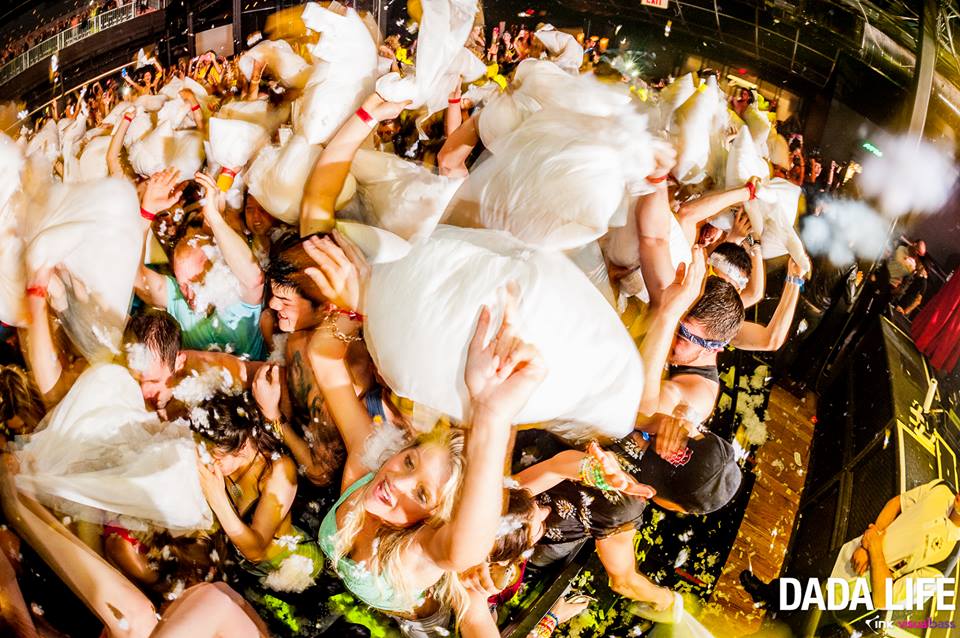 Olle and Stefan absolutely love showering the citizens of Dada Land with champagne so get your poncho ready and your game face on for the pillow fight that will arise midway through their set.
4. There are no rules but the rules of Dada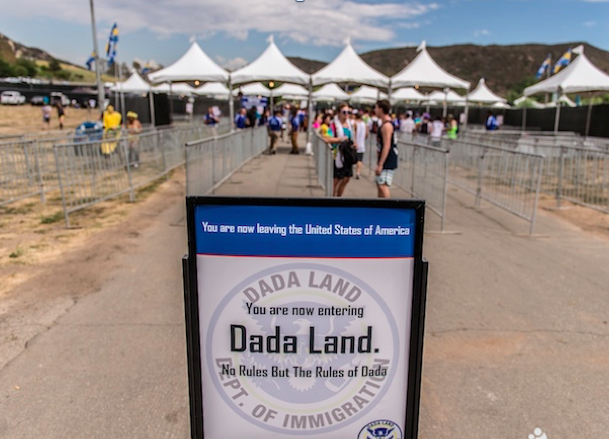 In the land of Dada, there is no rules but the rules of Dada. You will arrive beautiful and leave ugly. Prepare to step out of the USA and into a banana filled wonderland where everyone is bringing the best of vibes.
5. There will be fireworks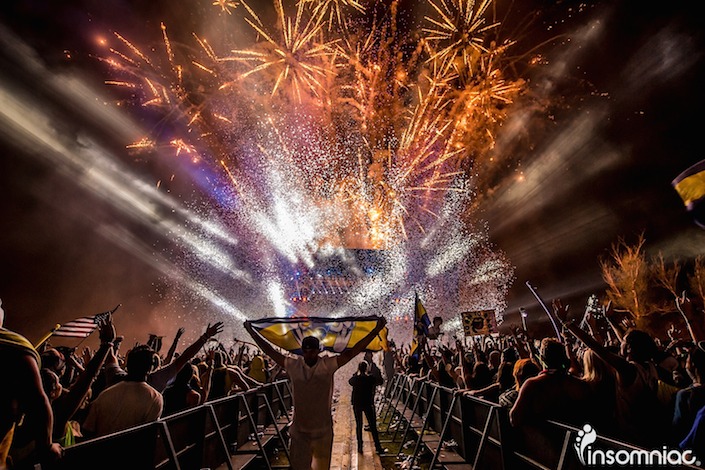 Imagine a fourth of July show that goes off for almost 10 minutes straight. The fireworks show will most likely make you question every 4th of July you've ever been alive for. Brace yourself.