Electric Daisy Carnival is once again making its way to Orlando, Florida for three days of music, art, and dancing. While being such a big festival in a city location, it has some differences from other events that a new attendee may not be prepared for. We want everyone to have the best EDC Orlando possible, so here are five tips we suggest taking with you as you step under the electric sky!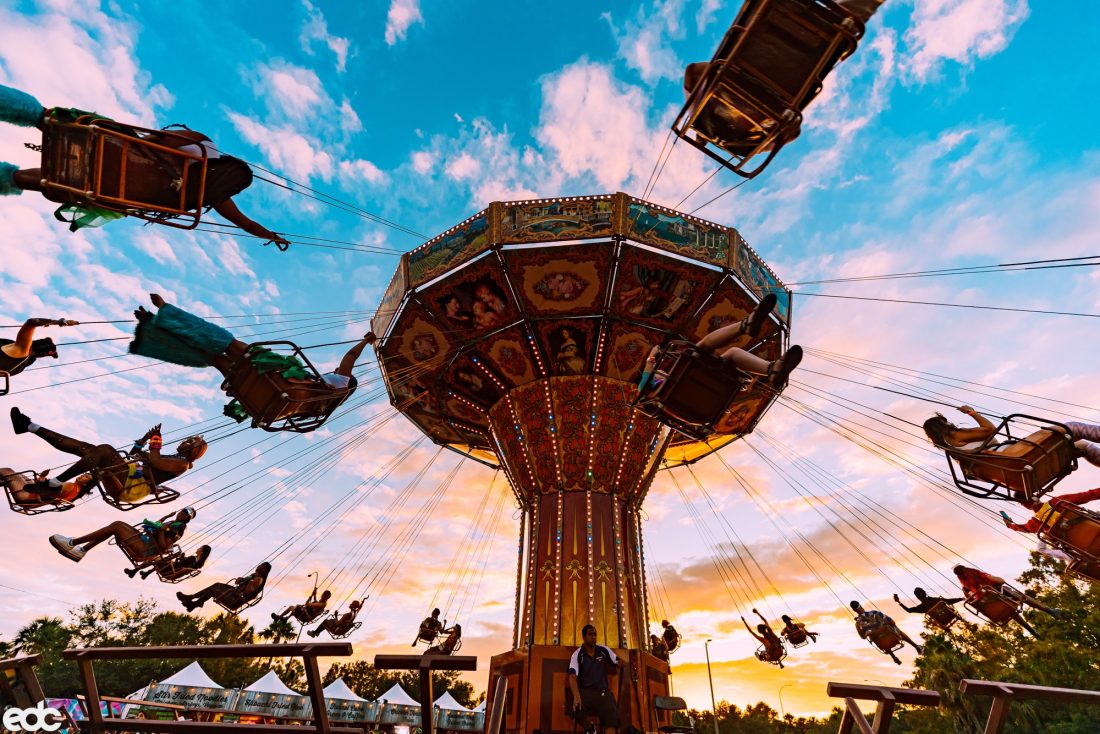 1. Prepare For All Types Of Weather
While yes the festival is held in sunny Florida, the weather can certainly be unpredictable. As of this week, there is a chance of a hurricane hitting Florida days leading in to the festival, this will be sure to impact the weekend weather. Check the forecast ahead of time and be sure to bring a sweatshirt or jacket for when the sun goes down.
2. Secure Your Belongings
EDCO attracts all types of people; unfortunately, theft has been a problem in the past at major raves. Use an anti-theft bag for extra security and know where your belongings are at all times.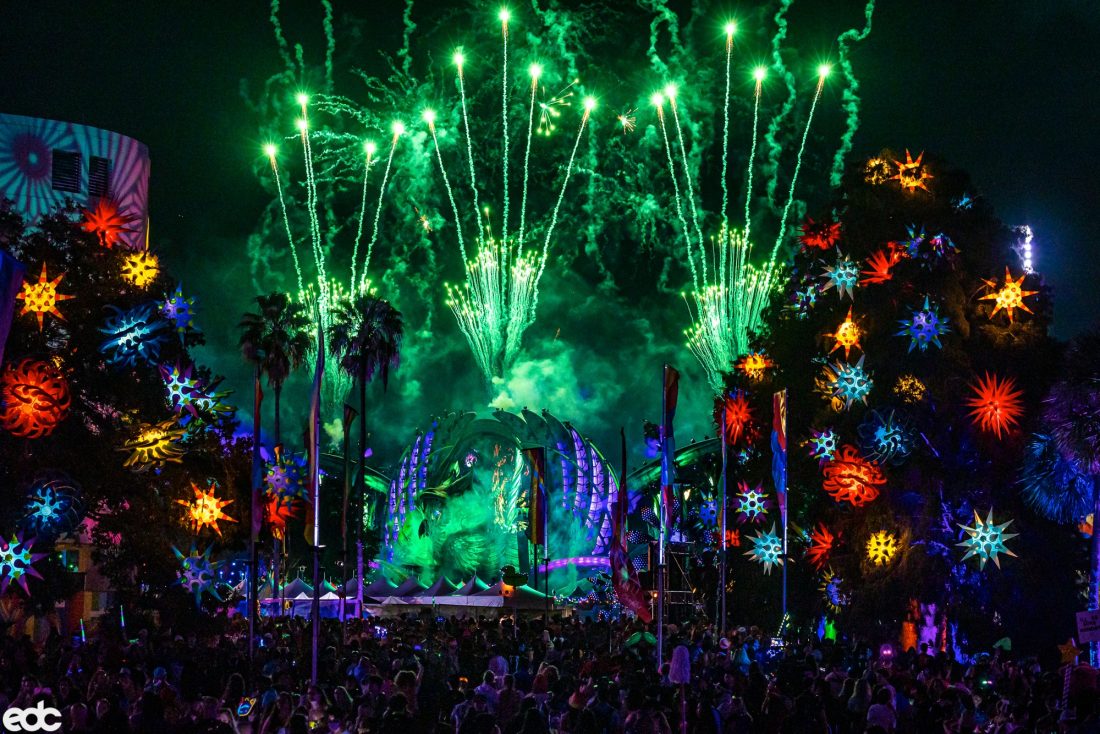 3. Transportation
Exiting the festival using rideshare can be an extreme hassle based on the volume of attendees and lack of service. If you choose to use a ride-share app, prepare to leave a little before the festival is ending to avoid long wait times and surge prices. We recommend using a shuttle service or having a designated driver.
4. Explore The Festival Grounds
EDCO has so much to offer including five incredible stages with completely different vibes. Take a full lap of the grounds to learn where everything is including bathrooms, vendors, food & drink stands, and so much more. You might just discover your new favorite artists along the way.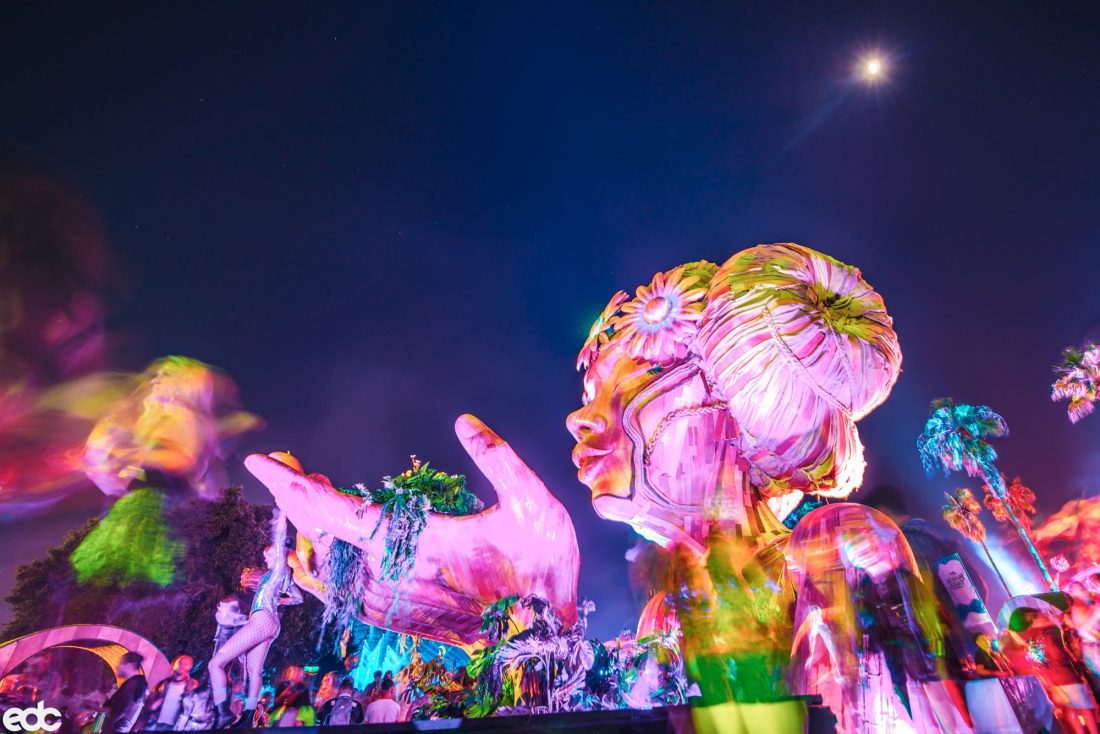 5. Rent A Locker
You can also rent lockers for some extra peace of mind as you enjoy yourself! Reserve a locker ahead of time so you can have extra space to secure your items. This is especially good for leaving merch and other items you buy at the festival so you don't lose them.
EDC Orlando takes place November 11-13 2022, tickets are available here.
All photos provided by Insomniac