It's undeniable that EDCLV 2015 was one of the most amazing weekends one could've asked for. Ravers from all across the world flocked to Las Vegas for three nights under the electric sky to watch acts like Eric Prydz, Tiesto, Bassnectar, Seven Lions, Above and Beyond, DJ Snake, and more take the stage.
But with any festival, there comes room for improvement – especially for the event's 20th anniversary. And while I can tell you firsthand that it was the best weekend of my life, there are still changes and enhancements here and there that could've sent EDCLV above and beyond anything I ever expected. Here are some ideal improvements us ravers would LOVE to see at EDCLV 2016, the 20th anniversary of EDC.
Shorter Lines AND Improved Shuttles
This one may be too idealistic of me, but for Days 1 and 2, I waited in line for 2.5 hours and 2 hours, respectively, before entering the grounds. I missed some of my favorite DJs, and had to stand in the heat for hours without anyone bringing us water or making measures to help get people through the gates. On Day 3, my crew and I walked all the way around the speedway to the other entrance, where we only had about a 45-minute wait. I know there are limitations on what can be done, but by having most of the shuttles dropping people off at that same back entrance, the proportions of people at each entrance were off. I'm really hoping that this year, wait time could be limited to an hour for each day! I also heard a lot of horror stories from people leaving the venue on the shuttles. I really hope the shuttle situation improves with less wait time after a night/morning of dancing under the electric sky.
Cashless EDC Vegas
Insomniac has implemented cashless systems at some of their recent festivals and the ease that comes along with a cashless system is irrefutable. While some people do have issues with conversion rates and raised prices, the cashless wristbands allow you to leave your cash and credit cards at home. And, coming from someone who lost their debit card at a show, that's a huge plus. Hopefully RFID #EDC20 wristbands make the cut next year.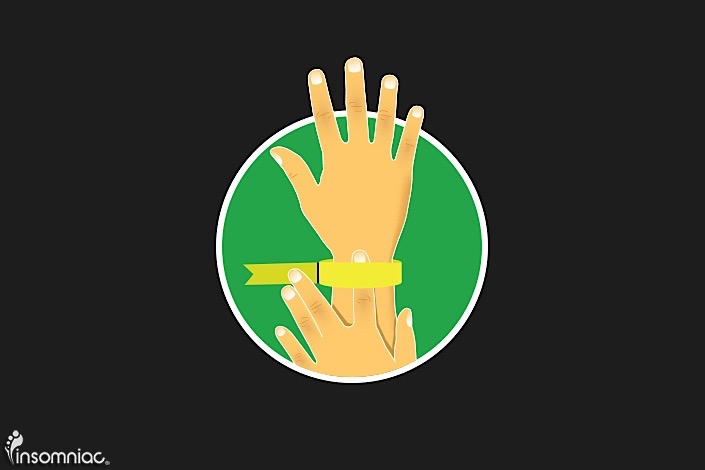 More Surprise Guests
Don't get me wrong – Dillon Francis closing out cosmicMEADOW on Sunday was amazing. And maybe my expectations were set too high, simply because of the hype surrounding Insomniac's biggest event. But I would've liked to have been completely and utterly SHOCKED by some special guests that maybe weren't even labeled on the app as "special guests." Dillon leaked that he was performing the week before EDC. Hopefully, because it's the 20th anniversary, there will be more surprise guests than we can even keep up with.
Links to the Live Stream
After I returned back to my hotel, I got an influx of texts from friends – "Saw you all over the live stream!" But, with the wild hours of EDCLV, I was still sleeping during the live stream replays the next mornings, and most of the footage is now undiscoverable. I know that it's called a 'live stream' for a reason, but it would've been cool for them to replay the stream the next week, so those who were actually there could relive it and even get a chance to see themselves. Or – have temporary links up for the stream, so we can catch glimpses of the amazing memories before they're gone.
Better Phone Service
This is probably on everyone's improvement list for every festival out there. With different cell service providers out there, it's very difficult to please everyone. But my phone was completely useless days 2 and 3 (somehow, on Day 1, I had spotty service for most of the night). Who knows if it's even possible to improve on this with the quantity and close proximity of thousands of people to one another, but this list wouldn't be complete without it. While I do think you should focus on the music and the vibes and spend less time on your phone, it would help if there was working WiFi or phone service so we can find lost friends and meet up with others.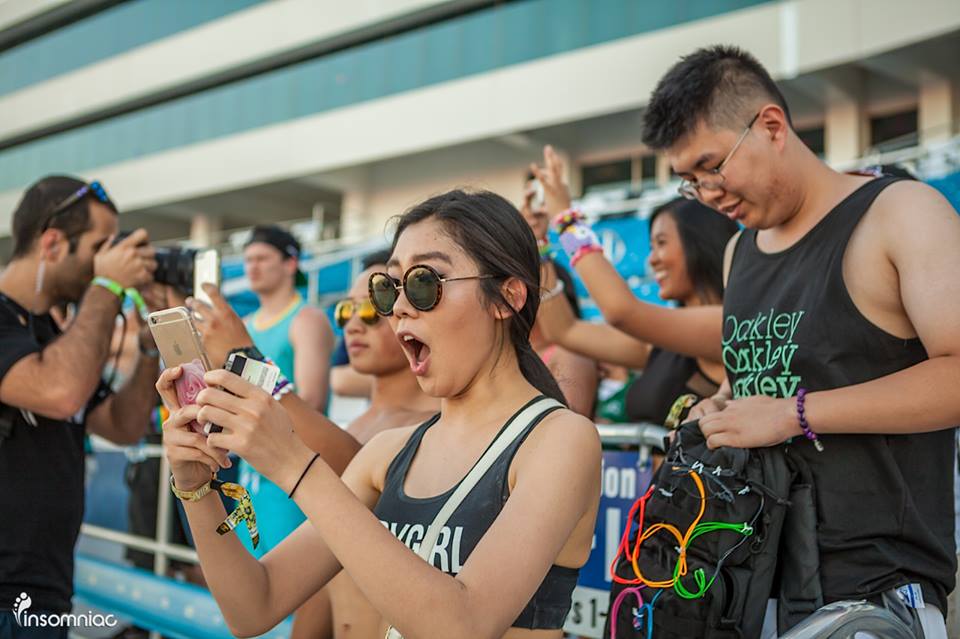 Longer Sets
While there were some sets that went over an hour, and even into an hour and a half, it would've been nice to see some favorites play extended sets. The hour set has, unfortunately, become pretty standard for festivals, so it would've been nice for EDCLV to break the mold with a different set time structure – or even some more special b2b sets.
Better Ways to Cool Down
Personally, my biggest struggle with EDCLV was the heat. Even when the sun set, it took until about 3 am for temperatures to become cool and pleasant. While the heat is something EDC cannot control, there are small ways that they could've made the heat more bearable. First – providing water to ravers waiting in line. Second – having the free water be a little bit cooler in temperature, and more water stations. And third – having more misting stations (or, even a cool down tunnel like Electric Zoo had in 2014) that attendees could run through or chill in in between sets. I think this would help everyone have a much more enjoyable experience.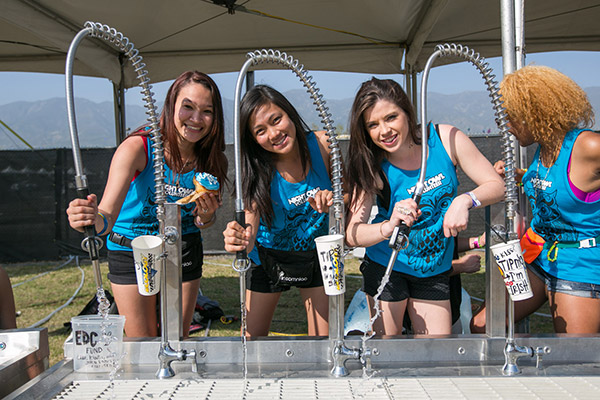 We're looking forward to the 20th anniversary of EDC and can't wait to see what Insomniac Events has in store, and maybe we'll see some of these improvements under the electric sky next June! Tickets for EDC Las Vegas are on sale now.