The end of the year has crept up on us. Now, everyone is looking for a way to celebrate the victory of making it to the finish line of 2022.
For those devoted to dance music, various event organizers are providing a space for supporters to shake off the last 365 days and welcome the new year with companions, or solo, on the dancefloor.
But, with so many genres and options offered, picking the right soundtrack to pair with your New Year festivities could feel overwhelming.
For those that are looking to be embraced by thick and heavy four-on-the-floor sounds, you're in luck. We took the time to gather nine New Year house and techno events for you to consider.
Check out these nine house and techno events happening in California this coming NYE: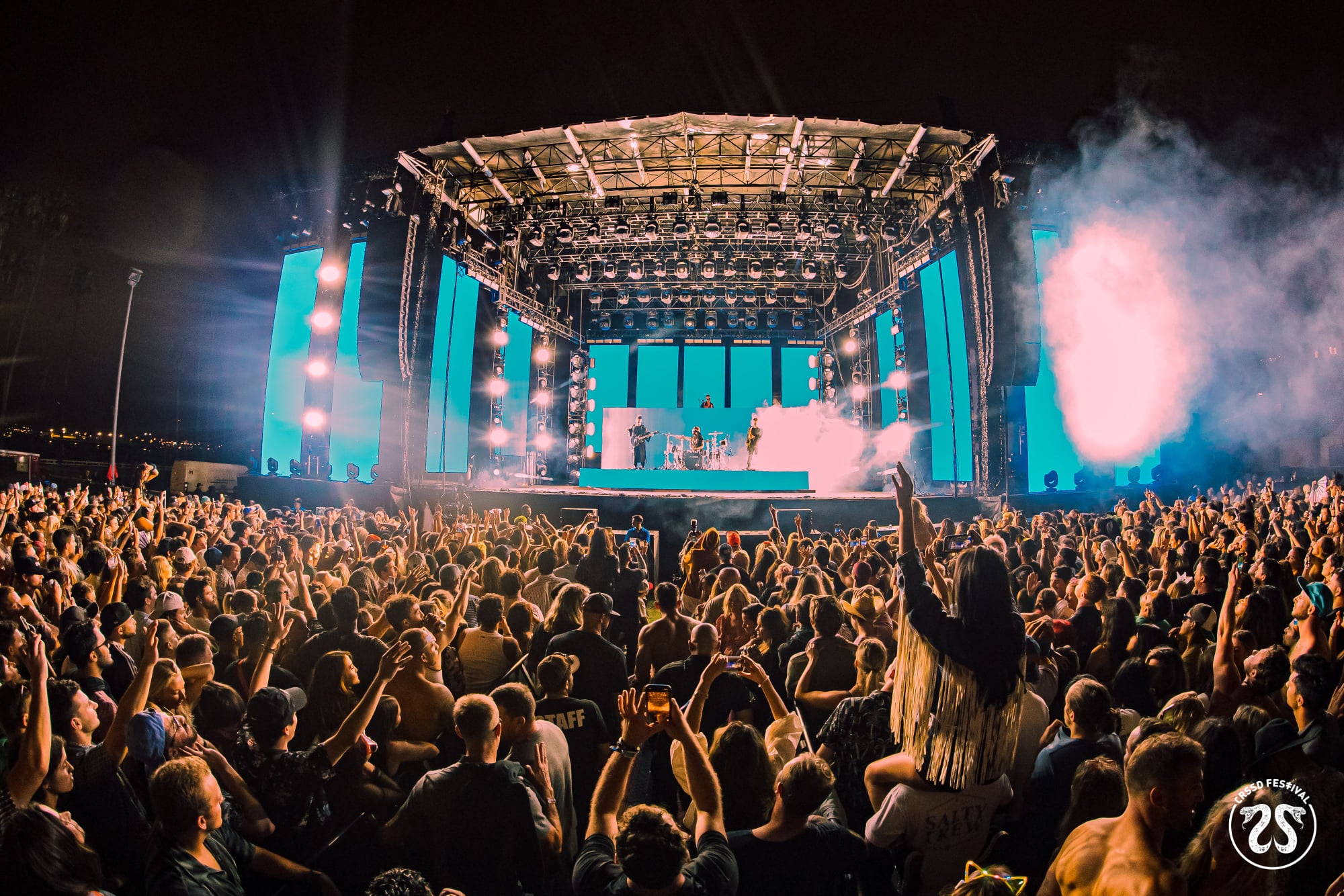 1. Proper NYE – San Diego
Proper NYE is the new brainchild of FNGRS CRSSD, the promoter responsible for the bi-annual CRSSD Festival.
NYE Proper came as a divine surprise to many house and techno fans earlier this year. The organizers have implemented a two-day lineup that's the first of its kind in San Diego.
In celebration of the New Year, acts like John Summit, Eli Brown, Loco Dice, Jaimes Jones, and other sought-out producers will take over the Waterfront Park on December 31, 2022, to January 1, 2023.
2. Minimal Effort Nye: Jimi Jules + Doc Martin, Of The Moon, ARYA – Los Angeles
Los Angeles event organizers, Minimal Effort, are infamous for bringing some of the hottest sonic wizards to the city —both underground acts and established staples.
They'll be welcoming the New Year at 1720 Warehouse with Jimi Jules, Doc Martin, Of The Moon, and ARYA on December 31, 2022, starting at 9PM.
3. Desert Hearts NYE w/ Mikey Lion, Lee Reynolds, Marbs, & Porky, Benjamin K, Rachel Torro, Torie – San Francisco 
No one does house, techno, and love better than the Desert Hearts family. And when you put the DH crew in the city where Burning Man originated, it's about to be a party.
The burner-like DJs are making a pit stop at the San Francisco nightclub Public Works (which has hosted various house and techno producers), on December 31, starting at 9PM.
Mikey Lion, Lee Reynolds, Marbs, Porky, and many more are bringing the Desert Hearts house, techno, and love ethos straight to the dancefloor.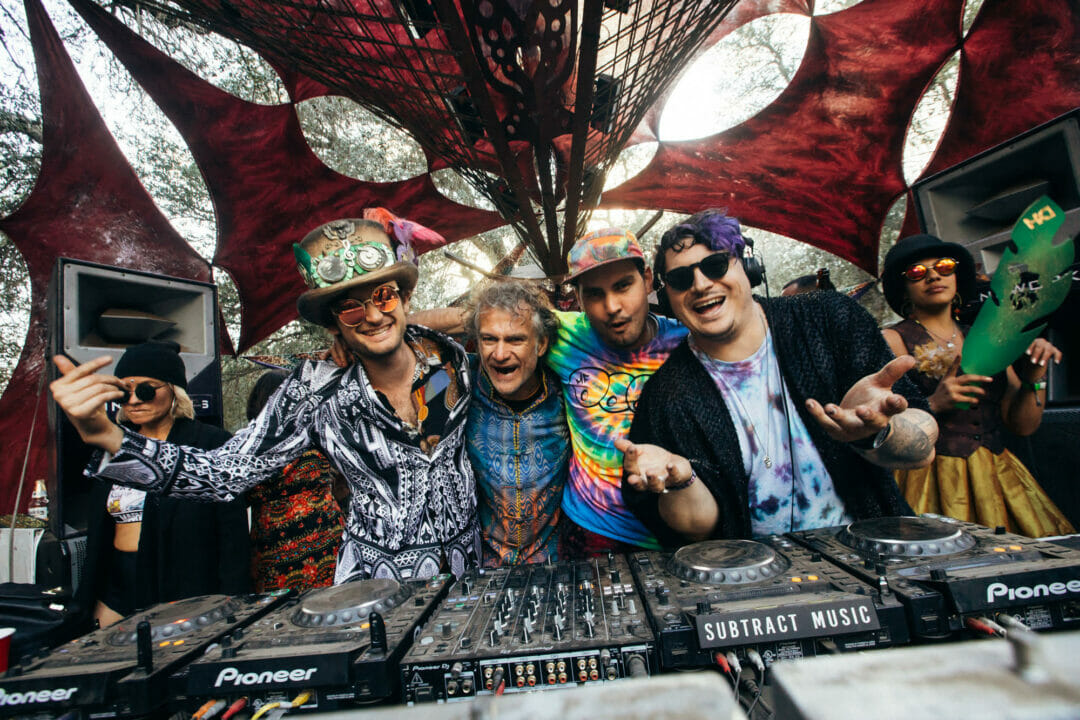 4. Pegasus Nye 2022, Alinka b2b Shaun J Wright, DJ Minx, Jacques Greene, Kim Ann Foxman, Mystic Bill – Los Angeles
Coming to you straight from ThisHorseFlies, Pegasus NYE is a house and techno gathering happening at the 109-year-old Globe Theater in Los Angeles on December 31. The night will be led by the sounds and energy of DJs like DJ Minx, Jacques Greene, Mystic Bill, and more until the crack of dawn.
5. Nye Techno By Compound, Slam, DJ T-1000, Sophia Saze, Andrew S. – Los Angeles
Los Angeles techno event masters, COMPOUND, are teaming up with the Slam, DJ T-1000, Sophia Saze, and Andrew S. to bring you a wicked NYE Techno experience.
After all, that is the name of the event—NYE Techno. For those looking to be in a more intimate environment around nothing but hard-hitting techno (but no snobs) and fishnets, this event is worth a peek.
6. Fresh Start 2023 – San Francisco 
Fresh Start is a two-day music festival that takes place at The Midway in San Francisco. There are multiple stages if you're looking for a variety, and the celebrations commence early in the day.
On Saturday, attendees can show up as early as 2:30PM and stay until 3AM. On Sunday, doors open at 1PM and close at 12AM. Those attending will be blessed by the sounds of Nicole Moudaber, Maya Jane Coles, Casmalia, ZHU (DJ set), Sofi Tukker, and plenty more.
7. Claude Vonstroke: Open To Close – San Francisco 
Dirtybird head honcho and founder, Claude VonStroke will be doing an open-to-close set at the San Francisco nightclub, 1015 Folsom. Another good show to take into consideration if you're looking to stay lowkey and participate in something smaller.
1015 is located on Folsom, which is a nightclub district in SF. Once you're done dancing to some bass-y, weird house music with Claude, you can enjoy some pizza from DNA Pizza or any of the other options that surround the club.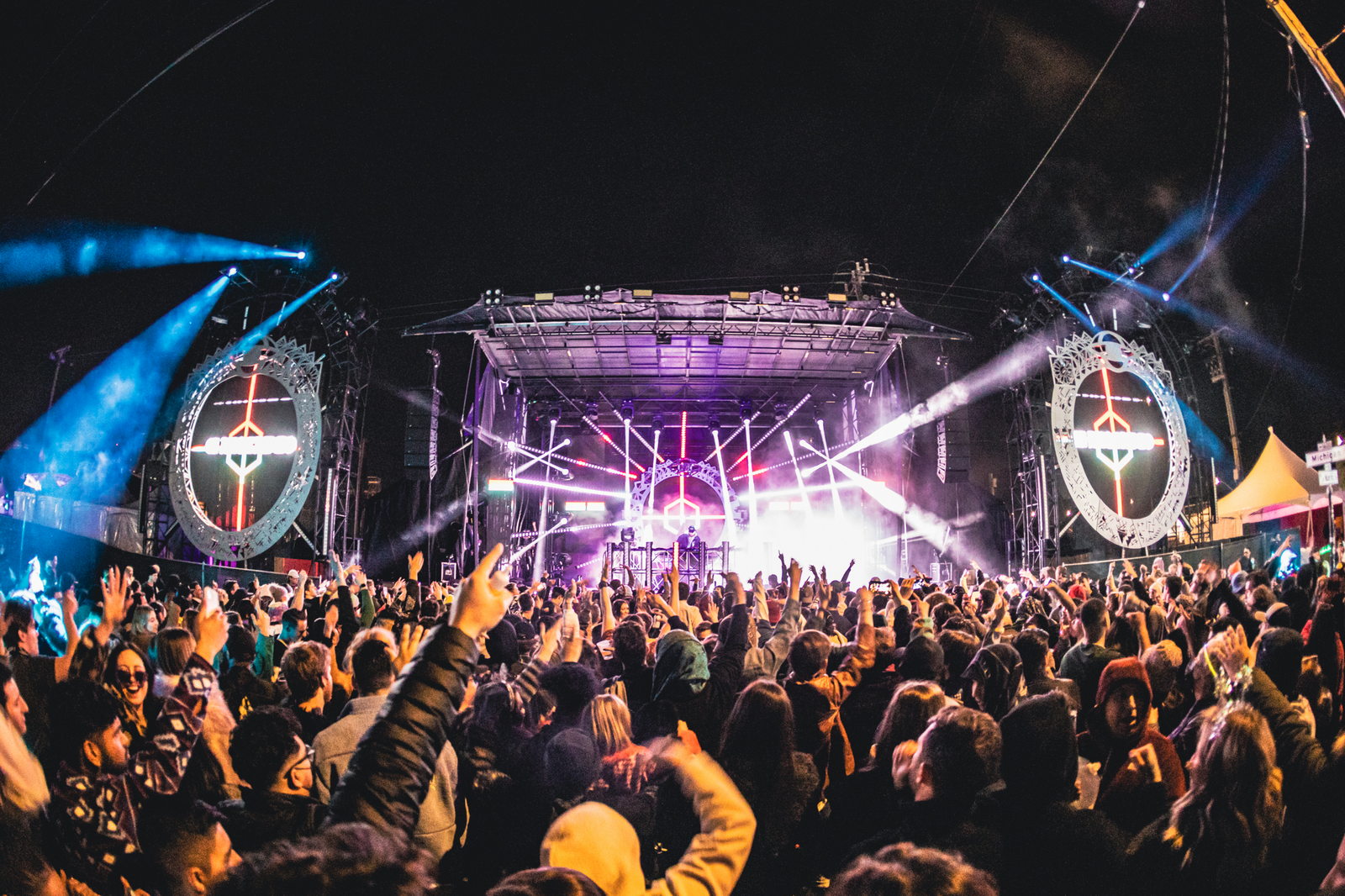 8. Proper After Dark: Hot Since 82 + Will Clarke + Maxinne – San Diego 
San Diego has slowly progressed into the next biggest house and techno hub of Southern California. We previously mentioned FNGRS CRSSD's NYE Proper in this list, which is going to put on various after-parties in the city for their Proper After Dark series, and this is one of them.
If you're looking to get down to some deep, yet groovy house music all night long, Hot Since 82, Will Clarke, and Maxinne got you covered at Spin Nightclub on December 31.
9. New Year's Day Trip, Noizu and Friends – Los Angeles
New Years' eve is behind us at this point in the list, but if you're looking to keep the festivities going post-New Year's eve, on Sunday, January 1, Insomniac's house music brand, Day Trip, is hosting a Noizu & Friends party at Academy L.A. With their infamous fish bowls and the fact that this event starts during the day, you'll kickstart 2023 off the right way.