Artist Radar: Dreaming About DREVM CLUB
They say that everything is bigger in Texas and that definitely holds true with DREVM CLUB. DREVM CLUB is an EDM project fronted by a talented producer, A.J. Garces. Though DREVM CLUB is technically a one-man band, Garces considers his fans and collaborators as part of the project.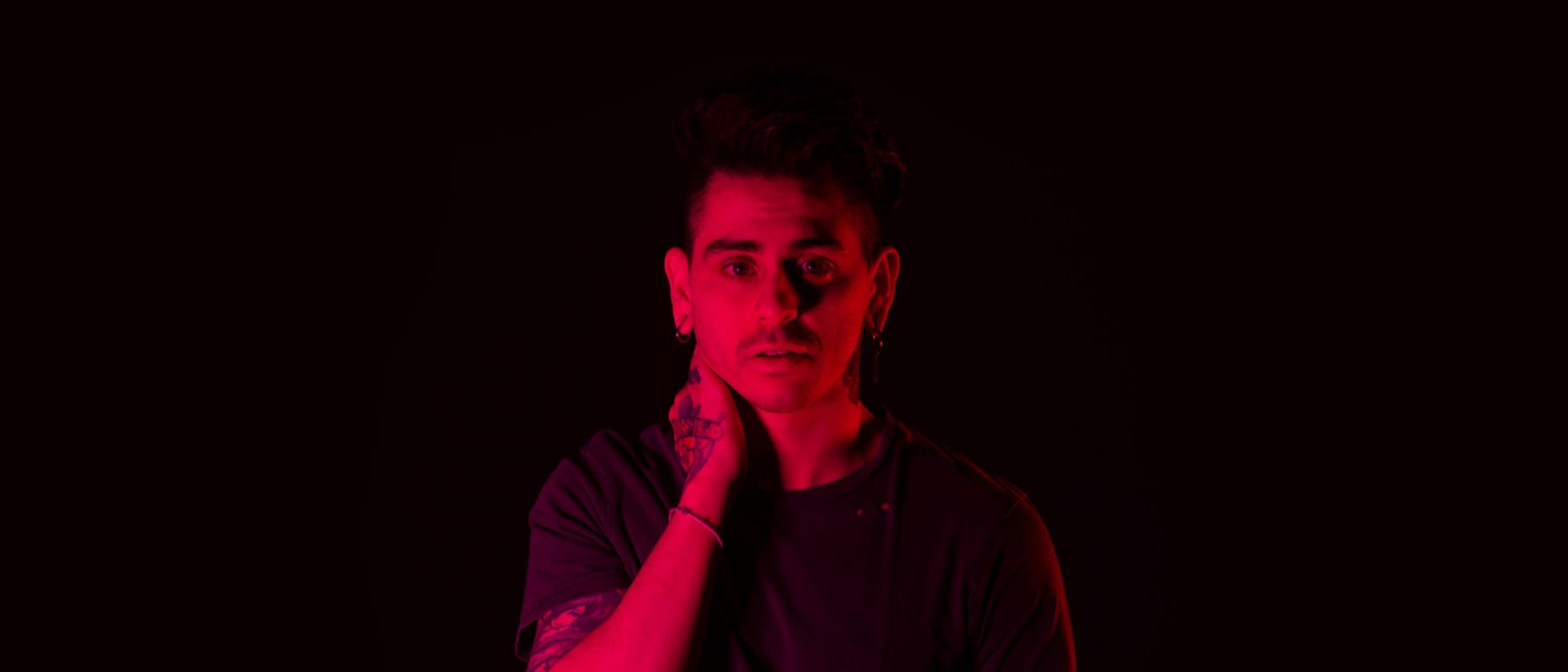 Garces finds inspiration in artists such as Illenium, Steve Aoki, and The Chainsmokers. His music style can be described as similar to The Chainsmokers. His newest track, "Demons", released on April 4th. Garces explains that though the tune may be catchy, it has much more depth and meaning. The song speaks on how everyone battles with their inner demons on a daily basis and that they are not alone. This is also a special track to Garces because it is his first single in over 6 years and his first song released under the DREVM CLUB project! You can listen to the song on Spotify here.
Because this was such a special track to Garces, he released a well-produced music video to accompany the song. The music video was directed, shot, and edited by DREVM CLUB himself! You can view the music video below or watch it on YouTube.
Follow DREVM CLUB's musical journey on Instagram and Twitter now!