DLMT Makes a SPLASH at Palm Springs Day Club During Coachella Weekend 2
The weather is warmer, the birds are singing, and the music is loud! Coachella has kicked off with a bang and we simply can't get enough. We also can't get enough of DLMT.
DLMT is a house DJ/producer who has been wowing crowds from all over. Since making his debut with hit track "So Cold", people knew he was certainly going to make his mark in the dance music industry. His collar with Afrojack, "Wish You Were Here" featuring Brandyn Burnette, hit over 3 million streams in the first months of releasing!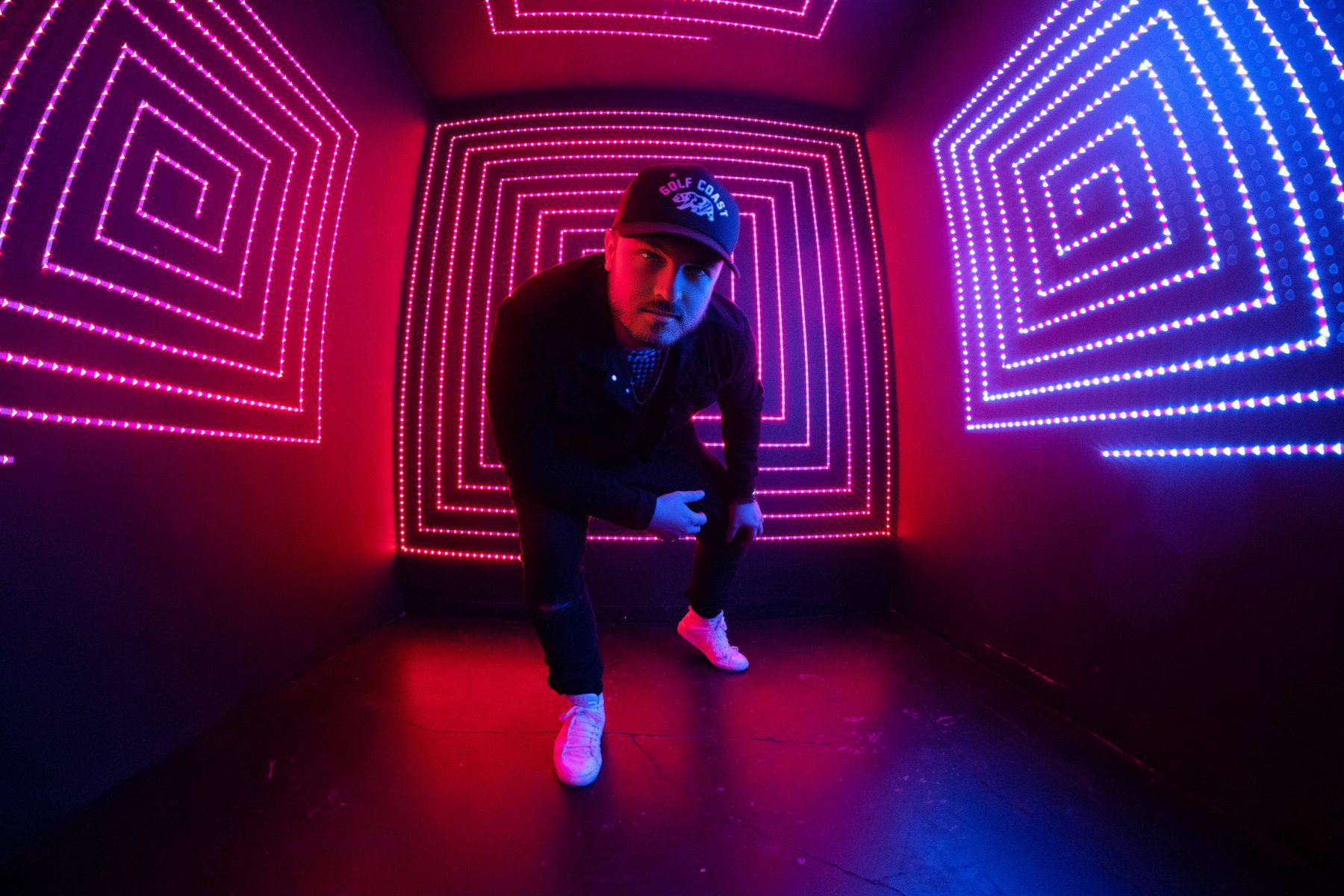 The house DJ explains, "This is a really exciting time in my career and Im absolutely pumped to share what I've been working on. I just dropped one of my favorite records to date called "Waiting" after wrapping up my first North American tour, which was an amazing feeling after a couple years of confinement. We've got two more shows coming up this weekend, along with the Day Club performance with my brother Tchami, and following that up quickly with a huge record on Ultra at the top of May. This is just the kickoff to a crazy summer ahead with loads of new music and more shows!"
During weekend 2 of Coachella, DLMT will be turning up the desert heat with his music at Day Club. This event will take place on Sunday, April 24th with other amazing talent including Tchami, VNSSA, Lucati, and Damaged Goods. The event is 21+ and will take place at Hilton Palm Springs! To purchase your tickets, click here.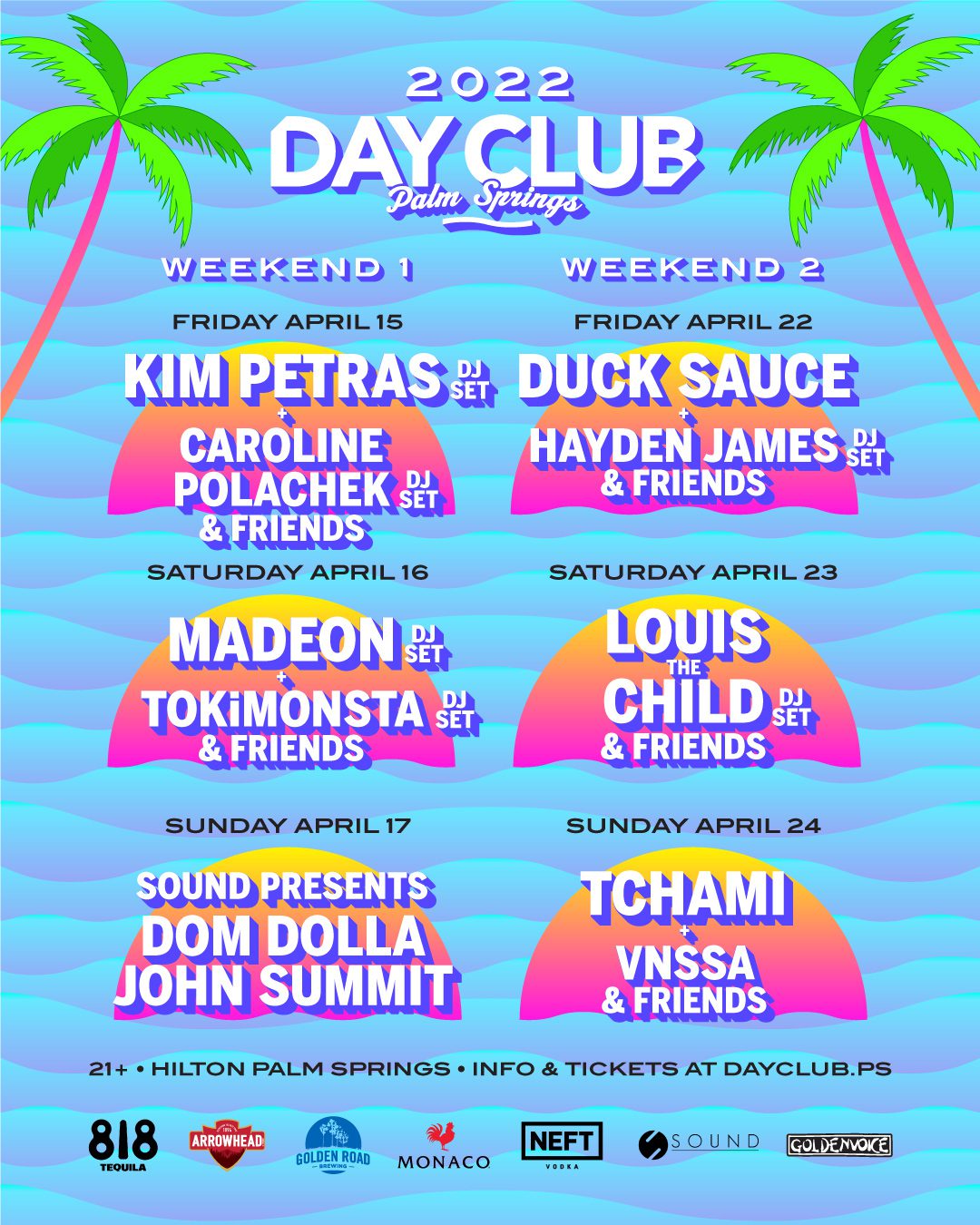 To follow what's happening next with DLMT, follow him on Instagram, Twitter, Facebook, and TikTok.