Ostgut Booking, Berlin's legendary techno club Berghain's artist agency, is set to close at the end of 2022.
Sources confirmed to Resident Advisor that eight people will be made redundant when the agency shuts at the end of 2022. It's unclear what will happen to the 28 incredible acts on the roster including Ben Klock, Steffi, and Marcel Dettmann. There were also five artists added to their roster at the beginning of this year: Sedef Adasï, Naty Seres, JakoJako, Fadi Mohem, and Lakuti.
This closure should not affect Berghain as a whole and its own ability to book artists, but may make it more difficult to outsource high-quality techno artists to other music events.
Ostgut Booking launched 15 years ago and has been a dominant force bringing the future of techno across the globe.
This is separate from Ostgut Ton, Berhain's in-house label known for its compilation albums and mix series, dropping its 16th-anniversary compilation Fünfzehn + 1 in 2021. The label has also not posted on their social media since March of this year, although there has been no official word on the future of the imprint.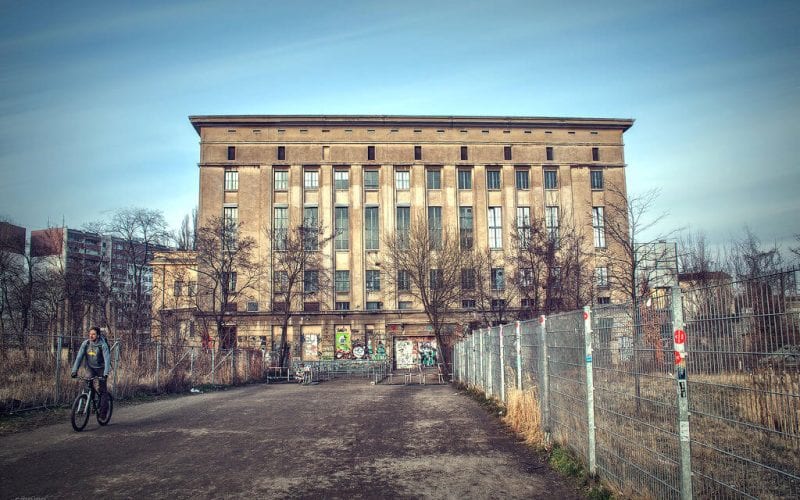 Featured image from Marcel Dettmann, Second image from Electronic Beats