Over the last couple of months, the electronic music community has shown an overwhelming sense of unity and solidarity despite the world coming to a sudden halt back in March. For those that are familiar with the rave and festival crowd, this bond that holds us together even in the darkest times is not unprecedented. In fact, this is exactly what we have always known and felt for decades through a connection fused by an eternal love for dance music, positive vibes, and sense of belonging. As our world transitions from facing coronavirus lockdowns to now fighting for social equality, this community has been here and is here now more than ever to stand up for black people as part of the Black Lives Matter movement.
At our core, the electronic music community does not see others in terms of gender, race, nationality, or sexual preference. The moment you step onto any festival site, you become instantly consumed with a sense of belonging that is free from judgement and full of the freedom to exist in peace. As per the motto by the world class rave curators at Insomniac Events, "All are welcome here." Dance music fans from all over the world come together to share a common love for music, holding their national flags in the air with pride as we celebrate the diversity around us. As you dance within a sea of thousands of people from all backgrounds, the outside world melts away into this ideal world that is entirely utopian. A world that is so far removed from the stress, judgement, hate, and insecurity of our "regular" lives. A world that you wish existed outside of the walls of the festival grounds.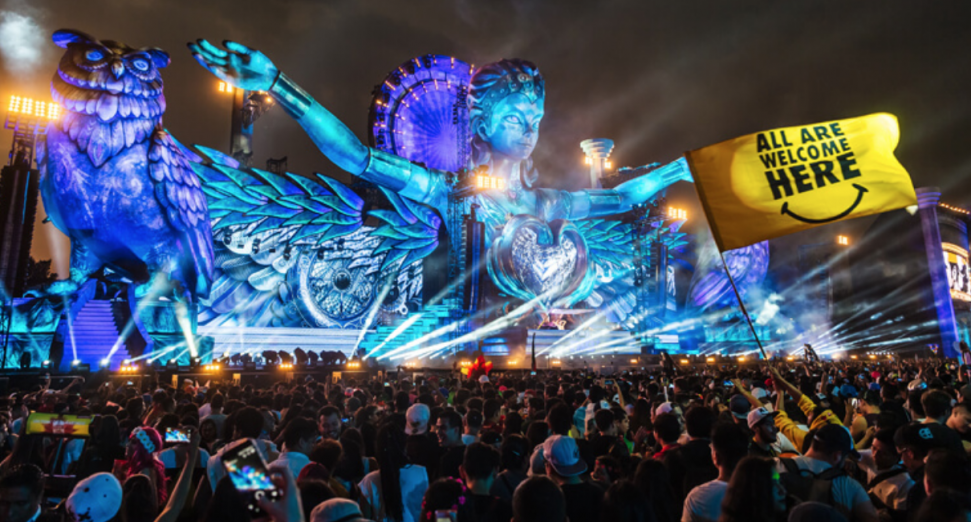 Right now, we are in the midst of what has become a global phenomenon in a fight for justice and a plea to end racism against black people. The movement has swept through not only the United States but across the globe as we collectively work towards a better world. As always, the electronic music community is here in full force to get this message across by joining protests, donating money, spreading awareness, and learning through education. The very roots of the music we love today was cultivated out of the racism in the 1970's by a group of gay, black men. As a start, let's take a look back at the evolution of dance music.
The year was 1975 and DJ Frankie Knuckles took the stage at a club in the heart of Chicago at a space that was referred to as "The Warehouse." Frankie Knuckles played soulful vocals over kick drums combined with beats produced by the drum machine technology that was starting to emerge during that era. Played at 120-130 beats per minute (BPM), Frankie Knuckles had the crowd dancing all night long and became known as "The Godfather of House Music."
The Warehouse, which was later shortened to "house" to describe the type of music played, became so popular that the club became a members-only location. According to Frankie Knuckles Foundation founder Frederick Dunson, "Being ostracized as black, gay kids this felt like a place where we could be who we were while being protected from the judgments of society." This sentiment holds true as part of the rave culture we know today.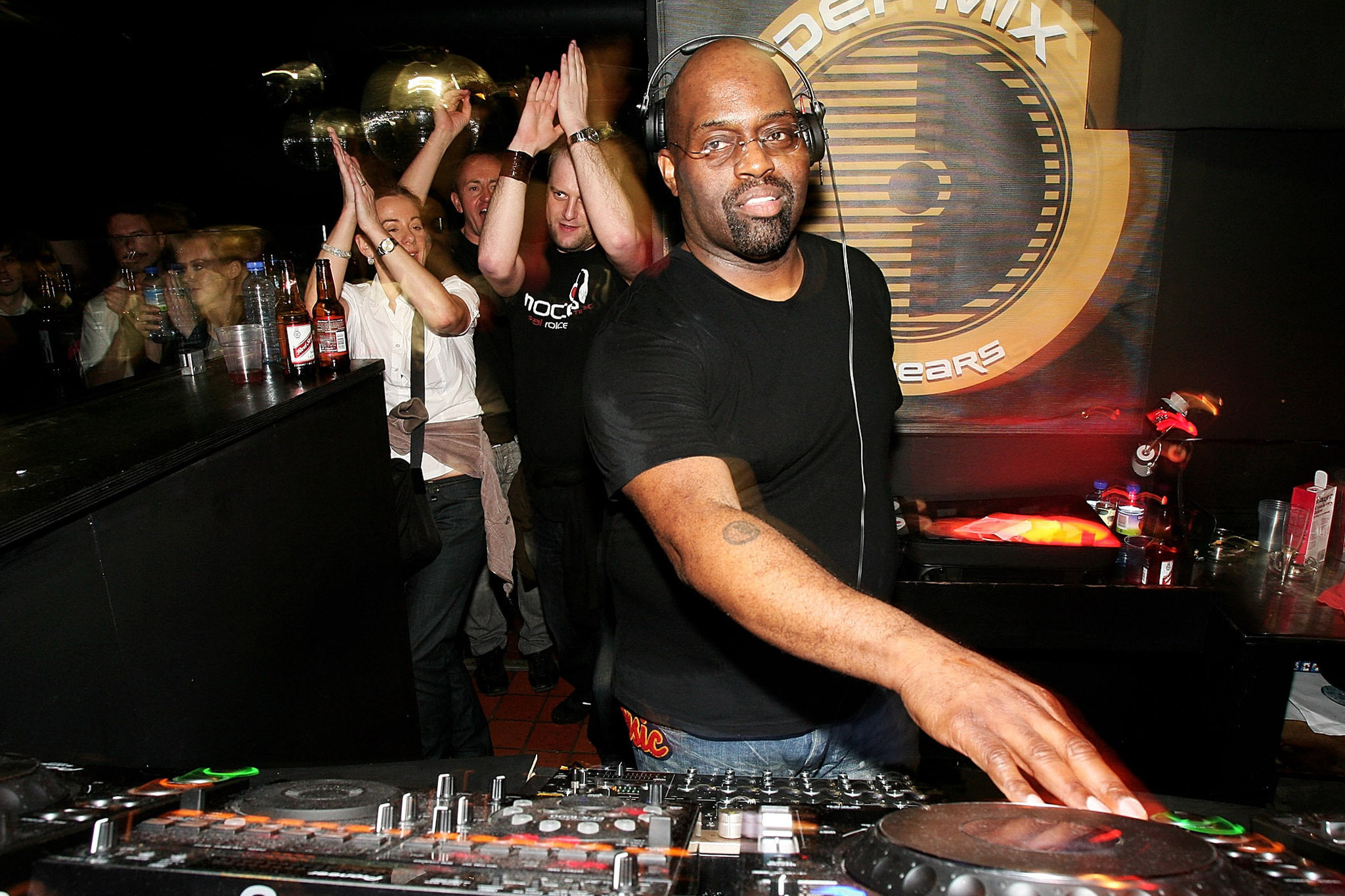 With the growing popularity of house music, members began inviting their heterosexual friends to join the party and the momentum continued to expand. Per Robert Williams, the owner of The Warehouse, "Chicago was kind of a racist town. The Warehouse was a haven for the gay community, which also turned into the heterosexual community, because the gay kids were inviting their heterosexual friends who were dying to come in."
The underground party scene in large cities across America became a refuge for both sexual minorities and black people. In New York, Paradise Garage became known as "Saturday Mass" for those that needed a safe space to escape the racism and discrimination they faced outside of the club walls. Around the same time over in Detroit, a new wave of music emerged with the introduction of techno. Just like in Chicago and New York, the Detroit underground music scene provided an opportunity for black people and the LGBTQ community to express themselves without the judgement from the socially conservative world outside.
Each year in Detroit, Movement Festival pays homage to the music roots where techno began with The Belleville Three, Eddie Fowlke, and DJ Stingray. The techno movement quickly spread to Berlin as they faced the post-industrial struggles after the wall fell in 1989. "It was a reunification of east and west Berlin, of east and west Germany, and Detroit techno was the soundtrack of reunification," according to Detroit techno journalist Walter Wasacz. Many believe that techno and house began in Europe, primarily Berlin since it is a major hub for the electronic music that has become so intertwined into their culture. The truth is that it started in urban cities by the predominantly gay, black and Hispanic communities that were ostracized in America.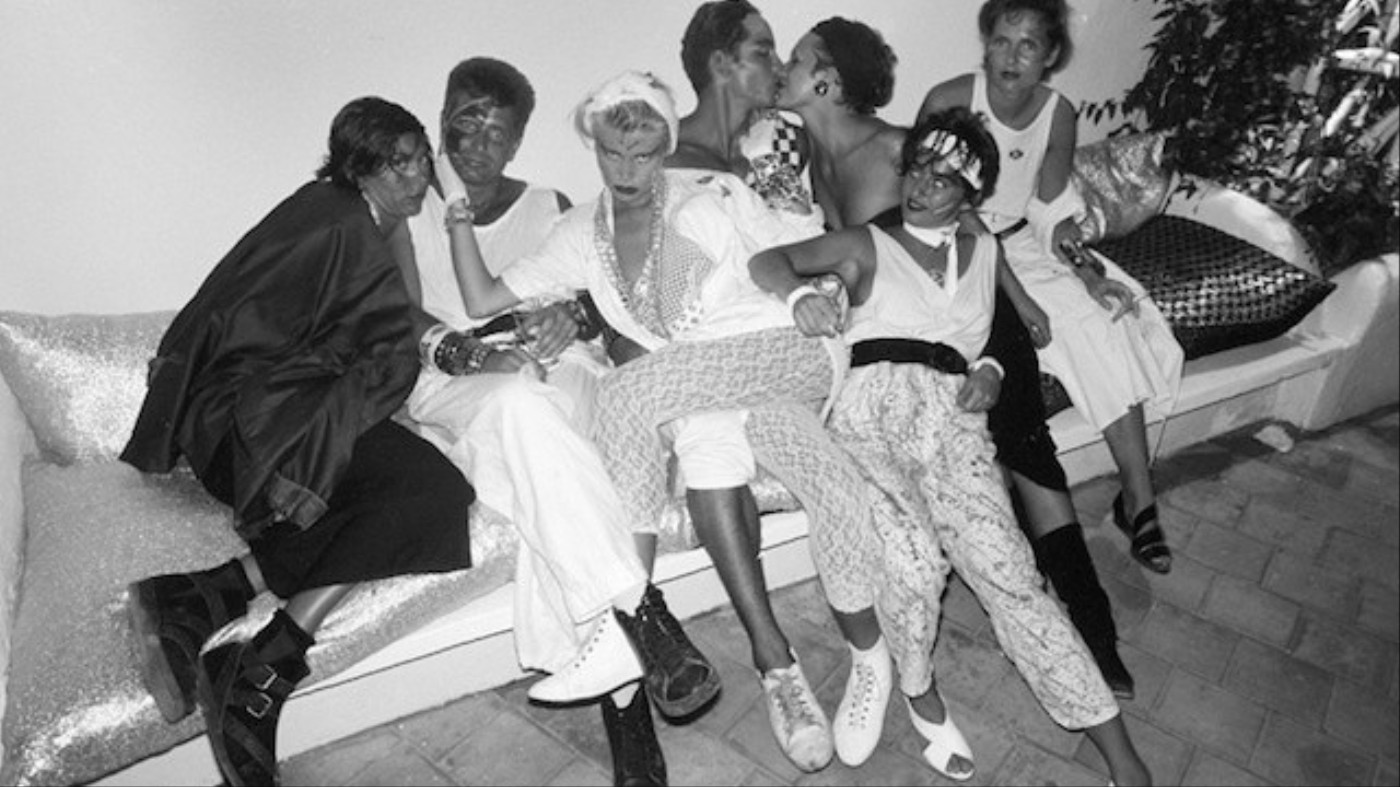 This past week in Berlin, thousands gathered for a demonstration for Black Lives Matter movement on the water of the Landwehr Canal while others marched on the streets. For those partaking in the "water demo," they held signs and chanted "Ravekultur Retten! Wasserdemo- Rebellion der Traumer" which closely translates to "Save rave culture- water demo- dreamer's rebellion." The demonstration was organized with the support of local nightclubs and artist management agencies to show support for artists from minority groups and remind everyone that the roots of the music that defines their city originated from the black community.
At the peaceful protests and demonstrations across America, the unity amongst the crowd closely resembles that of a typical rave. During protests in Newport Beach, a very conservative area of Orange County, people passed out water bottles as older white folks drove by in their convertibles honking and holding out signs in support of the demonstrations. In Los Angeles, others were passing out boxes of pizza to keep protestors fed. People coming together for a common cause while being supported by the community, even by those you least expected, was the closest feeling to making the dream of bringing rave culture to the real world a reality.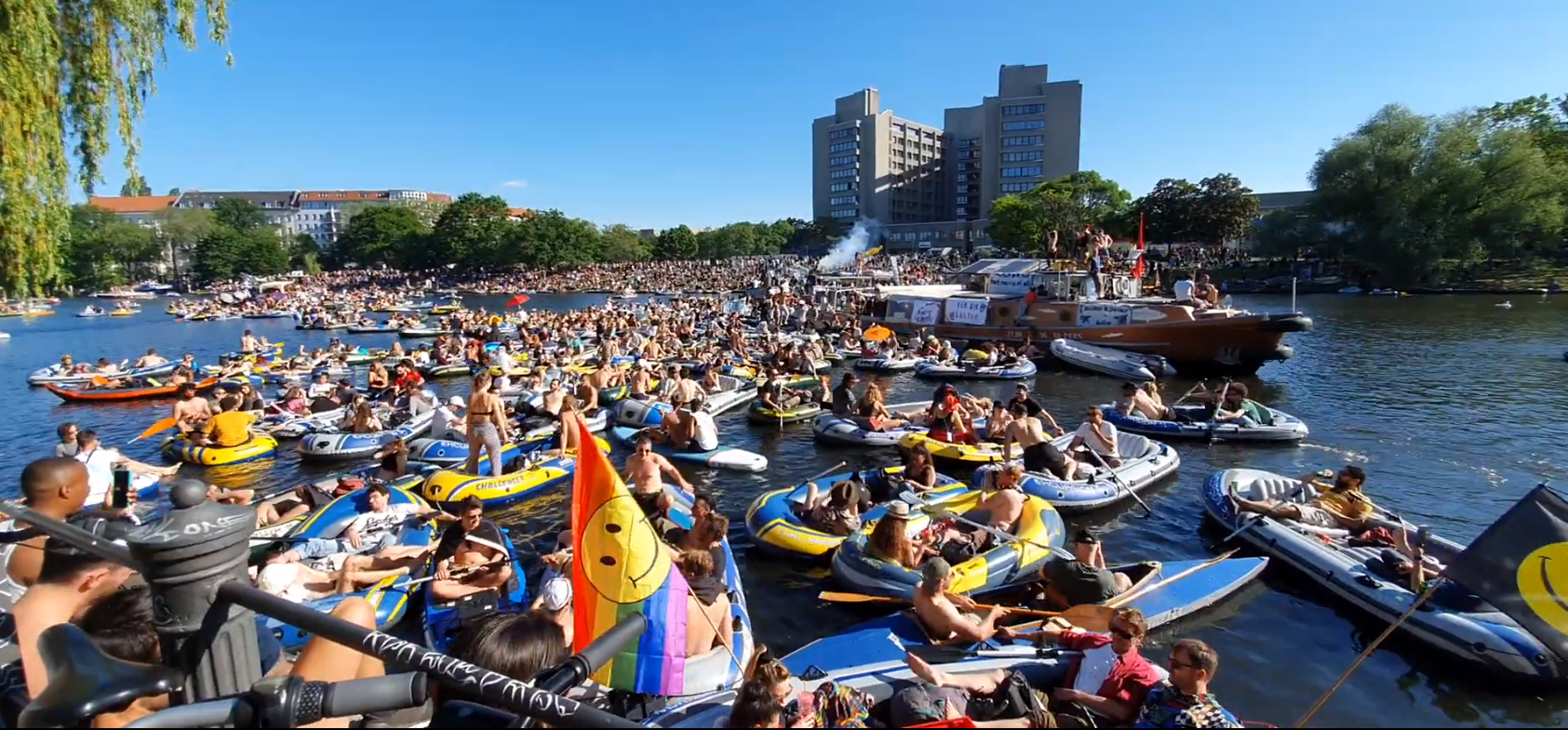 This is what the world should look like at all times, a place where all are accepted and celebrated regardless of their background. While that is an entirely idealistic ideology, at the very least our community can continue keeping the original rave culture alive by spreading love both at a festival and beyond the stage. In a popular Frankie Knuckles song, the lyrics state "We're black, white, and brown/God knows we've had our problems/We can work it out/We will find a way/I know that love can change it."
The very core of our beloved music stems from a culture of escapism and a desire to live freely. That is a huge reason why so many go to raves aside from the music alone. We cannot forget where this music comes from and what it stands for. There is a lot we can do to keep this movement going within our own community. The message and lyrics of songs from the 70's and now is still the same because we have not made the progress we should have over the least four decades. We can do more.
Start listening to more black artists (Carl Cox, Black Coffee, Green Velvet, Felix Da Housecat, and Honey Dijon among MANY others). Read more about the history and origins of electronic music and how the black community has played such a pivotal role. Check out the tracks made by the pioneers of electronic music like Frankie Knuckles or DJ Stingray. Make friends with other races and nationalities at festivals, get their contact info, and stay in touch (this is a great way to have friends in other countries to visit). Support black festival/rave fashion brands (Give Me Plur, Elsie & Fred, Valley of Babez, Funky Gurls Clothing, Rave Kulture Kreations, and others). Get out and vote for change. Sign petitions that promote new laws and changes. Donate to organizations (George Floyd Memorial Fund, I Run With Maud, Justice for Breonna Taylor, and others). Most importantly, stand up for anyone that you see facing discrimination.
Next time you are at a rave, I encourage you to take a moment to truly appreciate those around you as cultures from around the world unite. Looking at the diverse crowd dancing together is one of the most beautiful moments you can experience. At the end of each night of Tomorrowland, the calming voice rolls over the crowd with the same message: "We are all one in the eyes of Mother Nature."
This could not be more accurate.
Images: Tomorrowland, EDC, Vice, DJ Mag, NY Times