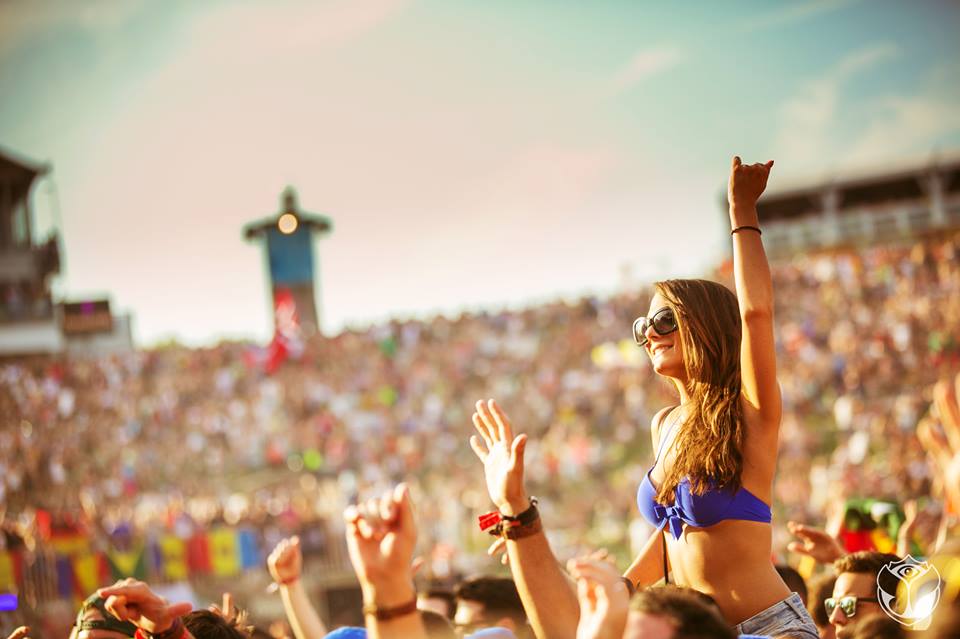 PRODUCTION:
Seeking EDM fans for non-scripted, parallel life documentary based on Electronic Dance Music culture.
CASTING DESCRIPTION:
Males & Females, ages 21+, All Ethnicities, 5 year minimum in the scene, strong social media presence a plus.
AUDITION SUBMISSIONS:
Submit a phone video audition (no longer than 3 minutes) answering the questions below. Footage should be shot at a club, concert, or festival in your element. 
Let's see what you got!
Name
Age
Occupation
Raving Since
1st rave was
Next show you're going to
Why would you deserve your own reality show (details)
Include all social media: FB, Insta, Twitter, Tumblr, etc in your email.
Please direct your application/questions/concerns to casting@suspiciousarts.com.