Dirtybird BBQ LA was the perfect way to spend Cinco De Mayo this past weekend. Claude VonStroke, Justin Martin, Walker & Royce and more came together and brought the heat to the Los Angeles Exposition Park.
My first Dirtybird event was a blast and really enjoyed the outdoor party which included great music, food, and all around good vibes. The Sizzle Stage was a great place to hang out and participate in various activities such as water balloon toss, dodge ball, bingo and more. Winners won tickets to Dirtybird Campout which will be held later this year.
There were several food trucks around to get your grub on but I got the BBQ Feast Ticket and it was well worth it! Highly recommend if you are checking out the other Dirtybird BBQ Tour stops.
At one point, it did start to rain a bit, but the show still went on. From the beginning of the event as I walked in through the gates, to the very end that was the best BBQ Sunday party!
Check out some of the pictures from the event below: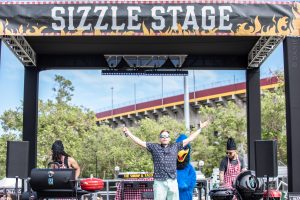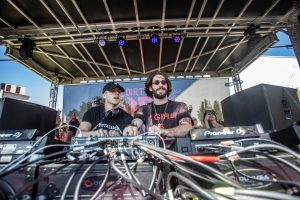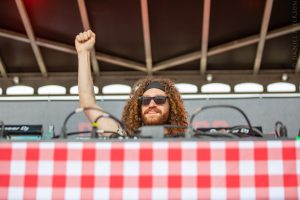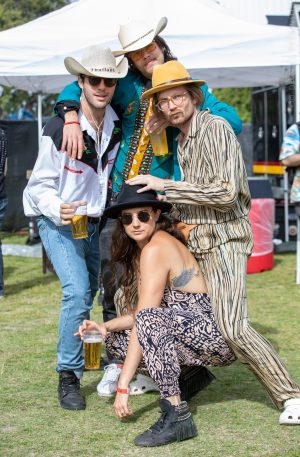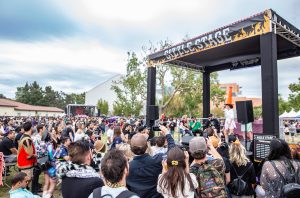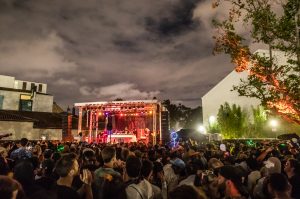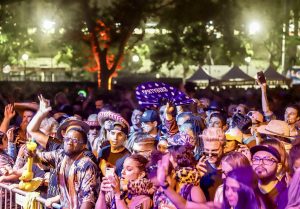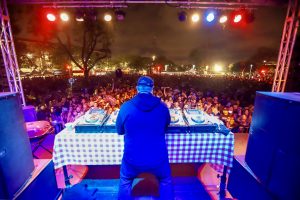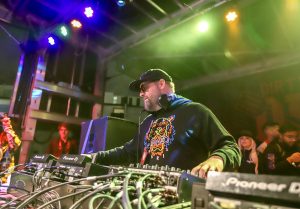 Credit: Emily Swank/Fanny Pack Films & Daniel Peterson / Music Festival Central
Be sure to check out some more dates for Dirtybird BBQ. Dirtybird Tickets and info HERE.