Out today is a sophomore album release from Dirtybird's Justin Martin. The sound of this new release outstandingly compliments any festivities you may have planned for the day that just so happen's to be Martin's birthday.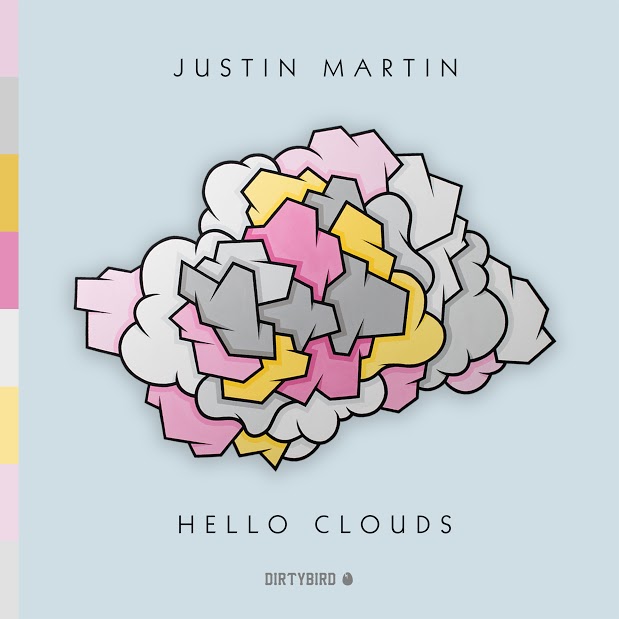 Appropriately titled "Hello Clouds," the album offers a euphorically elevated soundtrack of incredible range. And along with a uniquely comforting sound, amongst the 13 tracks are features that only further perfect the listening experience that is Justin Martin. The album's title track, "Hello Clouds," features the angelic vocals of FEMME who brings us along "floating" on her electronic trip. The next track "The Feels" is my personal favorite, something about the smooth funk-inspired flow entrances me. "I reached out to specific artists who currently inspire me," Martin explained, "artists I think the world needs to hear more of." He certainly did, along with FEMME the album also features Charlotte OC, Lena Cullen, Kill Frenzy, Will Clarke, Ardalan and Justin's brother Christian.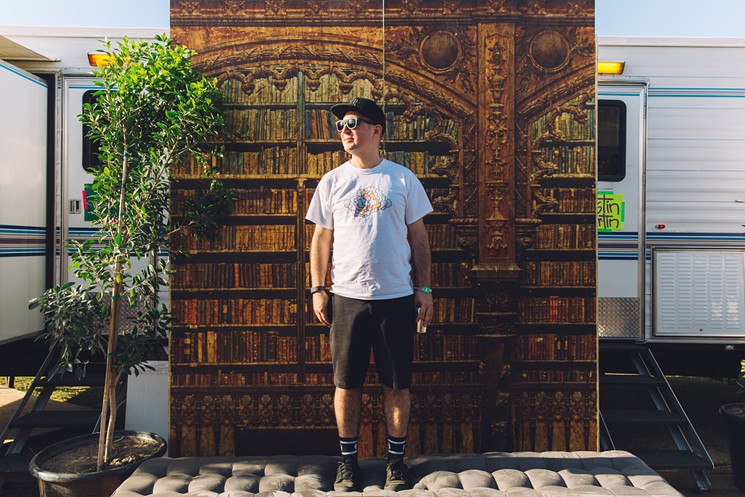 Justin Martin's a busy guy right now, currently headlining the Yuma Tent both Saturdays of this year's Coachella Valley Music + Arts Festival. So, wish him a 'Happy Birthday!'  and go purchase or stream Martin's new album "Hello Clouds" now!
Justin Martin's "Hello Clouds" Tracklist:
1. Dive In
2. Hello Clouds feat. FEMME
3. The Feels
4. Odyssey feat. Lena Cullen
5. Upcountry
6. Rabbit Hole feat. Charlotte OC
7. Be Mine
8. Back To The Jungle feat. Will Clarke
9. Tropical Storm Mango
10. Wet Cat (Sooo Wet) feat. Kill Frenzy & Ardalan
11. Midnight feat. Christian Martin
12. U R Here
13. Hold Them feat. Mohna
Follow Justin Martin:
Facebook
SoundCloud
Twitter