Being stuck inside all day can definitely make you feel a little restless. If you have been dying to go outside, take a breather by listening to some tunes that were filmed outdoors. These live DJ sets in nature are the perfect way to escape from home while practicing social distancing!
RÜFÜS DU SOL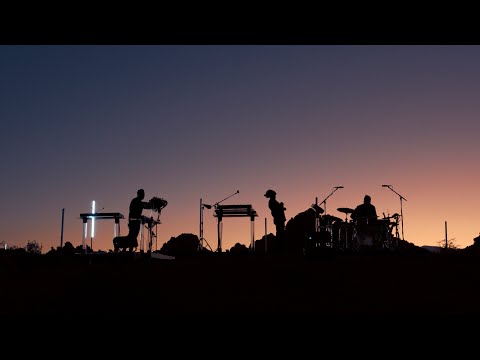 The Australian alternative dance trio RÜFÜS DU SOL delivers a breathtakingly beautiful and soothingly mellifluous performance in the middle of Joshua Tree National Park in Southern California. Surrounded by silhouettes of cacti and rocky hills, the sky flows from a pale sunset into the darkness of night. As the group sings and plays live instruments, the desert landscape is illuminated by LED strips that flicker to the beat. In 45 minutes, they create an oasis of musical bliss guaranteed to get you in your feels. 
Watch it here: https://www.youtube.com/watch?v=Zy4KtD98S2c&feature=emb_title  
ZHU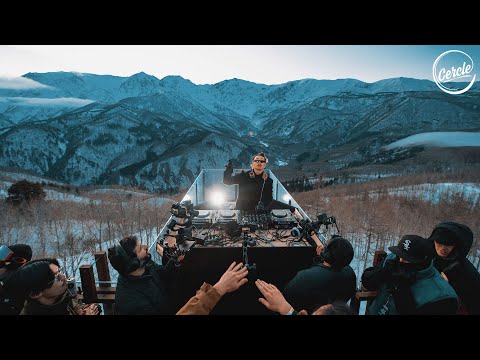 If you're in the mood for some deep house and techno, ZHU brings his infamous Blacklizt set to Nagano, Japan, where he plays from a ski resort balcony overlooking the Habuka Mountains in the middle of winter. Lucky guests dressed in fuzzy hats and snow jackets got to experience this 1-hour-and-40 minute concert at 4000 ft altitude. So turn up the AC and put on your beanie to imagine what it would be like to jam out to a legend in a winter wonderland!
Catch it on https://www.youtube.com/watch?v=XHNHq1mC0VQ
FKJ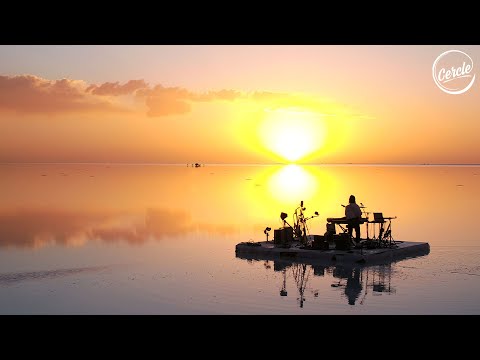 FKJ is bound to take your breath away with his one-man show recorded live for Cercle on the Salar de Uyuni, the largest salt flat in the world, located in Bolivia. It is impressive to see him create soulful sounds on the saxophone, keyboard, and guitar all in one sitting. With the gorgeous views of blues, oranges, and pinks reflected on the white salt, you will definitely forget that you haven't seen the sun in weeks and feel like you've gone straight to a melodic heaven.
Witness this on https://www.youtube.com/watch?v=sCNlt5nvSI8
Don Diablo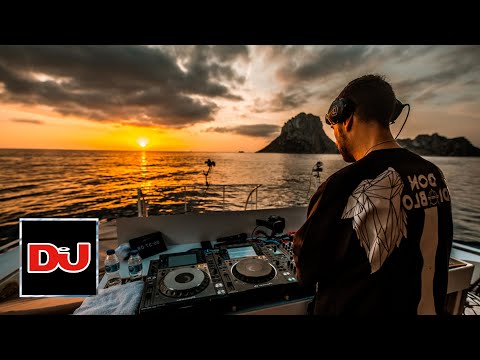 Take a boat ride with Don Diablo as he sails off the coast of Ibiza and into the golden sunset. His fusion of electro and future house is bound to get you daydreaming of those chill beach vibes. You'll be dancing around your living room in no time. 
See for yourself at https://www.youtube.com/watch?v=ikRwLOK5IX0
*Images via thumbnails from YouTube.com