Attention all trance enthusiasts! The sixth edition of Dreamstate Southern California will return next November for a weekend full of trance music and entertainment. Insomniac's two-day trance event will take place at the NOS Events Center on Friday, November 19th, and Saturday, November 20th of 2021. Limited presale tickets for Dreamstate 2021 will go on sale this Thursday, November 12th at 12 p.m. PT. Two-day tickets will start at $125 before tax and two-day VIP tickets will start at $250. Click here for ticket details.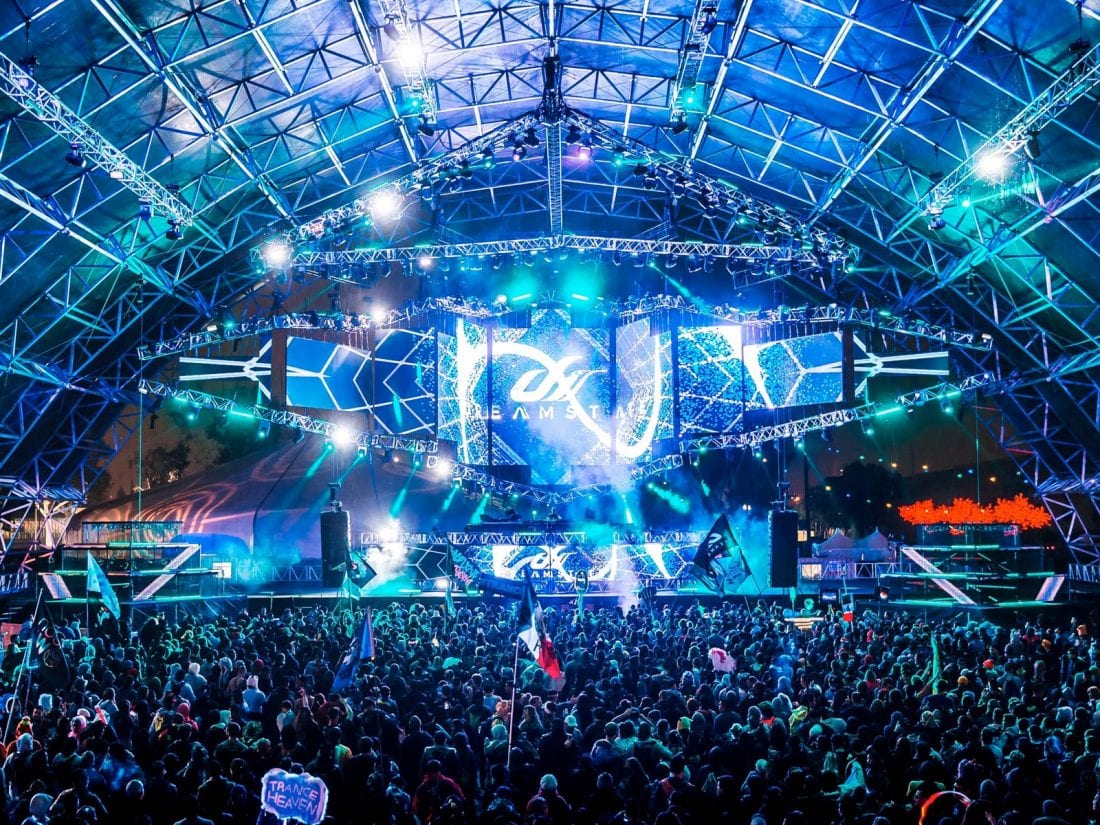 The largest trance music festival in North America will not disappoint as Insomniac plans to return to Southern California with newly designed stages and production. Attendees can expect this to be the biggest Dreamstate festival to date and already has the trance music community buzzing over who will be included on the lineup. Based on Dreamstate's previous success (hosting stages at EDC Las Vegas and Beyond Wonderland) we can expect this lineup to be full of prominent and successful artists who cover all genres of trance music. To stay up to date on all lineup announcements and information, visit Dreamstate's website or follow them on Facebook, Twitter, and Instagram.
If you are a trance lover or simply want to experience this amazing festival for yourself, make sure you are on the lookout for the full lineup as it should be announced soon, and make sure you get your tickets while you can. You will not want to miss out on North America's biggest trance music festival!
Featured photo by Insomniac