This weekend, thousands of trance fans from all over will descend upon San Francisco's Bill Graham Civic Auditorium for Insomniac's second edition of Dreamstate San Francisco.
After some incredible shows this year in Los Angeles, a traveling club tour with Paul Van Dyk, and international expansions, Dreamstate will return to the Bay for two nights of incredible, blissful melodies.
Here's just a few reasons why we can't wait to dance the night away with you at Dreamstate San Francisco.
The Production
Insomniac shows are synonymous with insane, mind-blowing production. At last year's inaugural Dreamstate San Francisco, Insomniac brought out the big guns with insane visuals, theatrical performers and tons of C02 blasts. What's even better is that the The Bill Graham Auditorium allows fans to truly get immersed in the experience due it's incredibly heigh ceilings and stadium-like atmosphere. The view is amazing from almost any angle, so no matter where you are, you will have a great view of the show. Each artist will also bring some of their own theatrical visuals to further add to your night.
The Venue
Touched on this a bit just now, but the venue is by far one of our favorite venues in California. There's tons of standing room, and lots of seating in case you need to take a break from dancing too hard. Because it's an auditorium, it allows you to enjoy dancing on the floor and taking a much needed seat. And because the venue is multiple levels, there's a lot of walking around you can do while meeting new people. On the ground floor, there's even a lounge (where there's a bar) for you to hang out on and enjoy comfy chairs.
The Crowd
The crowd in San Francisco is always amazing. Vibes are on point and there's tons of "old school" ravers that come in rave gear. This changes the energy completely and everyone is exuding those palpable rave vibes. I think this is due to San Francisco's role in rave culture history, as it served as home base for the rave scene for many years. Get ready to party with some of the best people you can meet, because the Trance Family will certainly bring those happy, uplifting vibes.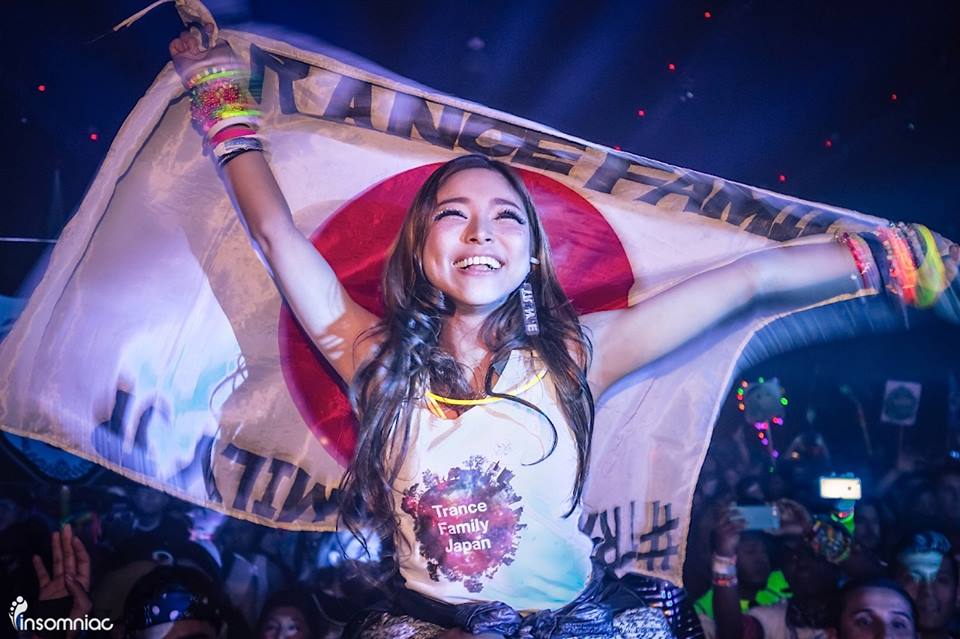 Markus Schulz Presents Dakota
Markus Schulz will take the stage again this year. This time, however, he will return with a very special Dakota performance. This show marks the return of Dakota and will set the stage for many more Dakota performances this year. The Dakota shows promises to take you on a journey unlike any other. Here's what Markus told Insomniac about his upcoming Dakota shows:
"What I'm doing with the Dakota show, it's almost like a dark dancefloor musical. It's a whole story about enlightenment, about how we evolve as souls throughout our lives. It's called Nine Skies, and it's the nine steps we go through in our quest for enlightenment. Each "sky" will be explored over the course of around 10 minutes, and then it'll move on. Musically, I'm making the music to fit with each chapter."
Markus takes the stage as Dakota from 11-12AM on Saturday night.
We can't wait for Dreamstate San Francisco 2017! Tickets are still available here.