Electric Forest is one of those festivals that is so surreal it will change your life forever. It brings out your inner child in such a way that can only be described as enchanting. Imagine being Peter Pan adventuring through Neverland, and you're with your gang frolicking through an enchanted forest learning new things and meeting new people. Interactive art installations make you feel like you've teleported to a trippy altered Wonderland where righteous beats go with all your epic journeys.
You have all sorts of characters, personalities, and fashionistas running around, really adding to to one of the most unique experiences on the planet. The people make it extraordinary: everyone is so open-minded and accepting of each other, you act yourself without worrying about any sort of judgment and there's a true sense of community where love, respect, and acceptance are the prominent teachings.
A visit to the forest really will change your outlook life and the way you interact with people when you go back to your everyday life as it did with me with. So here are a few reasons why you must attend Electric Forest, and why it became my second home:
The Acceptance
It's such a marvelous feeling to attend a festival of like-minded people where you can act yourself, no matter how weird and wacky you may get, everyone accepts you for who you are. This allowed me to see the beauty in everyone and really get to know people for who they truly are.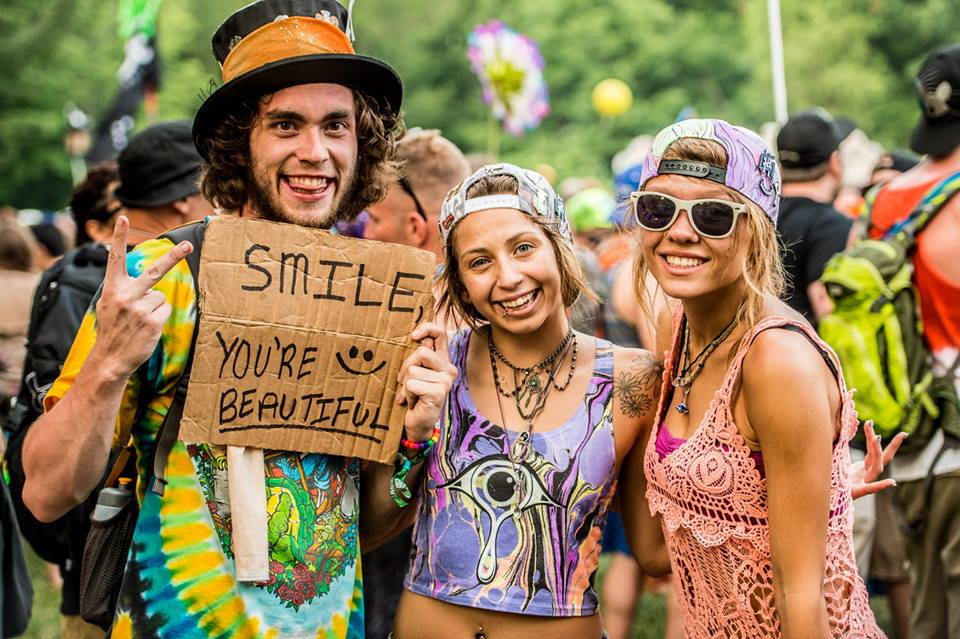 The Community
Electric Forest gave me a real insight on what the electronic music community base their foundation on. Being a unique person and expressing your inner creative self (whether it be through music, art, or fashion) is what Electric Forest welcome. I quickly realized this is how most music gatherings started years ago. All of which gave birth to what we know as art and music festivals today.
The Location
There's nothing like feling the mystical force of the forest in Rothbury, Michigan. I can't really explain the energy you feel in words but, I had a point of spiritual bliss and happiness. It brought me a new sense of enlightenment in  my life. There's also nothing like being in mother nature (literally in the forest) listening to your favorite music, surrounded by your favorite people.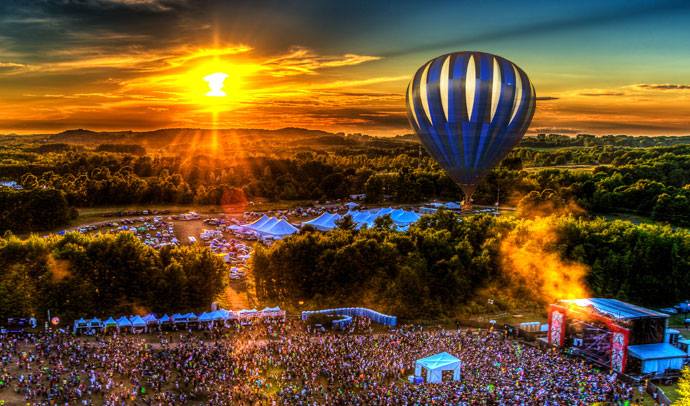 The Family
Becoming a part of "The Onions." For me, life is all about the relationships you make and the memories you make along the way. I'm blessed enough to have become a beautiful group of souls named "The Onions" who have attended E. Forest since it started, making me a member of their family. They taught me that family has nothing to do with being related but remembering we're all one race called humans.
The Second Home
Finding a "Home away from Home." You've all heard this saying before but for this city boy, there's no other place I'd rather be than camping in the backwoods of Michigan with my fellow freethinkers. It really put the saying "home is where you make it" into perspective.
The Music
Discovering new music that was the soundtrack for many marvelous moments in the forest. There's nothing like grooving to the sounds of some Lettuce with new-found soul mates. It's dreamlike being able to relive those moments when you want with the click of a button. It taught me I could tap into so many memories just by simply putting on music and closing my eyes.
The Connections
I was able to meet and make helpful contacts for my future ambitions. I came across so many talented artists, musicians and philosophers. Being able to bond with them through their expression of the arts was so special to me. In my opinion, there is no better way to get insight into an artist's mind than through their creative talents.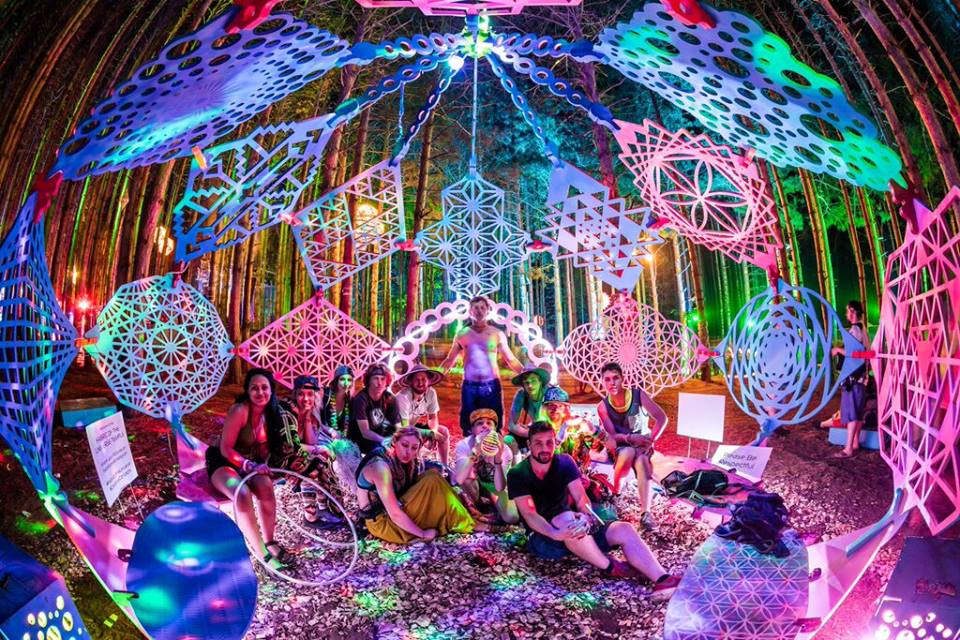 The Future
Celebrating a massive leap forward in our society with so many of the genuine citizens that have fought for equality and seeing the joy it brought to them and their loved ones really blew my mind. I won't forget where I was when our country made history by granting marriage equality. This brought such joy to my heart seeing so many people happy, celebrating a step forward in peace and unity.
Overall, going back to my everyday life with sensations of gratefulness for what I am and have become can all be attributed to Electric Forest. Living life is all about enjoying every stage of the journey, and enjoying where you are at this exact moment instead of worrying about your end destination.
If you're truly looking for all of the above, Electric Forest will give you that and so much more. See you in the #forest next year!
For more information about Electric Forest, visit http://www.electricforestfestival.com.