From multi-million dollar budgets to short documentaries, everyone's tried to encapsulate the EDM experience on film. Some have been great, some not so great. You know which ones we're talking about.
A new film, Electric Heart, takes an innovate approach to filmmaking and music. And it's one totally worth watching.
Producer of Electric Heart, Scott Little, an avid fan of dance music, spent years developing the idea of the world's first silent EDM film and it's finally ready for the world.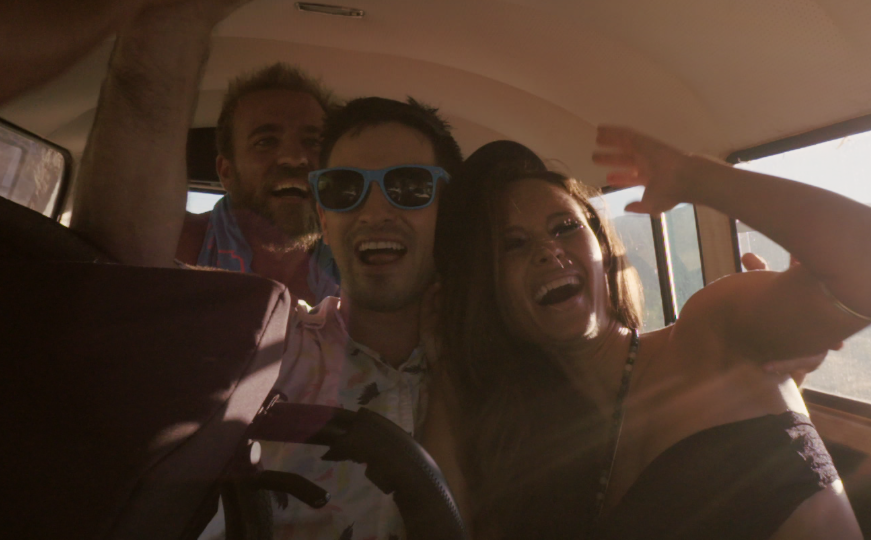 Scott first came up with the idea of creating "FilmEDM" experiences back in 2004, two weeks before he started undergrad film school at Brooks Institute of Photography.  At that time, Scott wanted to figure out two things: how to share his love of Electronic Dance Music combined with film, and how to separate himself from traditional filmmaking. Scott had been listening to dance music since he was introduced to his first festival, Moonshine Over America, where he watched Carl Cox play in front of a 100-foot American flag covered in black light under an overpass in Oakland, California.
From that point on, Scott never purchased another piece of non-Electronic Dance Music again.
While Scott was attending grad film school at The American Film Institute in 2008, where he met Director Benjamin Mattingly, he started interning for Vello Virkhaus of V Squared Labs. Scott would soon begin assisting with visuals at Ultra Music Festival, Electric Daisy Carnival, and Coachella under Vello's direction.  While his other classmates were interning for television shows and feature films, Scott thought it was best to learn from the best in the visual EDM world, and would continue to develop the idea of marrying film and EDM together.
Flash forward to 13 years later: Electric Heart is a ready to be screened. Electric Heart is a buddy road trip film with the main character Bryan traveling with his best friend, Andres, from Portland to Las Vegas for an EDM Festival. Bryan has been invited to the festival by Lacy, a girl that Bryan thinks he has the opportunity to take it to the next level with. What happens along the way is nothing short but comical, emotional and moving.
The film's trailer (below) shows Bryan and Andres embarking on an epic journey to get to the festival. An experience many of us in the dance music scene most definitely relate to. From making new friends along the way, to finding love, and celebrating life, Electric Heart beautifully captures the EDM scene.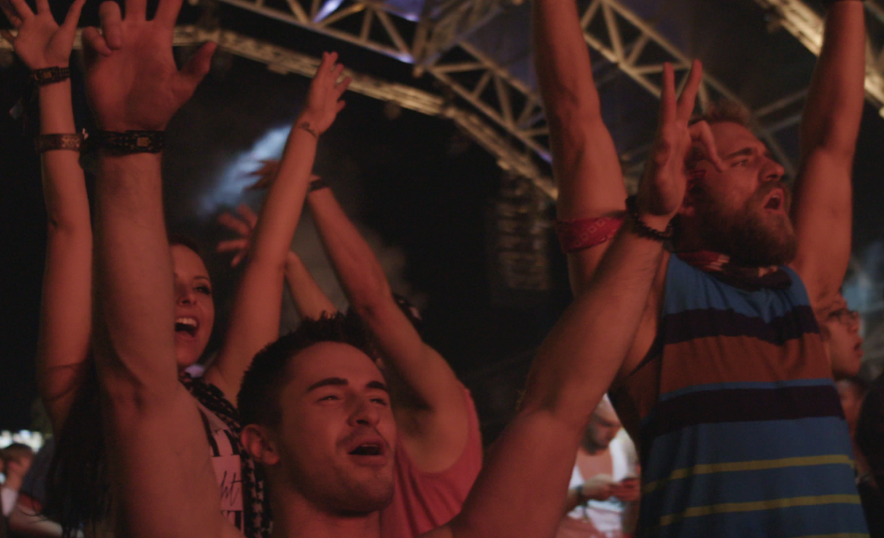 EDM Maniac will host the official Q&A with the actors at a private industry screening of Electric Heart in Los Angeles on Wednesday, April 19. Two screenings will be held at 7:30 p.m and 9:45 p.m, followed by a huge after party to celebrate.
For more information about Electric Heart, check out their Facebook, Instagram, and Twitter.
https://www.youtube.com/watch?v=QdLWUpixrxU&feature=youtu.be