Dreamstate is one of Insomniac's relatively new festivals. However, it quickly gained recognition for hosting some of the most welcoming crowds in the scene.
Since 2015, Dreamstate has brought trance lovers nationwide together for a multi-day that showcases a variety of trance subgenres, from psytrance to progressive. After many years, EDM Maniac had the honor of covering Dreamstate SoCal 2022.
Vibes: A
Dreamstate is notorious for having some of the most welcoming and warm vibes out of all of the Insomniac events. This year, the people of Dreamstate continued to uphold that standard!
First-timers were welcomed by long-time "Dreamers", and we saw people trading kandi left and right! Dreamstate also hosts an older demographic, which meant most people knew proper rave etiquette and knew their limits.
We experienced little pushing and more "excuse me"s than any other fest we've gone to. Despite all of this, there was some phone theft, especially at the most popular sets.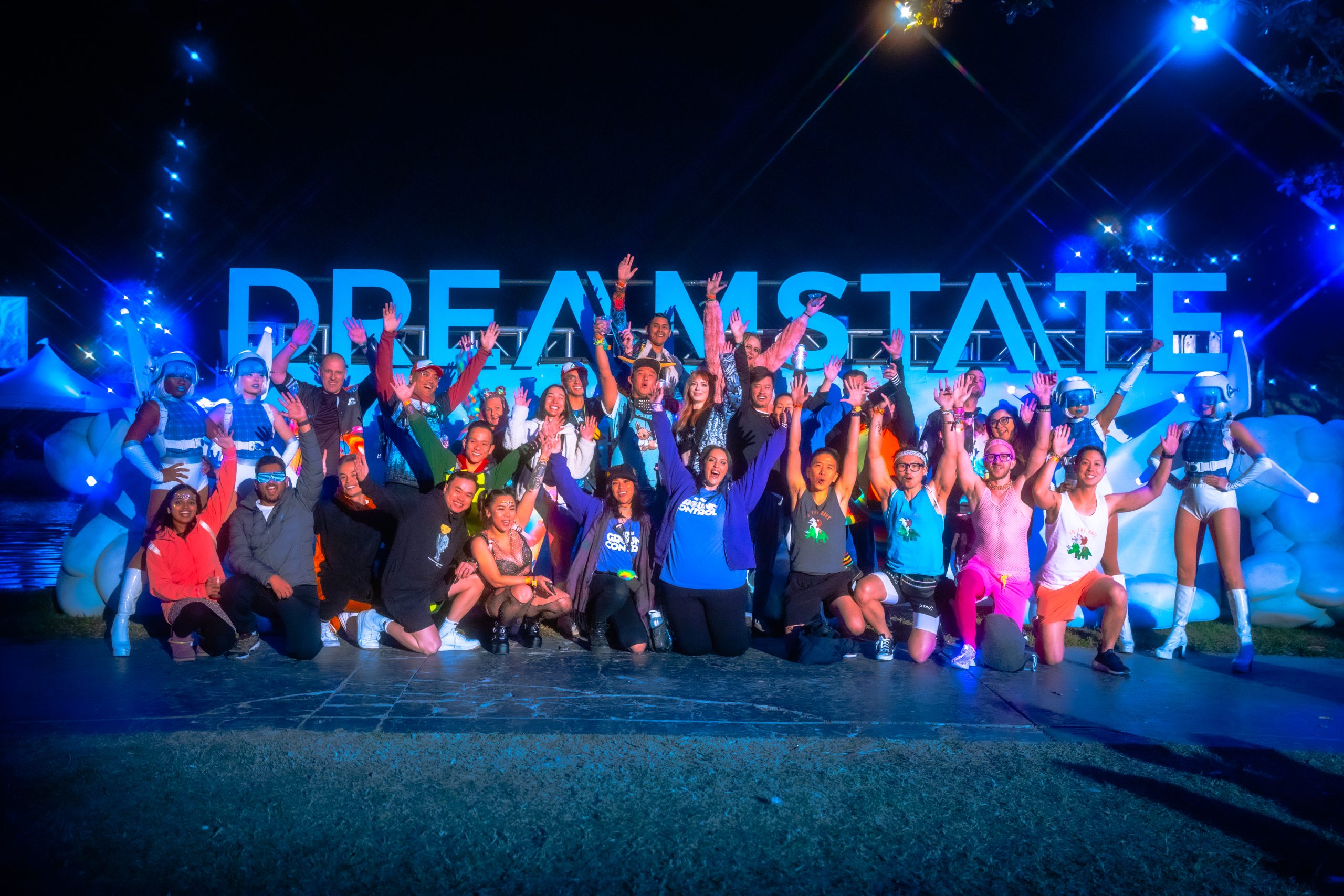 Production: B+
The production at Dreamstate was simpler than many Insomniac festivals, however, it is a smaller and more niche event. We saw performers, many vendors, and more! Though the music volume was a bit lower at some of the stages, there was no sound bleed!
The music was also lower due to being a smaller event. It was very easy to get up to the front of the stage if you wanted to hear the music at its maximum. The production still doesn't rival major trance festivals around the world, but for this event, it was just enough.
Music: A+
The music at Dreamstate is all different types of trance music! The lineup featured talented artists such as Armin van Buuren, Astrix, Vini Vici, Captain Hook, David Forbes, Giuseppe Ottaviani, and Miss Monique.
We enjoyed hearing some hard techno mixed in at The Void stage, but mostly heard hard trance and psytrance. If you're a trance lover, this is definitely the festival for you.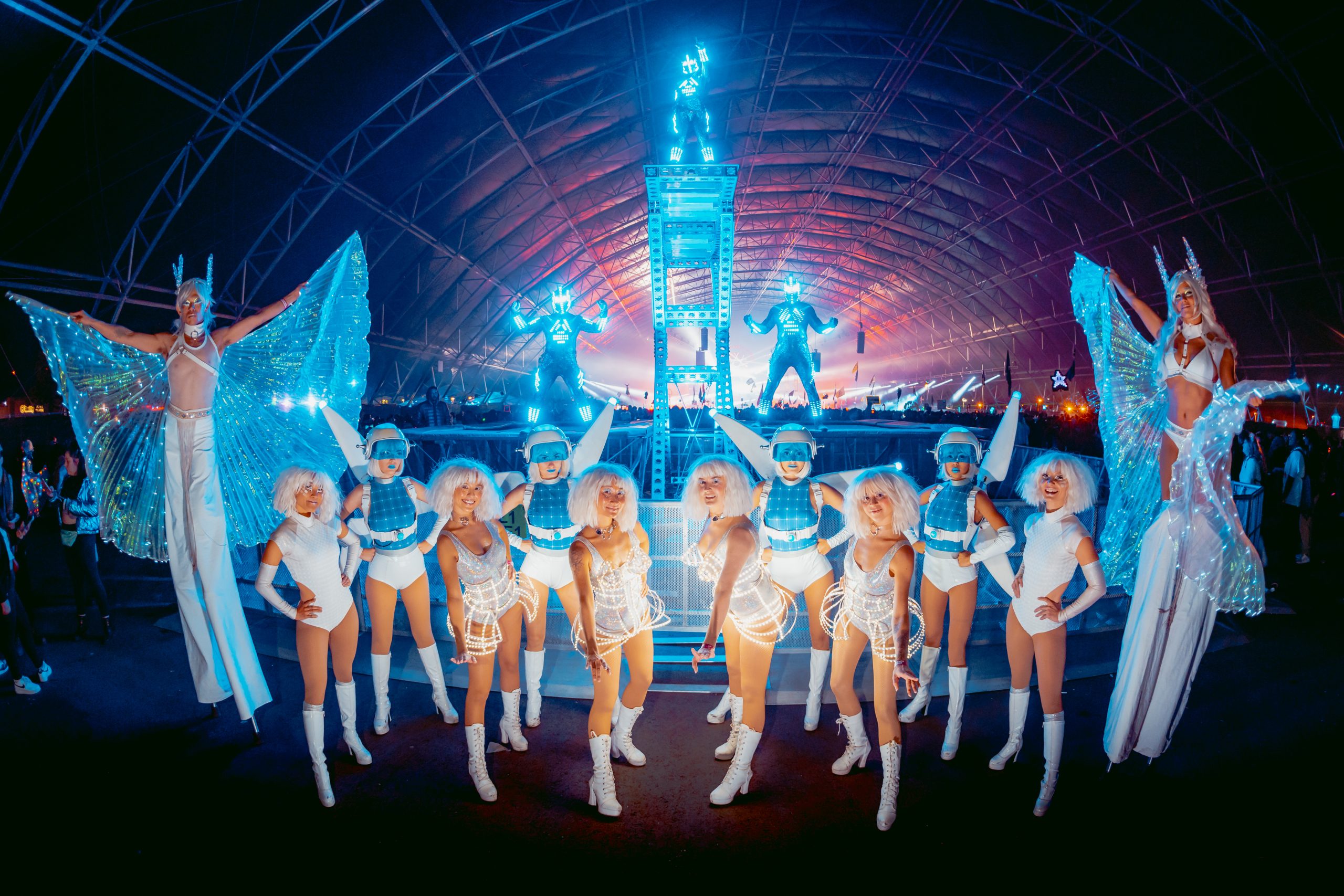 Venue: B+
The NOS Event Center holds a majority of Insomniac's California festivals. For Dreamstate, it was an ideal venue. There was a lot of space, plenty of parking, and not much traffic to get in/out of the venue.
Of course, it's not the nicest location, but the venue gets the job done for this event. Dreamstate proves that the NOS Event Center can still be a decent location for festivals if they aren't overcrowded or oversold.
Overall: A-
Overall, we had a blast at Dreamstate. For some of our team, it was their first time, and it was awesome! We highly recommend going to this festival if you love trance or even if you just want to experience PLUR vibes. Dreamstate lives up to the hype! We can't wait for the next one!