As a thanks for their incredible work during the COVID-19 pandemic, Europe's hardworking healthcare workers will get a trip of a lifetime next year.
According to Travel & Leisure, healthcare workers in the EU will be eligible to enjoy discounted flights and free accommodation to the stunning island of Ibiza next April, May and October. Supported by Ibiza's tourism council, more than 60 properties have already joined the "Together For Healthcare Heroes" Initiative to show their thanks for those who have worked to combat COVID-19.
Some hotels on the island include the five-star Aguas de Ibiza hotel and the luxury agrotourism retreat Atzaro. Healthcare workers could also win a stay at the OD Hoteles and Concept Hotel Group chains.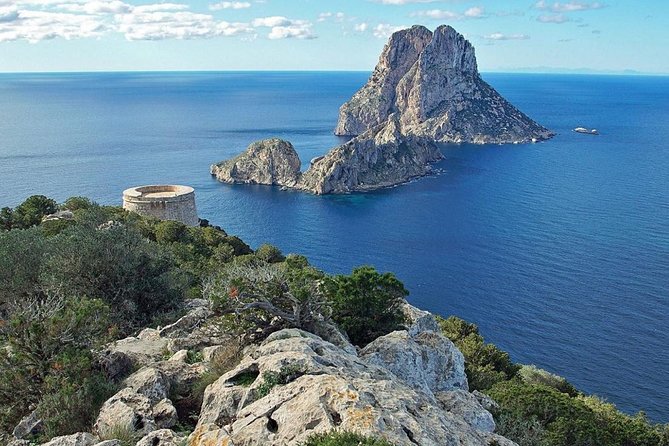 "Together we are driving change by celebrating and rewarding those who put our community, family and friends first during the COVID-19 outbreak," the organization said. "We thank those who we have trusted with our lives, by gifting them our homes and hotels in Ibiza and across Europe."
As the organization gets momentum, they plan on offering more locations for healthcare workers to enjoy, for free, in 2021.To nominate or to apply, visit this link.