Last weekend, Londoners finally had the chance to leave their homes and enjoy the city as lockdown restrictions lifted for the first time in months. As residents flocked to restaurants, pubs, salons, and retail stores, the excitement built into what became known as "Super Saturday." As the partying continued into the evening, police scrambled to shut down large parties and illegal raves.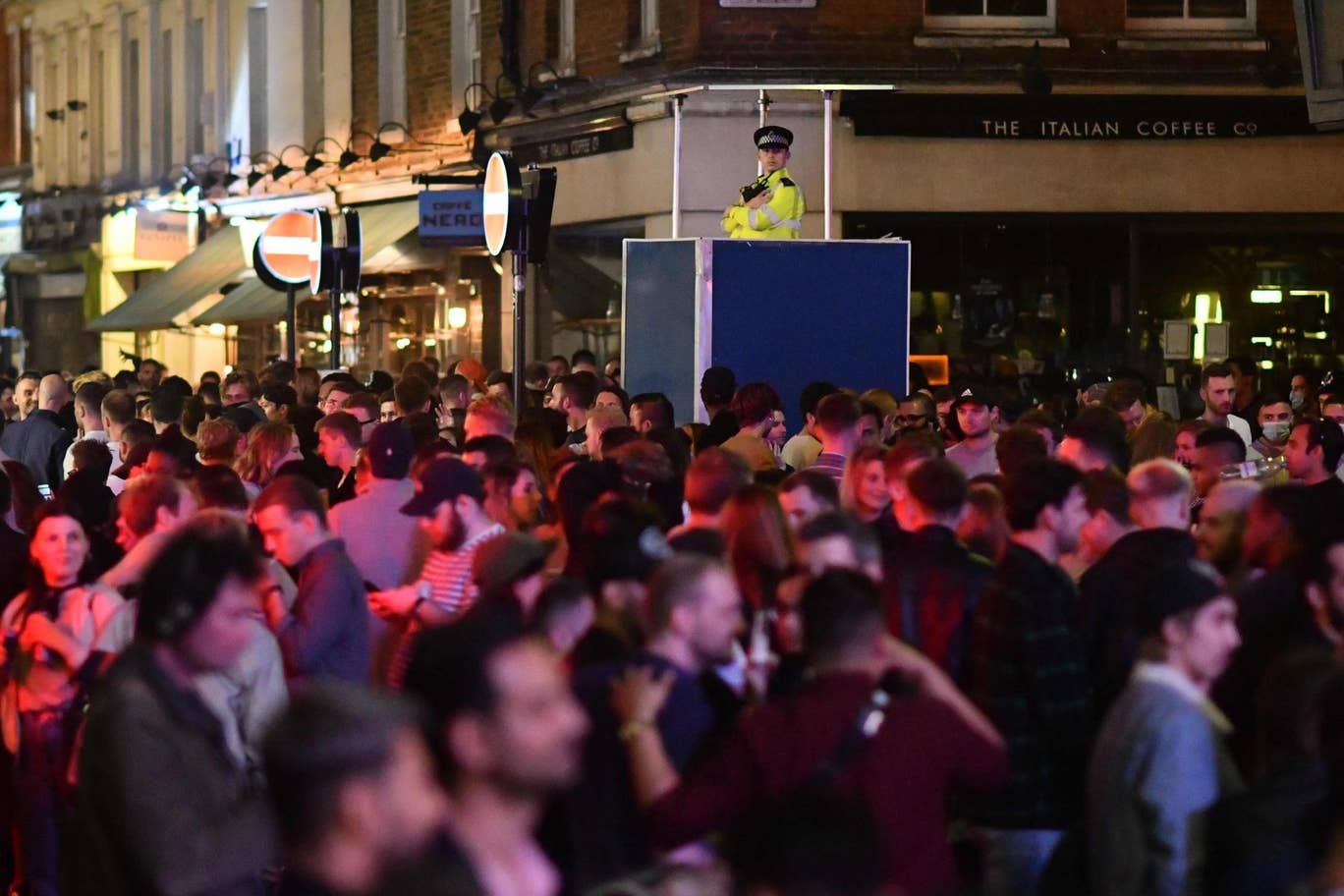 Despite lockdowns being lifted, London had strict rules in place including the requirement of social distancing and masks while visiting local businesses. Large gatherings and parties were not allowed, but due to the growing excitement and alcohol consumption the celebration back to normality grew out of control. As Londoners packed the pubs and raves, it was clear that rules were not being followed and masks were left behind.
Due to the raves throughout the city, police placed "dispersal orders" on certain areas that gave permission to police to break up gatherings and remove people from the area for up to 24-hours. One such rave took place in the city of Hackney as hundreds gathered in an open park accompanied by glow sticks, music, and dancing within close proximity. While large parties were expected during the first weekend out, health officials are concerned about further outbreak of COVID-19 after this past weekend.
*Images via standard.co.uk