Over 40,000 headliners gathered in Washington, D.C. over the weekend as Insomniac Events & Project Glow debuted the first dance music festival to grace our nation's capital, Project Glow Festival. The RFK Festival Grounds were transformed for 2 days to celebrate 20 years of Dance Music, as 3 neon-lit stages played home to over 65 artists.
At 111 feet wide, The Eternal Stage was decorated by more than 150 lights, 10 flame units, and a sea of confetti raining over the crowd. A specially curated roster who are important to D.C.'s music scene showcased amazing artists like Above & Beyond, who first performed at a Club Glow event back in 2007, and Martin Garrix, who debuted at Club Glow's Echostage back in 2015 following the release of "Animals."
Roberto Gonzalez, the first artist to perform at Echostage during its grand opening in 2012 kicked off the event on Day 1. The Pulse Stage created a 360-degree experience using various LED lights and video towers within the audience. Diplo's Higher Ground and Insomniac Records each brought their signature style and sound to the stage. The festival's central hub, Unity Square, was home to the legendary BoomBox Art Car, which placed the spotlight on local up-and-coming talent.
In a surprise reveal with posters and flyers throughout the festival, Project Glow announced its second edition, taking over Subaru Park just outside of Philadelphia, PA on October 1-2. Tickets to Project Glow Philadelphia go on sale this Friday, May 6 at 10 a.m. ET at ProjectGlowFest.com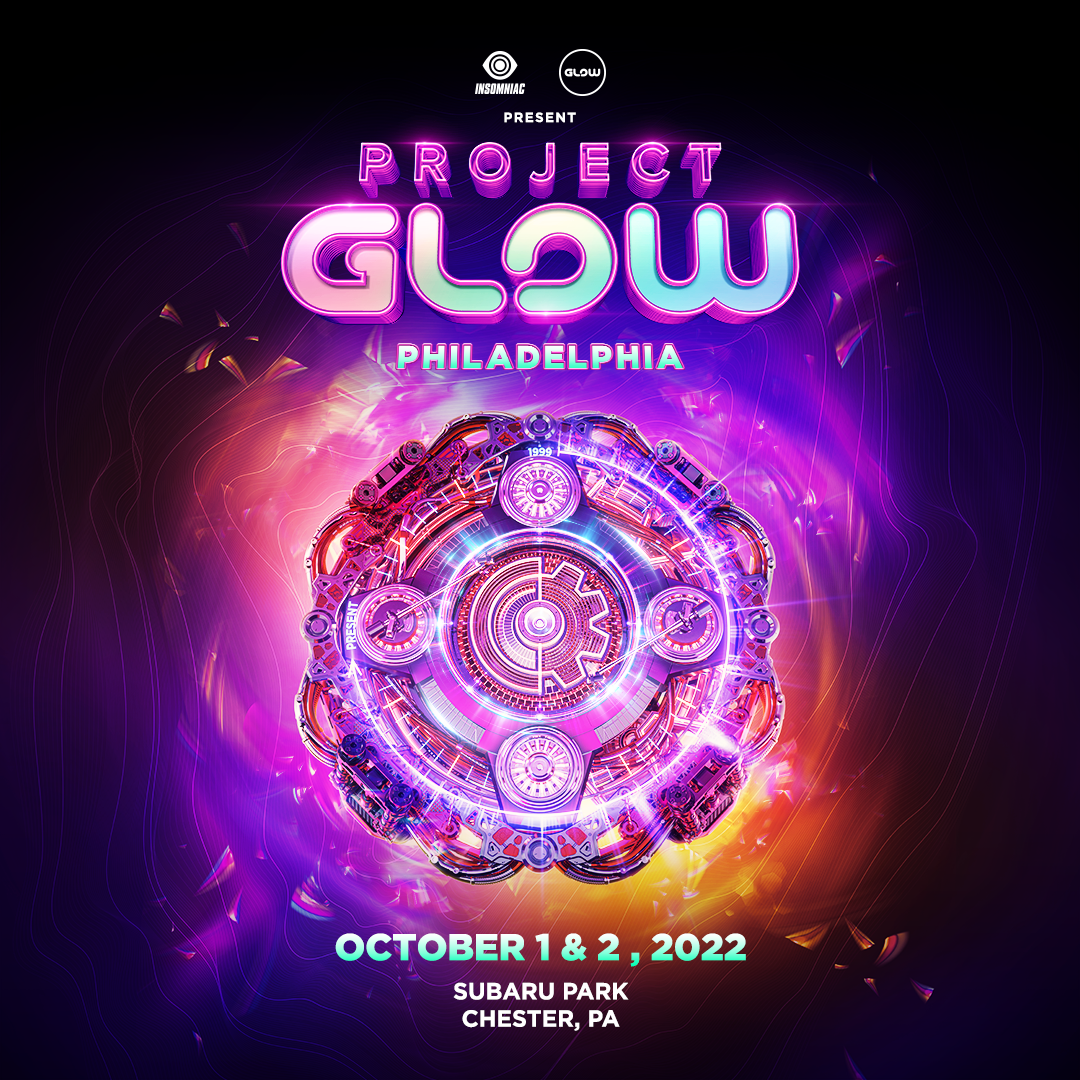 Pictures Courtesy of Ivan Meneses for Insomniac Events