Vancouver's events and hospitality company, Blueprint, just celebrated its 25th anniversary.
From humble beginnings to wild successes, Blueprint has had a major impact on the development of western Canada's nightlife scene. Blueprint orchestrates numerous festivals spanning many genres, between major cities like Vancouver, Calgary and Edmonton. As well as owning and operating multiple bars and venues within these city centres.
In the interview below, Alvaro Prol, founder of Blueprint, discusses the metaphorical map to which Blueprint has taken and where they are going next.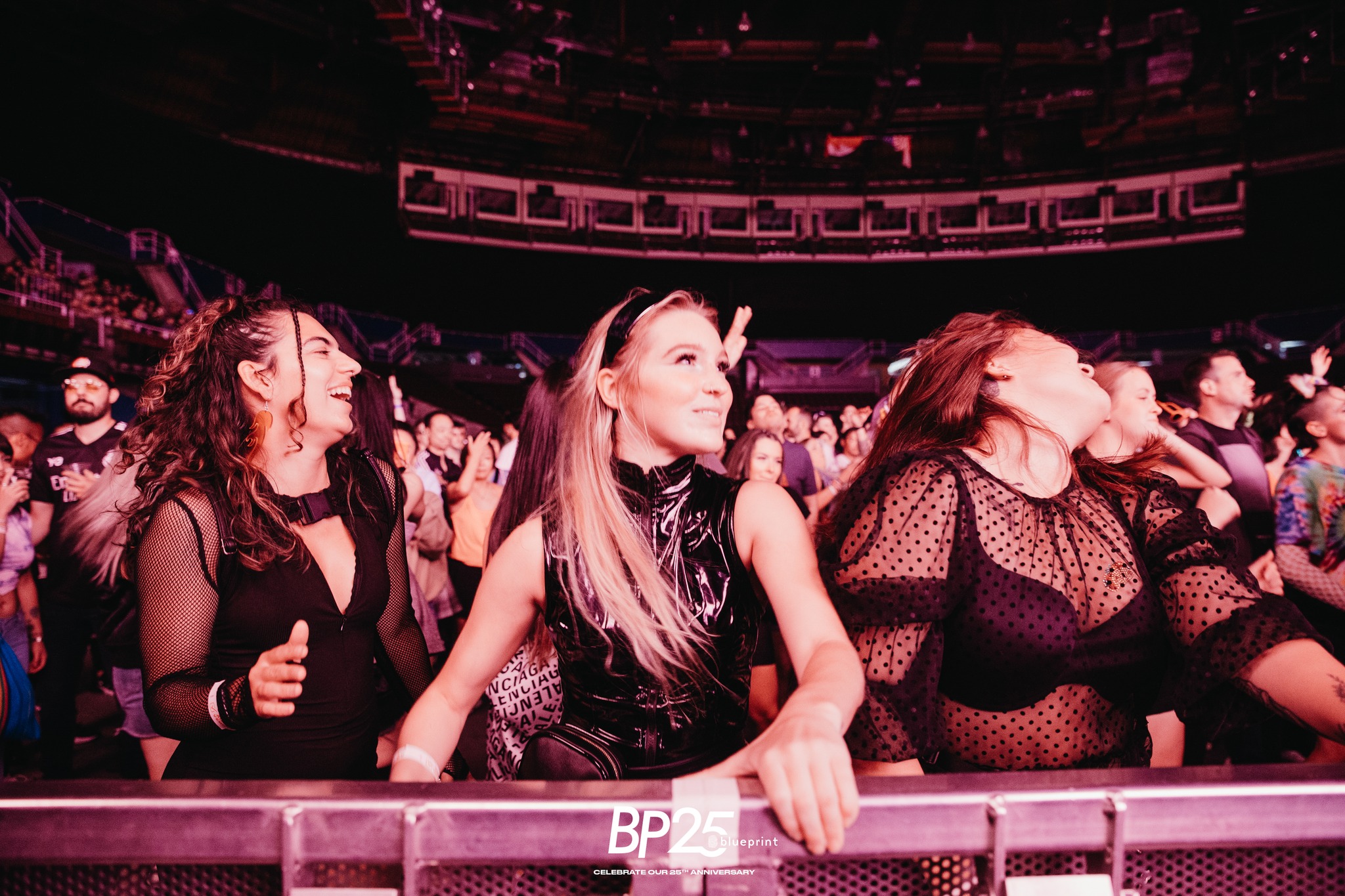 EDM Maniac: So first off, I'd like to congratulate you; Blueprint just celebrated its 25th anniversary. What are some of the biggest accomplishments that you have celebrated as a company over the years? 
Alvaro Prol: 25 years has been a long run and we've had a lot of wins that were really important as we grew. I think the ownership of Celebrities was one of my biggest goals when I was coming up in my career. I loved the club, so to be able to be the owner was a great moment.
Also, I would say that the biggest achievement was being able to go from a promoter to an entertainment company that now has 700 employees and 12 businesses.
EDM Maniac: Those are all things to be very proud of! How does the music scene in the west coast of Canada differ from other parts of the country or world? And what are some things that you can find here and nowhere else?
Alvaro Prol: I think there's just a different lifestyle that we live here. I think because of that, different sounds are a little more popular here. Our immigration's quite different, so I think we end up with a little bit of a different nightlife experience.
The east coast is a little bit bigger on the techno and house music. I think we're a little bit bigger on the bass. If you're a bass head you're probably happier in Western Canada than you would be in Eastern Canada, I would say.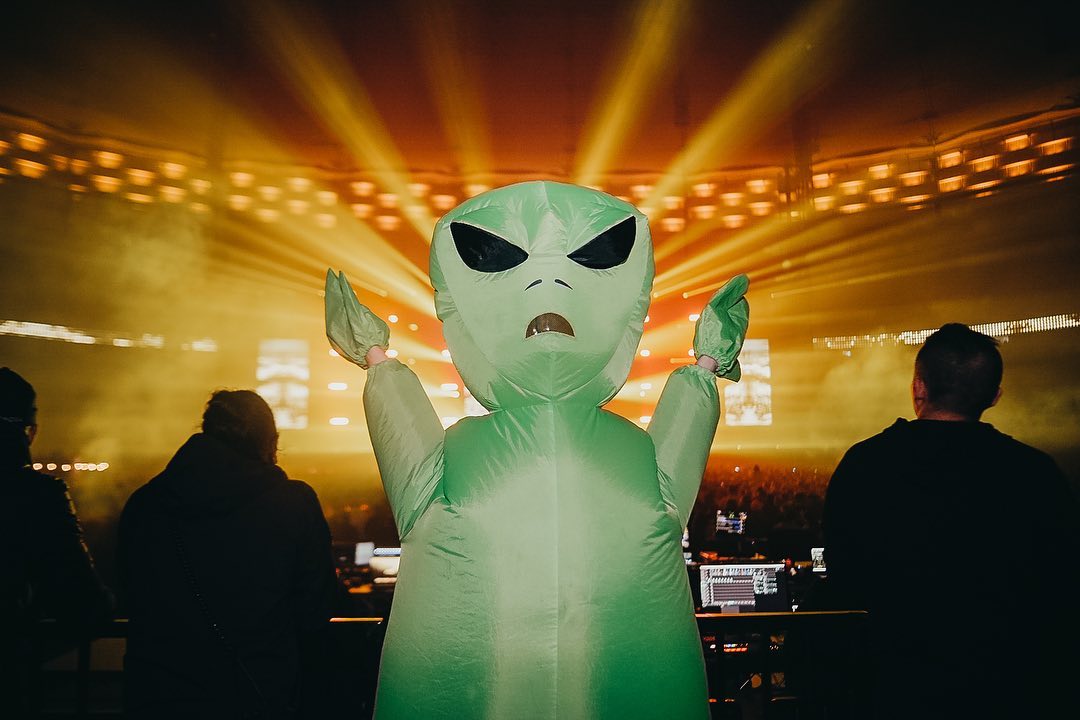 EDM Maniac: The COVID-19 pandemic hit Canada particularly hard, and unfortunately we were unable to attend music events for almost two years. How did this affect Blueprint and how have you pivoted since? 
Alvaro Prol: We owned and operated six venues going into COVID. So, in March of 2020, we had to let go of 700 people and only kept a small team of about 28 at the time because we had to close everything. That was really tough.
Since then, we've slowly started to bring people back. It's been kind of tricky to really get into a normal place.
We were able to get rid of a couple of businesses through COVID that weren't the most successful ones. We were able to shed a little bit of weight, which is a bummer, but also it was probably for the good because now we're able to move a little quicker and focus on the businesses that were working.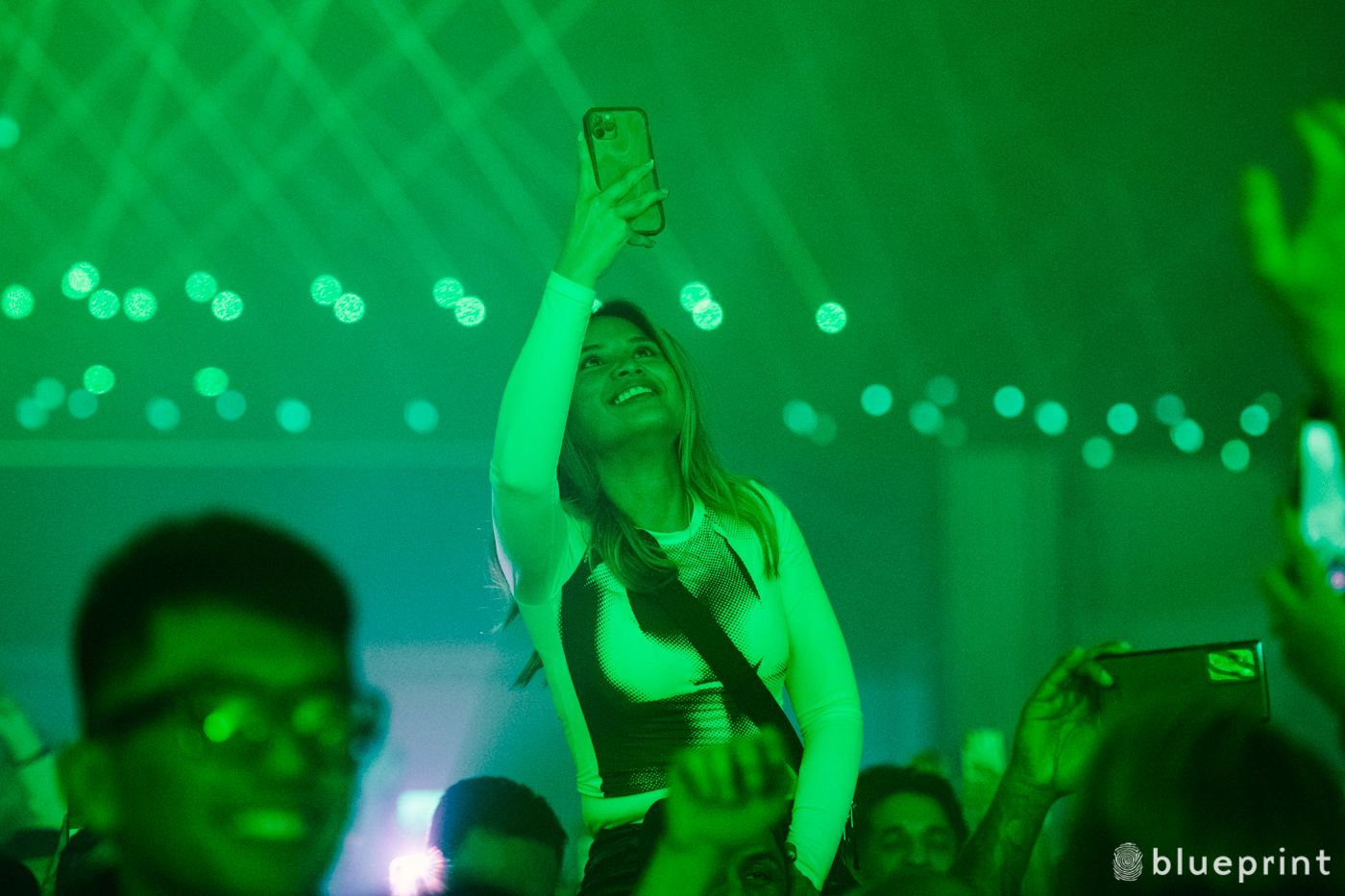 EDM Maniac: Blueprint throws a handful of large-scale festivals a year, including FVDED in the Park, Contact, and Badlands. What are you doing as a company to improve the attendee experience year after year? 
Alvaro Prol: For me, more than ever, it's about making sure that people come and they feel comfortable and safe.
We're trying to create new events that are more underground coming into the next couple of years because we know that that's what people want.
So just making sure that we continue to hear our people and hear what the market wants and adjust with that and provide fun that is relative today.
EDM Maniac: Absolutely. What was the process behind your BP 25 event and considering festival attendee experience as well as all of the other moving pieces that you had just discussed? 
Alvaro Prol: Yeah, I think for the 25-year anniversary we really wanted to do something big. We thought why not promote music genres almost like stages, right?
So we created three different events, the first one being the main stage event with Armin van Buuren and Kaskade. Then we went with a bass stage on Saturday with BTSM and G Jones and many other people, of course.
Then on Sunday, we went with our house stage. So we wanted to treat it almost like a festival that had three stages, but there were three different events.
It was ambitious. We've never done an anniversary that big, but pretty much everything sold out. So we're stoked. I think more than anything it was ultimately about celebrating the city and the team.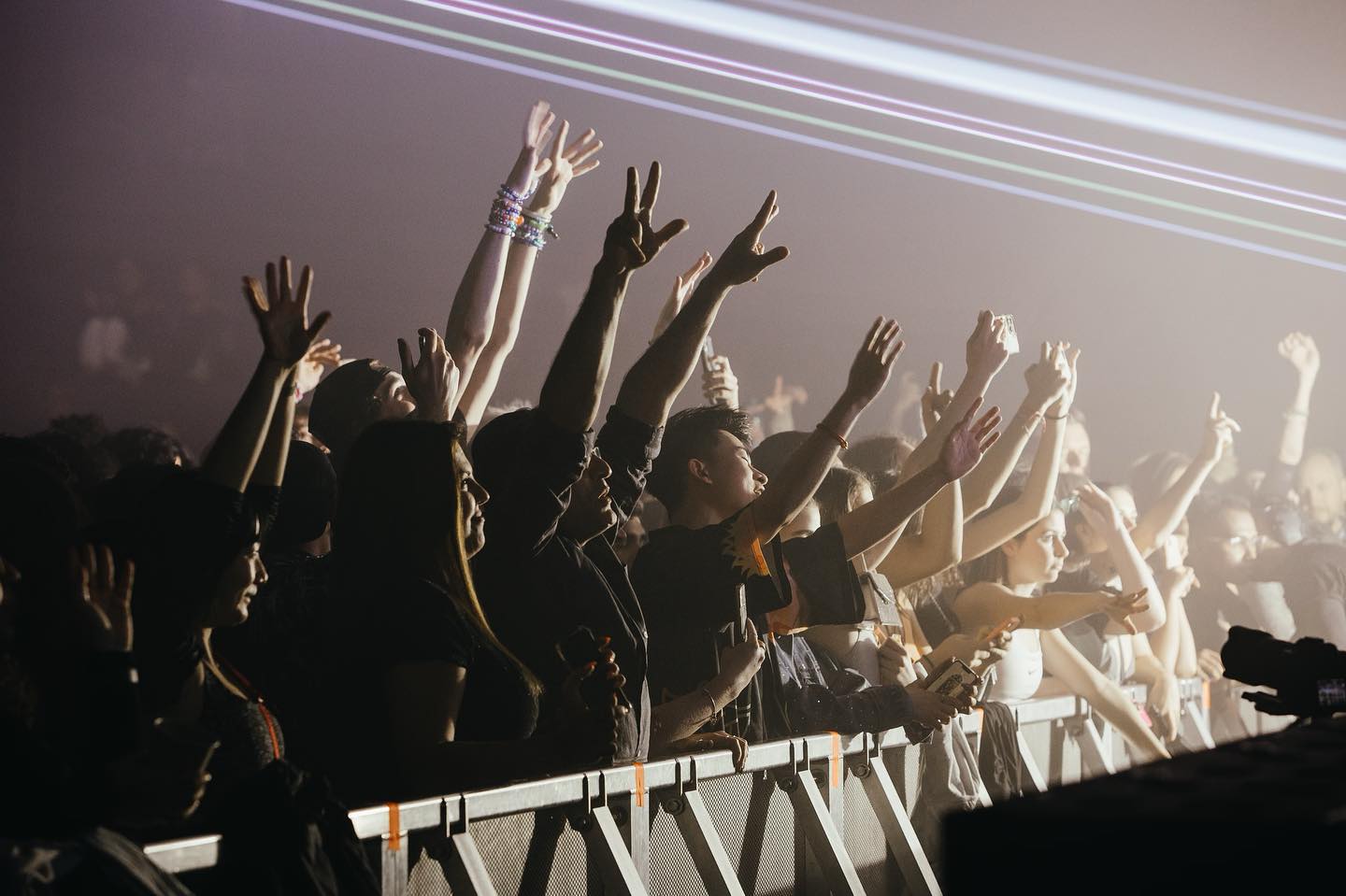 EDM Maniac: Being from Toronto, I was just kind of reflecting on how Toronto is such a big city and there's so many events companies and lots of competition for shows. It seems to me that Vancouver has less competition. I was wondering, how does that affect Blueprint and how does it affect the way that you operate in Vancouver?

Alvaro Prol: Yeah, I think Toronto's the biggest market in Canada, they're able to create bigger, more frequent events. It just comes down to just population. So compared to the size of Toronto, there's nothing we can do.
Let's say instead of going to Rebel, which is a large [nightclub], we have to rent the PNE, have to bring the sound, and have to do everything.
I think the competitive market of getting artists right now is global; we're not only competing with people here. So it's like, you want John Summit, but everybody else wants John Summit too.
EDM Maniac: Is there anything exciting coming up with Blueprint in the near future that you would like to highlight? 
Alvaro Prol: We just moved FVDED in the park to June 23 and 24 to get away from the July month for multiple reasons. We're spending quite a bit more money on FVDED this year to make it bigger.
We're creating a bunch of new brands/shows, one is called Foundation. It highlights tech house, techno, that kind of vibe. Also, an underground brand called Deep Down Inside. I think next year's more about bringing the underground vibe and putting it into big shows.
Also, we might be looking at another venue too early to tell you guys, but still looking for that.

All photos were retrieved Blueprint's Facebook.