With fentanyl-laced substances spreading tremendously, the nation's drug epidemic continues to soar. The amount of deaths correlated to drug overdose keeps on growing, and not just within clubs and festivals.
According to the American Medical Association, more than 107,000 deaths related to overdoses were reported in the United States from December 2020 to 2021, and unfortunately, some of those deaths were attached to dance music culture and its events.
In an effort to prevent more opioid overdoses, various non-profits like End Overdose, This Must Be The Place, Harm Reduction Coalition and Coops Advice are providing resources like free test strips, talking about addiction and mental health, and free Naloxone kits –– a medicine meant for reversing an opioid overdose that's popularly known as Narcan.
End Overdose CEO, Theo Krzywicki –– who is a full-time firefighter and paramedic in Los Angeles–– implemented a 100% nonprofit that's successfully distributed 15,565 Narcan kits, 54,995 testing strips, and 24,492 online training certificates on administering Narcan as of December 12, 2022.
This year, End Overdose teamed up with Insomniac, Southern California's biggest event company, to provide these free services on-site at their music festivals.
"If you wanted this service, it wasn't [easily] available to you," said Krzywicki. "I've experienced so much death and loss from so many different sides of this problem that I felt I could make a difference."
Krzywicki sat with EDM Maniac to talk about harm reduction, what inspired the non-profit's mission to end drug-related deaths, and how more people can learn how to administer Naloxone: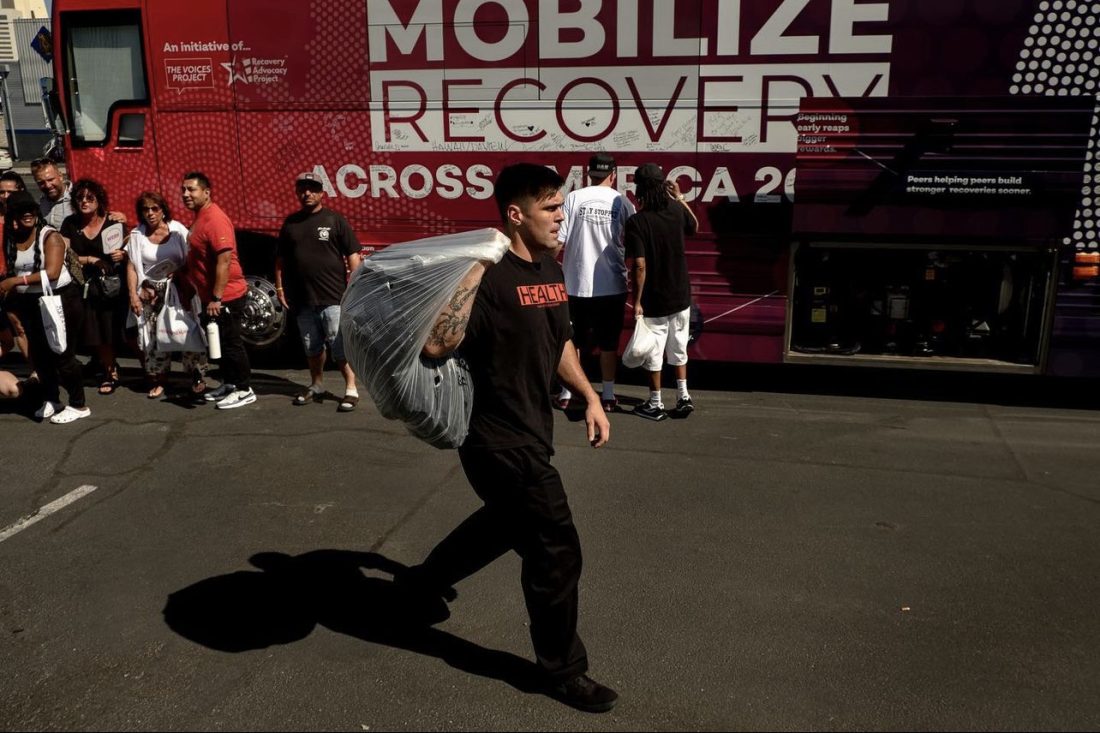 EDM Maniac: What inspired you to launch End Overdose and provide these free services?
Theo Krzywicki: If you wanted Naloxone, test strips, or this service, it wasn't easily available to you and I thought that was a problem.
In addition to this [nonprofit], I'm a full-time firefighter and paramedic in Los Angeles. In downtown, we see six to eight overdoses a day. Between that and my background, I'm in recovery myself. I've been sober for 12 years, and my entire community was decimated by the opioid epidemic.
I just felt like I could make a difference. There's no reason that it should be easier for you to pick up than it is for you to get a life-saving medicine. That just seemed weird to me, so I focused on creating a platform for [getting the medicine].
EDM Maniac: What are some current drug-related issues correlated with dance music culture?
Theo Krzywicki: Dance music scenes are under a lot of pressure. There are certain things they really have a tough time doing. Like, bringing safety into that community is tough because they can't encourage drug use or they're fucked.
There are laws that have been passed that are really hard and it's really multi-layer. You have to deal with the different policies of each county, and state, so it's not that easy. The biggest problem we're having is accidental poisoning from people using a substance that's cut with something else. There's no reason that person should overdose, but they are.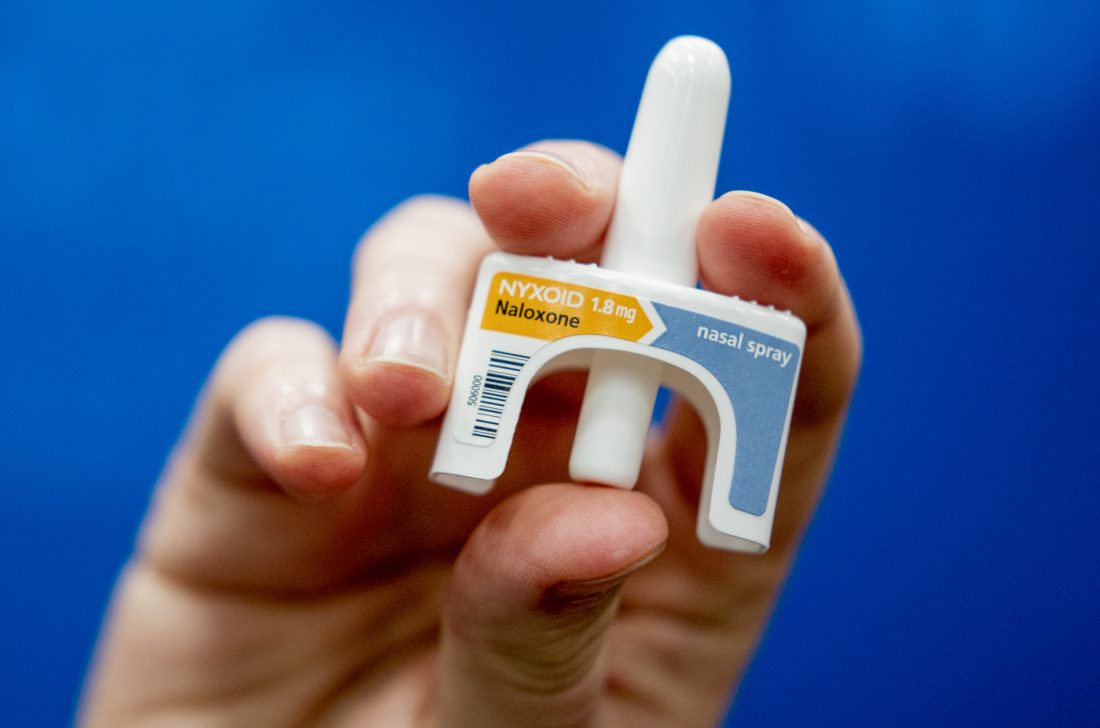 EDM Maniac: Can you explain the correlation between Naloxone and Narcan for those who are unaware of their connection?
Theo Krzywicki: Every time you hear Narcan, you're actually getting marketed to. You're actually talking about a drug that's had a monopoly on this space and is super expensive.
It's useful. It's great, but Narcan is Naloxone. And Naloxone is the medicine that saves someone's life in an overdose. So, we try to steer towards Naloxone so we don't give allegiance to a certain brand.
EDM Maniac: What can Insomniac devotees expect from your recent collaboration with the company?
Theo Krzywicki: So, anybody that wants Naloxone, can get it from us for free. This is going to be available at Insomniac events, and [if you ordered the medication from our website] you'll be able to take it to the event. It's making sure the presence is always there. That's already a big step in the right direction.
And building off of that for the future. We're getting ready for the new year, and we have some exciting stuff coming out. I can't announce it, but I can tell you that its cool *laughs*
It's one thing to say "you should be responsible" but it's another thing to be able to say "we welcome you to take action. If you see something, say something." We want to empower the community to have the medication [with them]. You can come up to our tent and get it, but ideally, you get it online before the event so you can be equipped and prepared.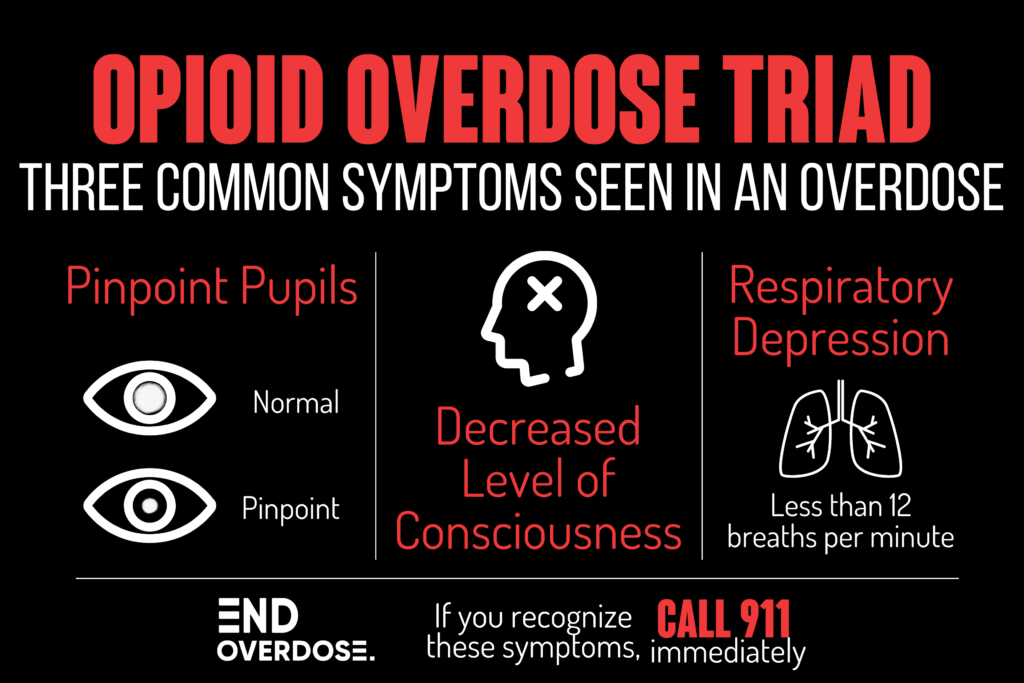 EDM Maniac: What tips would you give to a bystander who's seeing an overdose play out for the first time? 
Theo Krzywicki: The biggest thing is taking action and notifying for more help. Let's say you're in a crowd and you see someone go down and you know where the medical station is, it would be staying with that person and sending someone to get help.
If you're out on the street, it's calling 911. The biggest thing that gets people killed is bystanders seeing someone passed out and thinking to themselves that they don't want to get involved, or they just don't take any action. The biggest thing you can do to save someone's life is to make the decision to act.
Once you do that, you've set a cycle in motion that is going to save someone's life. As a paramedic, I can tell you that's the difference. The person that says "hey, there's a problem" vs the person that takes no action.