2022 has been quite a ride on the dance music front.
As the first full year without most COVID restrictions, it felt like the industry moved faster, festivals were bigger, and more music came out than ever before. All the artists who were holding back suddenly unleashed their biggest news and all of the events we waited for returned by pulling out all the stops.
But 2022 wasn't all perfect as we did deal with some repercussions of the COVID years and remembered all we lost during our hardest days.
Here are six of the craziest EDM news stories from 2022: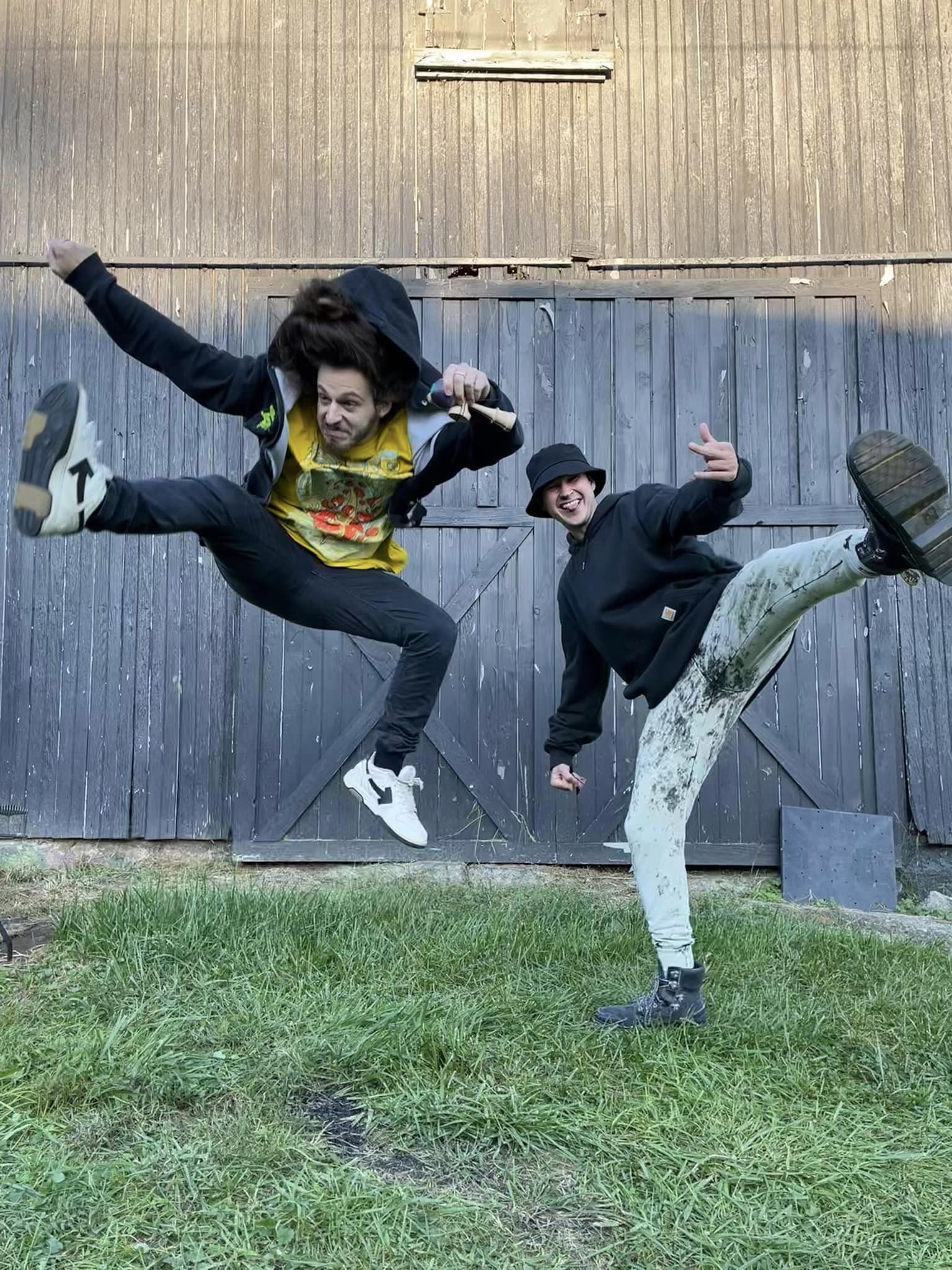 1. The Debut Of Subjohnics
In something we didn't have on our 2022 bingo card, bass heavyweight Subtronics surprisingly brought out house chart-topper John Summit for a set at Lost Lands this year.
The two friends went back-to-back in a house/dubstep hybrid that had the headbangers shuffling and the house heads breaking their necks. Lost Land's Twitter posted about the insane B2B calling the duo "Subjohnics" and so far the name has stuck.
The two first came together on the decks at a renegade after-hours during Electric Forest, and the set generated so much buzz that it seems to have grown into a real thing.
2. Printworks To Close For Good
Some sad and unexpected news hit the international news circuit as Printworks announced it would officially be closing its doors. The iconic UK club, known for it's long and narrow dancefloor (known as the Press Halls) has hosted British dance music legends like Patrick Topping, Charlotte De Witte, Bicep, and Netsky and was originally rumored to be closing in October 2021.
But now the building is officially slated to be turned into office spaces after the closing season of February to May 2023. But there is hope for the venue's return as organizers will be working with British Land to ensure the essence and spirit of the hall remains intact and they can someday return to the same, or a similar, location.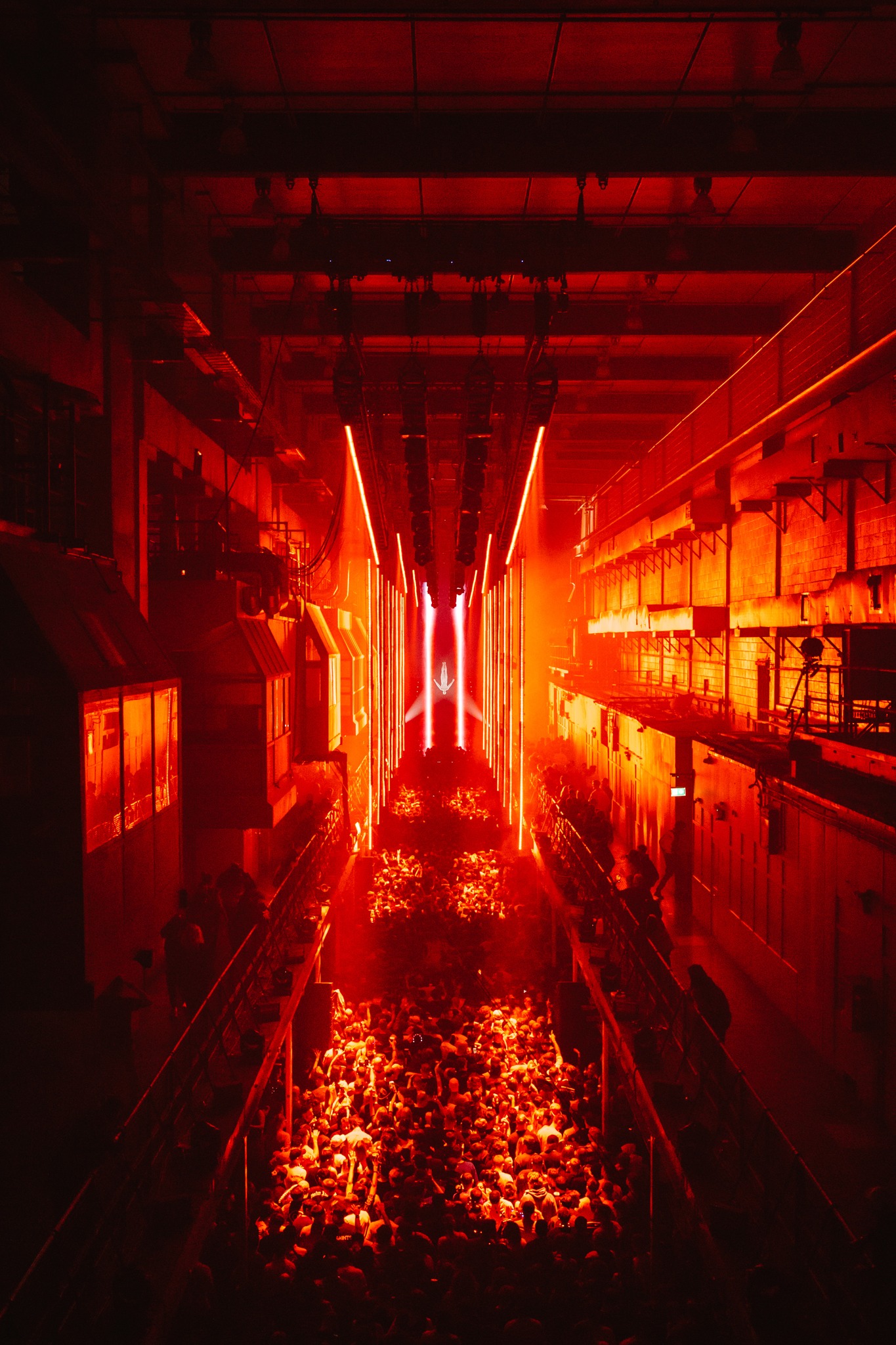 3.  Charlotte De Witte Makes Tomorrowland History
A pioneer in techno, Charlotte De Witte, made history earlier this year by becoming the first female and the first techno artist to close the main stage at Tomorrowland.
The DJ and producer is originally from Belgium and began her career with the alias of "Raving George" so the audience would focus on her DJ skills instead of her gender.
In 2011, she won a Studio Brussels DJ contest, which led her to perform at Tomorrowland in the same year. In 2015, she started taking bookings under her own name and has been blazing international techno and multi-genre stages ever since.
4. The Golden Age of EDM Returns
2022 marked the return of several chart-topping artists from 2010-2015, also known as the Golden Age of EDM. Swedish House Mafia performed at Coachella, went on a smash-hit world tour, and released their debut album.
Furthermore, four years after Hardwell stepped away from touring "indefinitely" to focus on his own health, the famed producer played a surprise closing set at Ultra in Miami debuting a darker sound that some have coined "Big Room techno." He also released a new album, Rebels Never Die, and is currently on tour across the globe to promote the LP.
Lastly, we saw the debut of Kx5, the side project and duo of legends Kaskade and deadmau5. Their first release "Escape (feat. Hayla)" was a gigantic hit with currently over 48 million streams on Spotify.
They also played a back-to-back set at EDC, performed at the world-famous Los Angeles Coliseum, and will be in Cancun Mexico for their joint destination festival Sun Soaked & Friend5.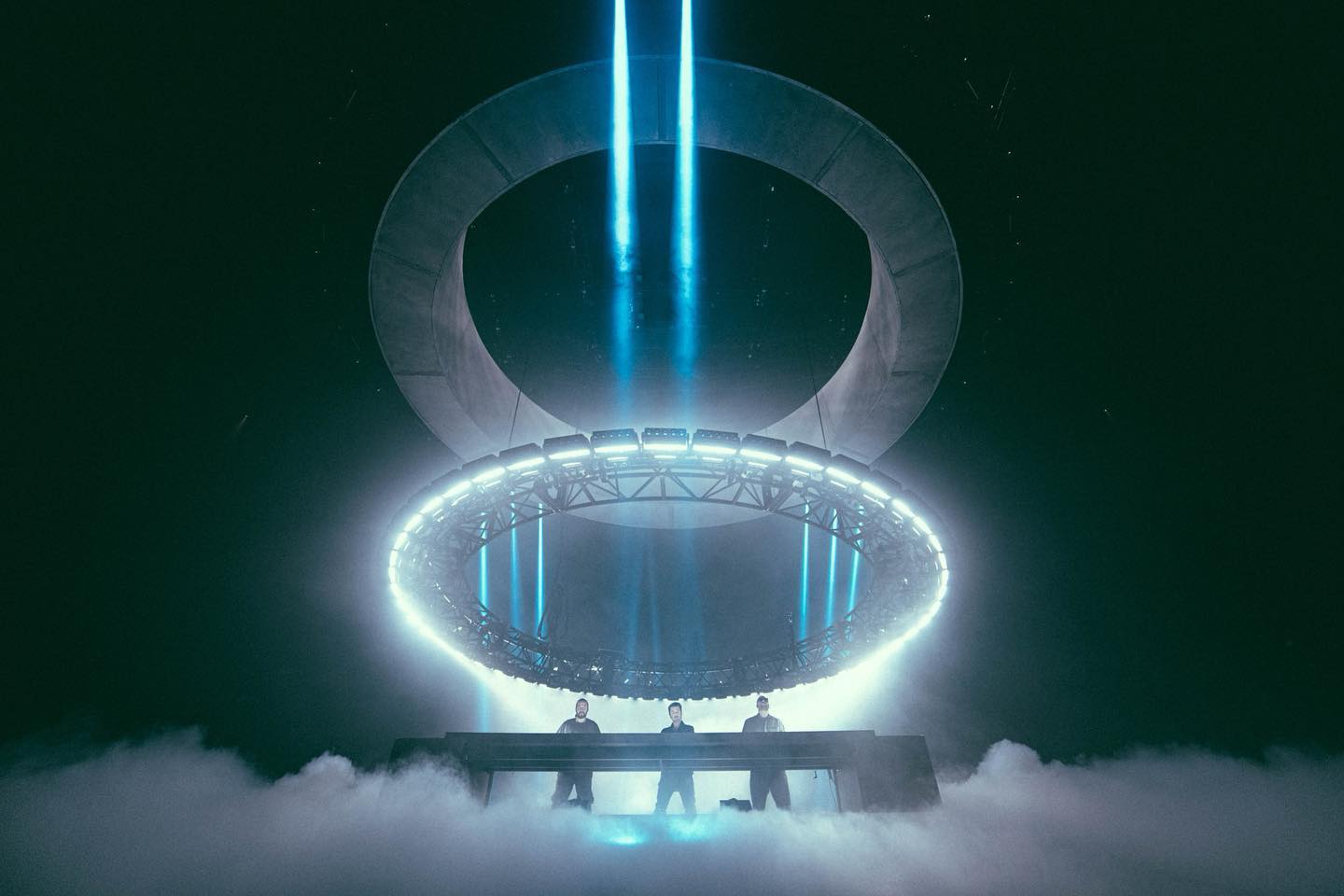 5. i_o's  Warehouse Summer
In a bittersweet piece of news that took many by surprise, i_o's family released a posthumous album entitled Warehouse Summer with longtime collaborator Lights. The gorgeous LP was released exactly two years after his death and is as nostalgic as it is painful. i_o blurred the lines between techno, trance, and progressive bringing the historic genres to a place of emotion and creativity in a way we still mourn over two years after his passing.
Insomniac proved once again they care about safety above all by partnering with End Overdose to include a harm reduction presence at every one of their festivals going forward.
End Overdose provides overdose training and supplies to those in the community who are most susceptible. We here at EDM Maniac were so inspired, we decided to all get certified to use Naloxone (also known as Narcan) in the event of an overdose emergency.
View this post on Instagram
Featured image from Subtronics, first image from Subtronics, second image from Printworks photo credit Jake Davis, third image from Charlotte De Witte, fourth image from Swedish House Mafia, fifth image from ODESZA, sixth image from i_o