The Hakkasan Group will be hosting a benefit concert in Las Vegas to raise money for families and victims affected by the deadly shooting rampage there earlier this month.
Kaskade, Tiesto, Zedd, Steve Aoki, Lil Jon and more will be headlining the event set for Tuesday, November 7 at Omnia Nightclub inside Caesars Palace.
"We are all still feeling shock and sadness following last week's attack, and of course the victims, their families and all of those impacted are at the forefront of our thoughts," said Hakkasan Group CEO Nick McCabe. "With this event we hope that our company, partners and friends can not only give back to the community, but also show that we're united, and stand together in the face of this tragedy."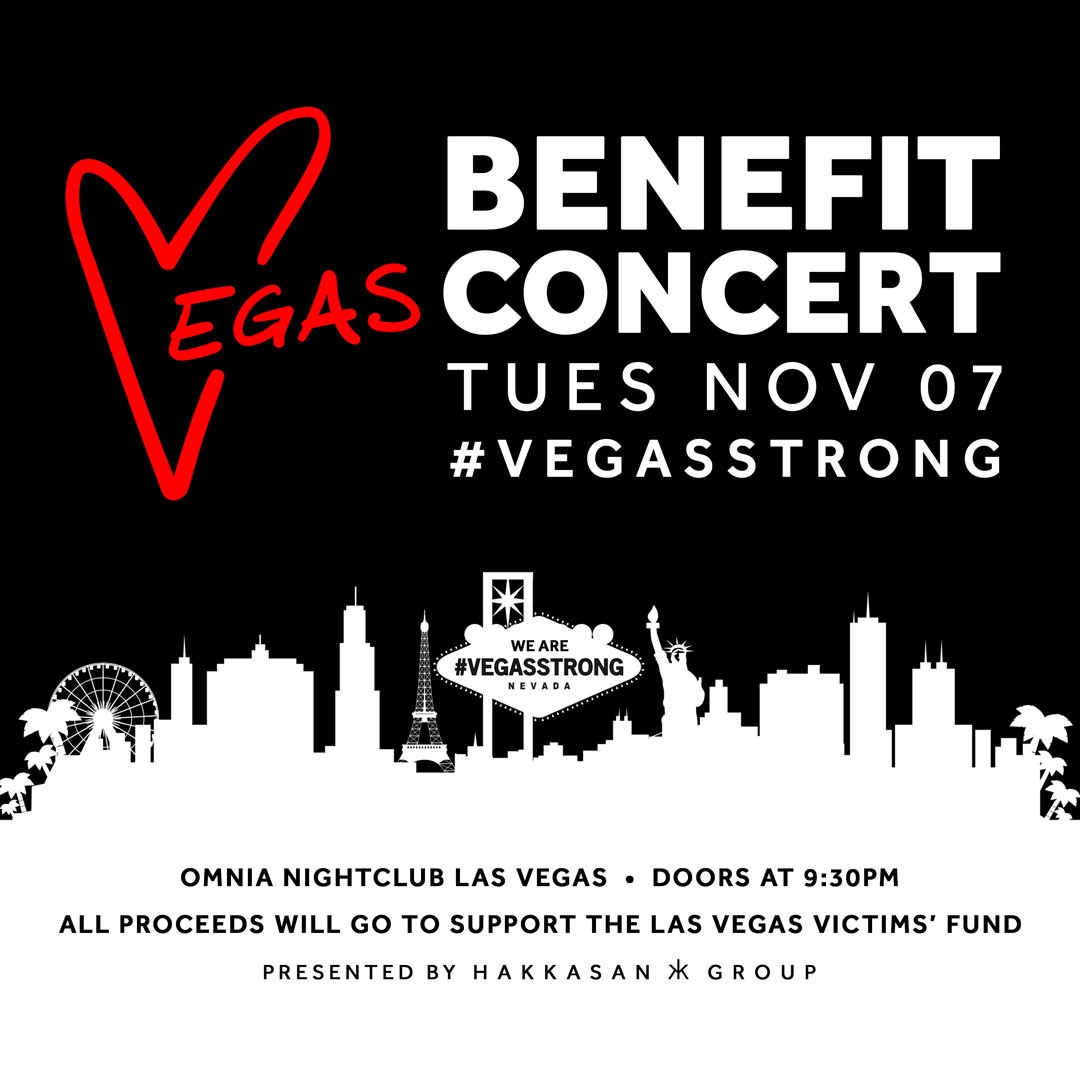 With tickets starting at $30 and VIP tables available for purchase, all proceeds will be donated to the Las Vegas Victims Fund via the Direct Impact Fund, a 501(c)(3) which will take no fees or operating costs for their help in distributing relief to the victims.
Headlining DJ and Hakkasan Group resident Tiesto, who has strong ties to the city, has already committed to contributing the first donation, a generous sum of $200,000.
Doors will open at 9:30 p.m. All guests must be 21 years of age or older. For more information, or to purchase tickets please visit OmniaNightclub.com.
-Jared