Did you know, you can actually use REAL bathrooms at Coachella? Goldenvoice, promoters of Coachella 2015, built permanent restrooms on the polo grounds. They recently showed off some pictures (you can see them down below). The restrooms are in the terrace section of the festival and are open to all guests. 324 stalls were built and they are actually pretty decent!
These will come in handy for those who are enjoying food and drinks in the terrace section. Since the bathrooms are permanent (they have been there for a while), they will also be used for Stagecoach which takes place later this month.
The Coachella Valley Music and Arts Festival is April 10-12 and April 17-19 at the Empire Polo Club in Indio.
See you there for weekend 2!
-Jared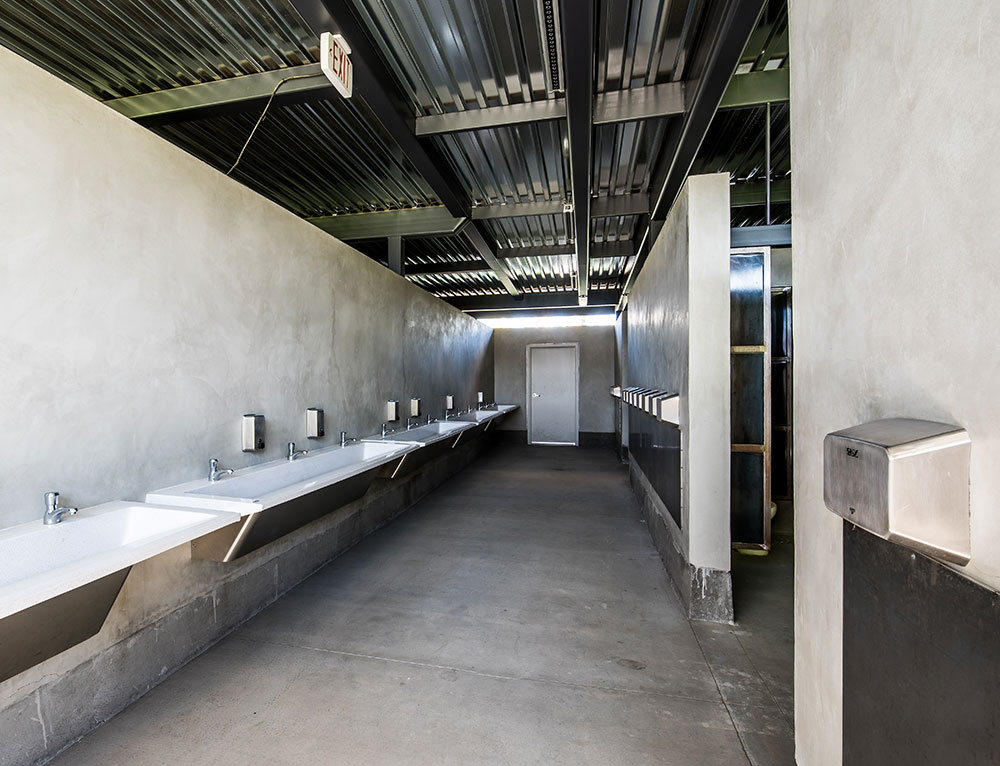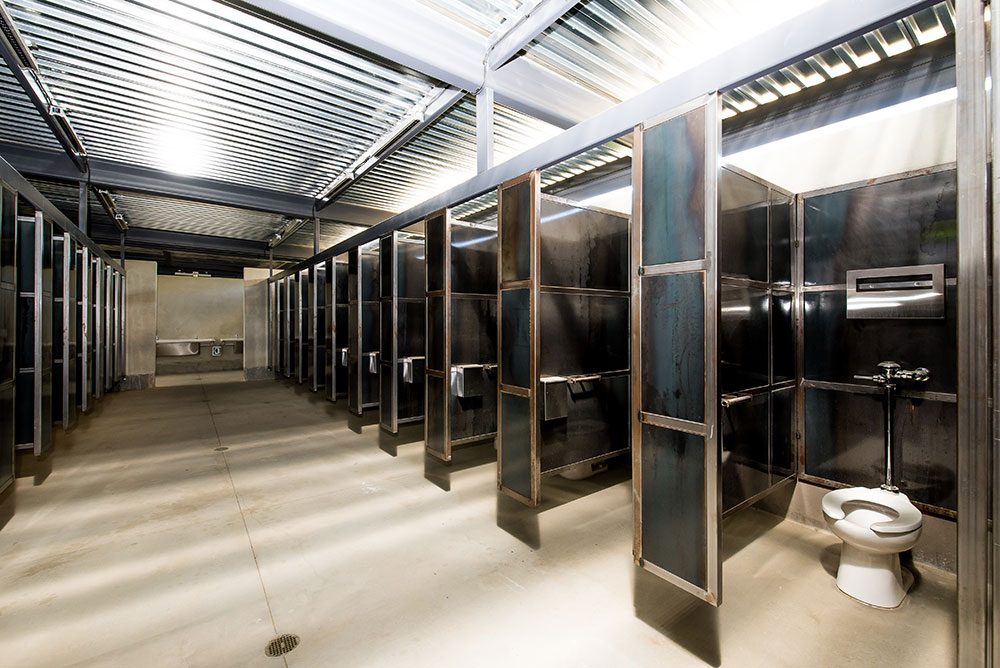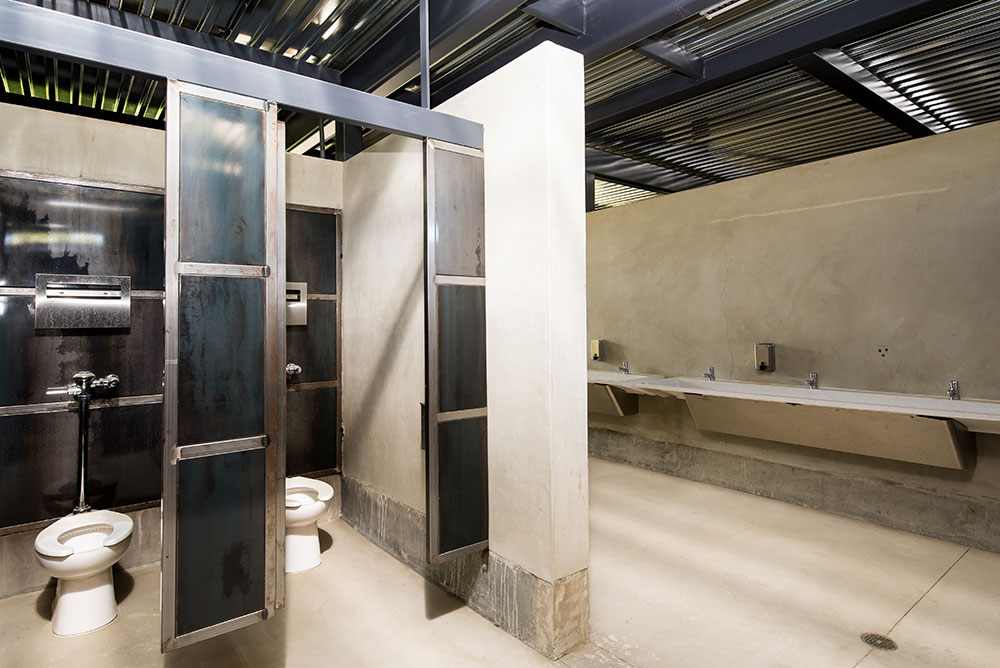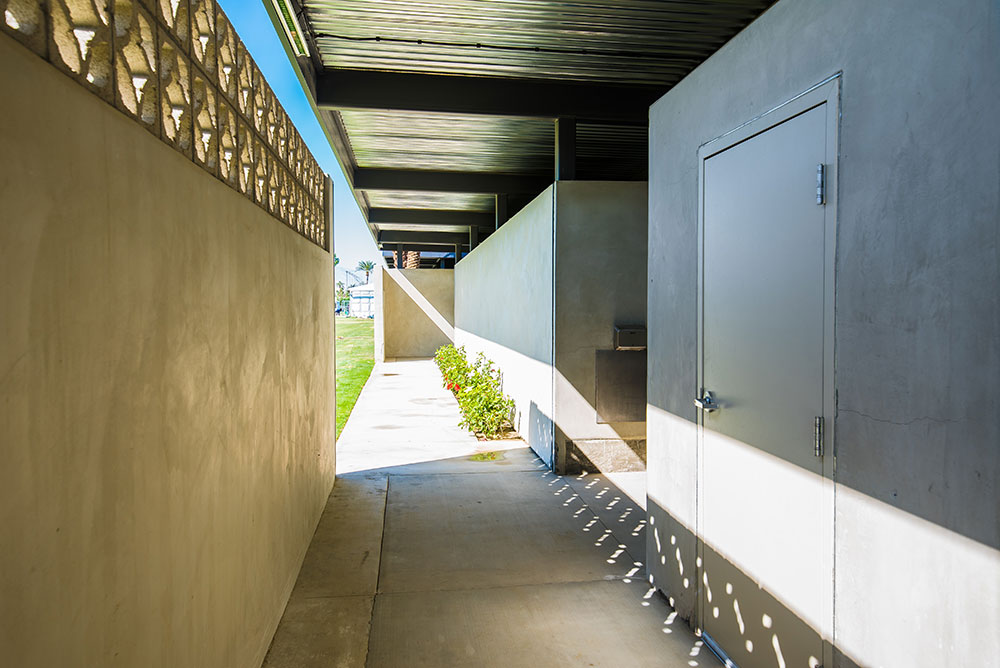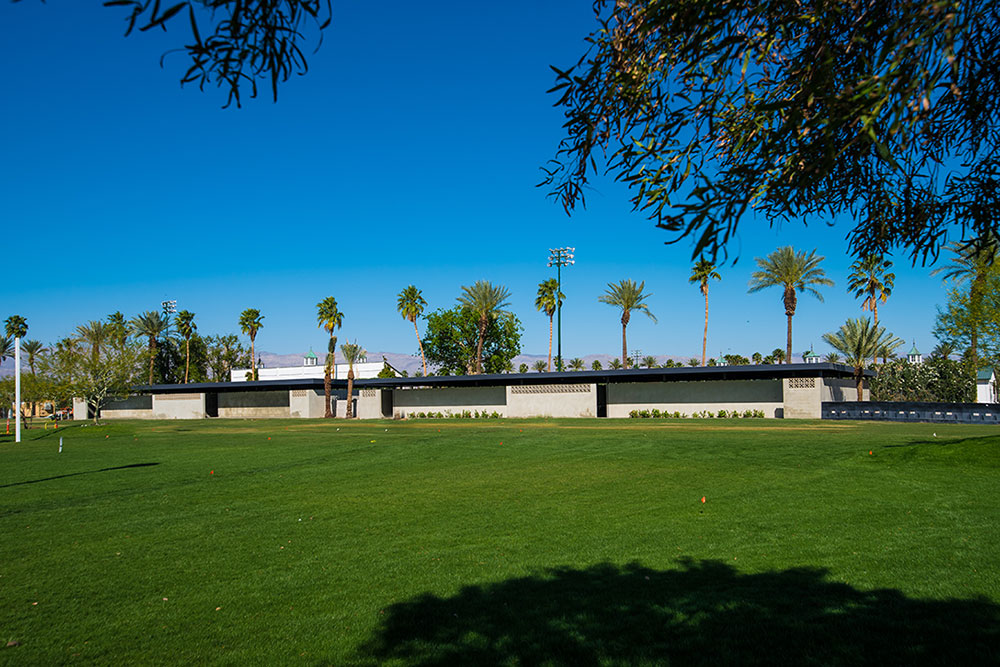 Photos: Coachella