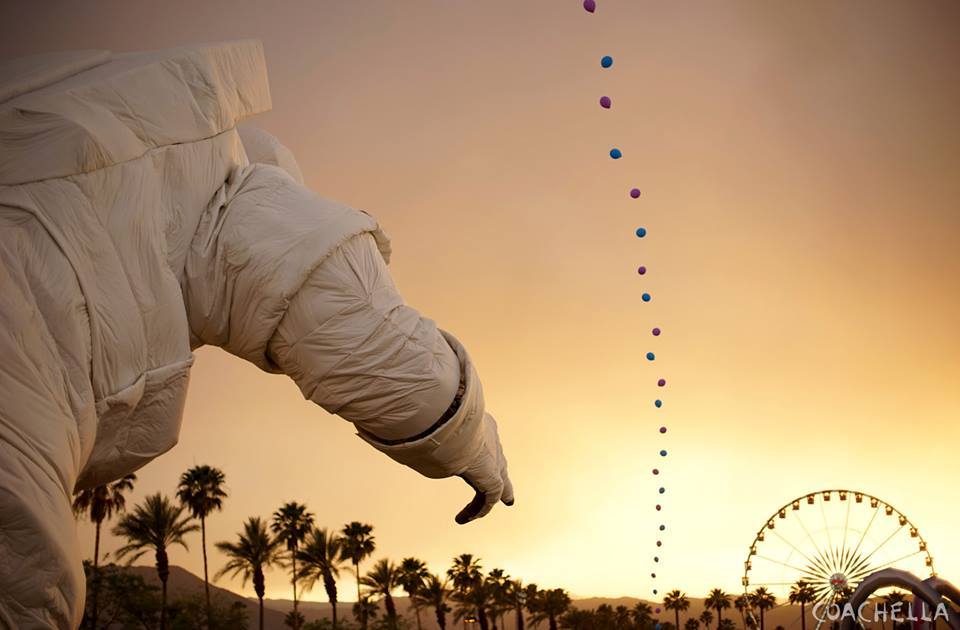 Right now, it seems that there is a festival somewhere nearby every weekend. It's almost like festival overload with so many new ones trying to compete with the established staples. So which music festivals are talked about the most?
A new survey by Eventbrite found that out! The ticketing company says 20 million people talked about music festivals online this year. That's up 34% from last year.
The majority of those people, 75%, were between the ages of 17 and 34. So its safe to say that those in the millennial generation are attending music festivals in large numbers.
From the list, you can safely assume a good portion of them are right here on the West Coast, and here in California.
Here are the 25 Most Talked About Music Festivals:
(in alphabetical order)
BONNAROO
BUKU MUSIC
ART PROJECT
BROOKLYN HIP HOP
BURNING MAN
COACHELLA
ELECTRIC DAISY CARNIVAL
ELECTRIC ZOO
FORECASTLE
GATHERING OF THE JUGGALOS
GOVERNORS BALL
GULF COAST JAM
HANGOUT
HARD SUMMER
IHEARTRADIO
LOLLAPALOOZA
MOOGFEST
MYSTERYLAND
PITCHFORK
SOUTH BY SOUTHWEST
SPRING AWAKENING
SUN CITY
SUNFEST
TOMORROWWORLD
ULTRA
WARPED TOUR
– Jared